Consumers increasingly reluctant to give up data as online retail evolves, finds study
A study of consumer shopping habits by Accenture has found that 'hyper-relevance' services designed to drive consumer interest and sales may be being held back by a reluctance for consumers to give up personal data.
Forward-looking online retailers are going big on data, attempting to gather more detail than ever in order to tightly target digital advertising. This process increasingly requires a consumer's consent to gather a detailed picture of the customer, something the study illustrates is increasingly not forthcoming from shoppers.
Gauging the attitudes and expectations of more than 25,000 consumers around the globe, Accenture found that while 44% are frustrated when companies fail to deliver relevant, personalized shopping experiences, nearly half (49 percent) are concerned about personal data privacy as they subscribe to intelligent services designed to understand and anticipate their needs.
In the U.S. alone this lack of trust in how companies will use data is believed to have cost $756 billion in 2016 with 49% concerned that their privacy will be increasingly interrupted as intelligent services emerge. What's more, 41% explicitly said they have changed their shopping sources as a result of poor personalisation and lack of trust.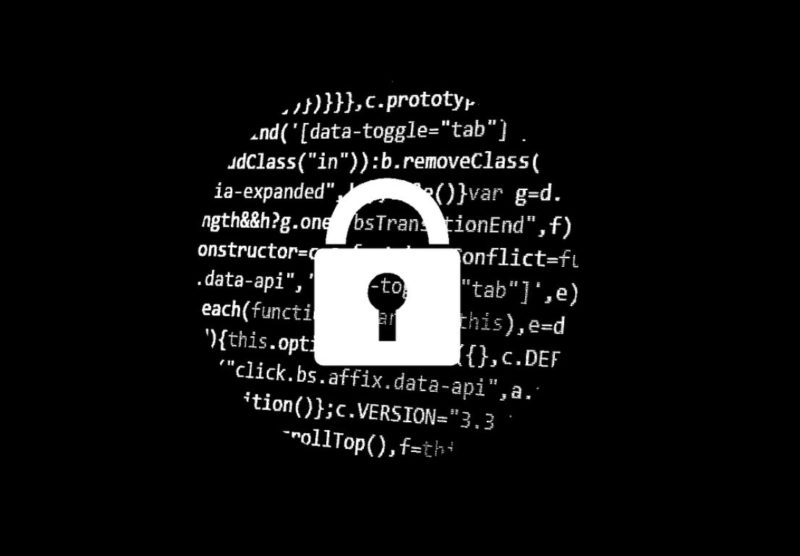 "As technologies such as artificial intelligence, machine learning and digital assistants become more sophisticated and mainstream, companies are creating new touch points, offerings and services that intelligently anticipate and flex to their customer's precise needs, offering a level of hyper-relevance not experienced before. Those that succeed will hit a 'sweet spot' whereby U.S. customers will be willing to share more personal insights into their world in return for greater value and the confidence that their data is protected," said Robert Wollan, senior managing director and Advanced Customer Strategy global lead at Accenture Strategy.
Sticking with the U.S., 43% of consumers state that they are more likely to shop with companies that personalise their experience online. Nearing a third would "find value" in services that intuitively learn about their needs over time in order to customise suggestions.
Interestingly and perhaps relevant to workshops, 48% of people would be comfortable with 'smart re-ordering' services, whereby sensors pre-empt low stock of consumable items such as fluids and common used spares. On the flipside, 40% say that having technology predict their needs feels slightly creepy. 36% already employ some sort of digital assistance.
On this note, 43% of U.S. consumers are concerned that intelligent services will eventually know too much about them and their families. As a result, 66% want now want to see companies earning their trust by being more transparent about how information is used.
"Digital trust will become increasingly challenging for companies to achieve as they look to capture new categories of customer data, such as biometric, geo-location and even genomic data, in their drive for greater relevance. Customer concerns will inevitably rise, so it's critical that companies have strong data security and privacy measures in place, they give customers full control over their data, and are transparent with how they use it," said Kevin Quiring, managing director, Advanced Customer Strategy North America lead, Accenture Strategy.
'Hyper-relevence' is deemed to present the next wave of growth for digital businesses. Companies are advised to give consumer full control over their data, including personal access, as well as ensuring safeguards are in place to protect sensitive information.
Investment in predictive analytics is something the bicycle industry's top e-tailers are currently moving toward. In CI.N's next Trade Journal we check in with Sigma Sport, one retailer moving toward smart digital engagement with its customers.
More on the Accenture study can be read here.