e-Bikes can "revolutionise" city transport with investment, says detailed UTG study
A new study stemming from the Urban Transport Group, which represents the UK's largest urban transport authorities, has concluded that the electric bike could "revolutionise first and last mile travel and logistics in cities.
Covering a diverse range of use cases for the electric bike, the Fully charged: Powering up the potential of e-bikes in the city regions report suggests in its headline findings that north of 100 million car and taxi trips annually could be replaced if the Government is able to steer transport habits toward its arguably far off targets set out in its Gear Change document.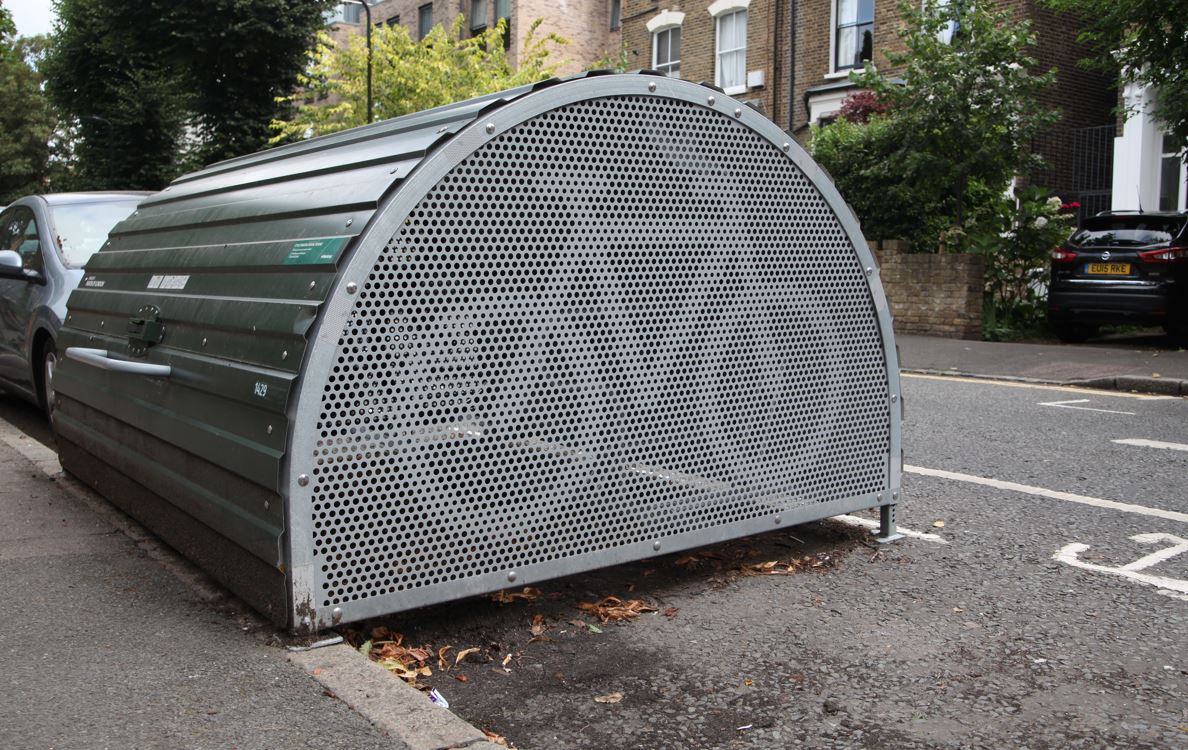 Of course any scenario presented will require follow through on commitments, which at this stage commentators remain sceptical can be achieved. In the paper's lengthy conclusion there is strong encouragement for financial incentives, public demo schemes and promotion, significant infrastructure improvements, better parking infrastructure and e-Bike charging, monitored pilot programmes on e-Bike use and further share scheme rollout.
Under the lighter target scenario, which shoots for a doubling of 2017 cycling rates, e-Bikes are hoped to come to represent 2% of all trips made in seven key cities, or one third of all cycling trips. The seven regions are UTG represented London, Greater Manchester, Liverpool City Region, South Yorkshire, Tyne and Wear, West Midlands and West Yorkshire.
Under this scenario, e-Bikes would replace 103 million car and taxi trips, resulting in 416 million fewer car and taxi kilometres. The economic benefit attached would equate directly to £280 million for city regions.
The Transport Secretary Grant Shapps has gone further than the Gear Change ambition telling a UK transport committee panel that there is now an ambition to see "half of all journeys in towns and cities to be walked or cycled by 2030."
Therefore, if the Government is to be taken seriously, the Accelerated Growth Scenario comes into play. In this instance e-Bikes would come to contribute 7% of all trips (1.2 billion annually) in the seven regions. Replacing 646 million car and taxi trips and equalling 2.6 billion fewer car and taxi kilometres, this scenario would be worth £1.5 billion annually in monetary benefit.
These monetary benefits are calculated in accordance with time savings made on trips, financial savings to the consumer putting more money in pockets to spend, the associated health and wellbeing benefits of active transport and a wider economic boon that builds in job creation and increased production.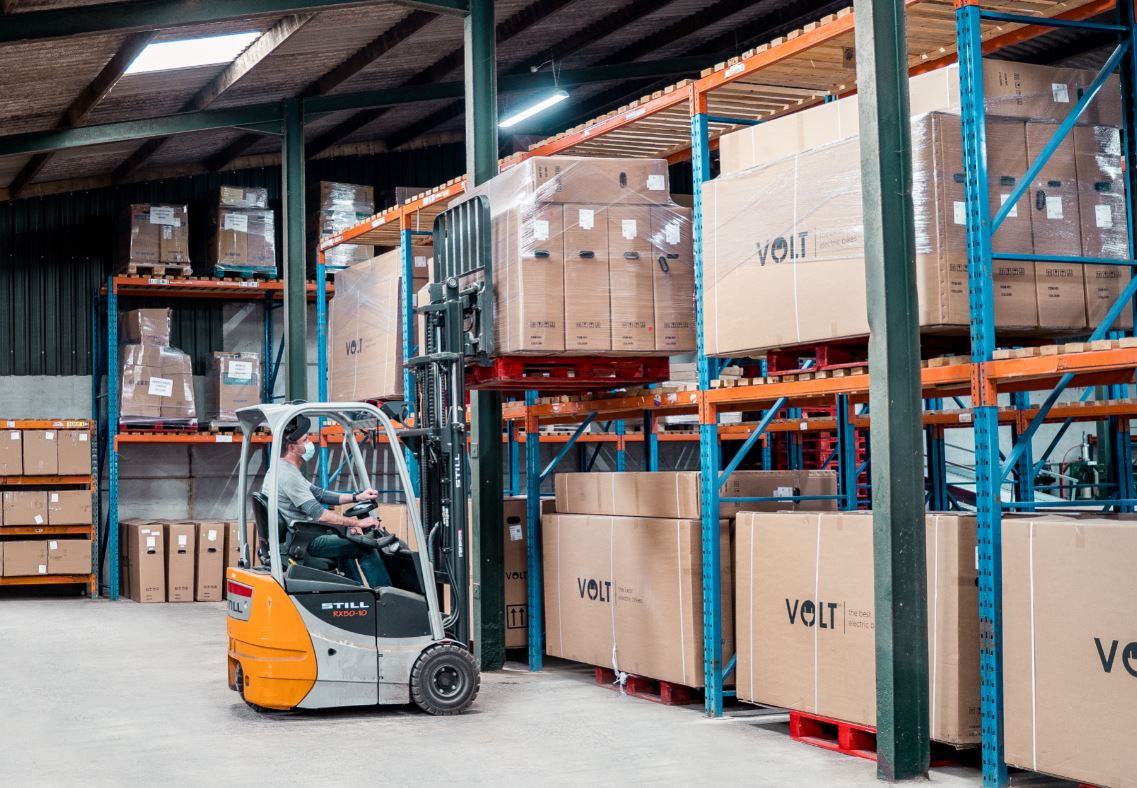 "Increased uptake of e-bikes could also provide a boost for UK manufacturing. The UK e-bike market was valued at £0.16 billion in 2020, and it is expected to reach £0.29 billion by 2026.51 In recent years, the UK-based e-bike companies has evolved with players such as Hurrecane, Volt Bikes, Gocycle and Ribble Cycles entering the market. For example, Volt's new e-bike factory in Milton Keynes has the capacity to build up to 25,000 e-bikes per year and create 30 new jobs," writes the study, with a nod to the effects of Volt bringing its manufacturing onshore.
Ben Still, Managing Director of West Yorkshire Combined Authority and lead Board member for active travel at the Urban Transport Group, said: "These scenarios paint a positive picture of what is possible for e-bikes. They tell us the portion of cycle trips that could be made by e-bikes if Government meets its target on shifting people to cycling, and the number of car and taxi trips which could be removed from our roads.
"E-bikes have unique appeal, enabling longer and more frequent cycle trips, and they can thrive in certain demographics, such as older people, or certain geographies, like hilly or congested towns and cities. E-bikes therefore need to be centre stage of Government's active travel policy if we are to get more people cycling in our city regions."
Electric cargo bikes 
"This report also finds evidence that e-cargo bikes have the potential to revolutionise first and last mile travel and logistics, replacing up to a quarter of commercial deliveries in cities, 50% of commercial service and maintenance trips, and 77% of private trips (e.g. shopping, child transport)," offers the executive summary, quickly arriving at a point that is now proven. As a result, the growth in e-Cargo fleets has momentum with significant spend attached.
Referencing a demo undertaken in the EU by Pro E-Bike whereby public authorities and private companies were subsidised on e-Cargo bike trials the study points out that four in five of the vehicles on trial were retained after the trial period, such was the perceived monetary and time saving success.
"For example, four vehicles tested by the Croatian Post resulted in a fleet of 180 e-bikes purchased for a total of €500,000 and deployed across the country. La Poste (France) has 20,000 e-cargo bikes in their fleet and ordered 10,000 more for deployment in 2017. In the Netherlands, each DHL express courier bike saves the company €13,000 per year, applying their policy of replacing one delivery van with one e-cargo bike," states the report in its citation.
For this reason, Raleigh and its parent the Accell Group are currently big believers in the trial period, scooping demos with construction firms whose parking ticket costs were causing headaches, through to the National Trust.
Lead image: Bosch eBike Systems