Electric bike drive systems maker Fazua raises $8 million in financing round
Fazua, the electric bike drive systems maker making waves within the bikes of Cube, Pinarello and many more, has raised $8 million in a new financing round.
With demand for its goods soaring, Unternehmertum Venture Capital Partners has backed the business, alongside existing investors HTGF, Bayern Kapital and several other business angels.
Founded only in 2013, Fazua is seeking to build on its considerable momentum in the bike business, which has seen its slimline e-Bike components chosen in particular by those brands assessing the e-Road opportunity.
Benjamin Erhart, Partner at Unternehmertum Venture Capital Partners, says of its backing: "FAZUA has attained a very strong and promising market position. Within the fast-growing e-bike market, its drive system is the leader for light and very light products. An increasing number of renowned bike manufacturers are choosing the evation system. We are convinced that FAZUA will deliver significant added value in the coming years. We are excited to join the strong consortium of existing investors and to support the further development of the company."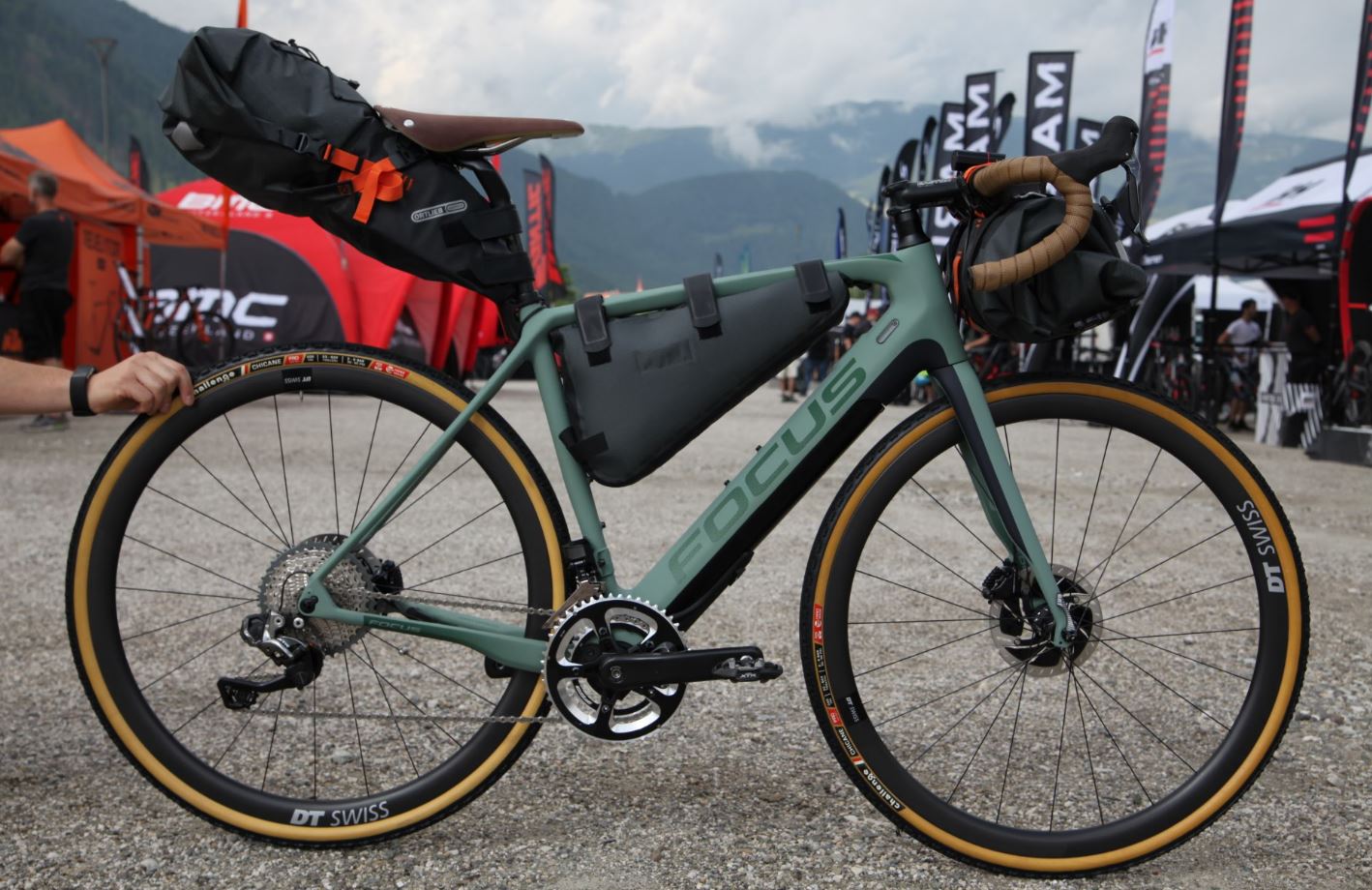 Fazua's drive system allows bike manufacturers flexibility in design thanks to its compact profile and low weight; the battery and motor become almost invisible in the down tube. As a result of the system's minimal resistance, the bike is said to ride very naturally, especially in high-performance situations.
The Evation drive system received a great deal of recognition so far: FAZUA won awards in three categories at the DESIGN & INNOVATION AWARD 2018 (Newcomer, MTB Components and Road).
Bayern Kapital's Managing Director, Georg Ried added: "As one of the early investors, we are particularly pleased that FAZUA has developed so positively from its initial stages. With a further investment, this time from Wachstumsfonds Bayern, we can make an important contribution to business growth."