Endura appoints David Pritchard as sales director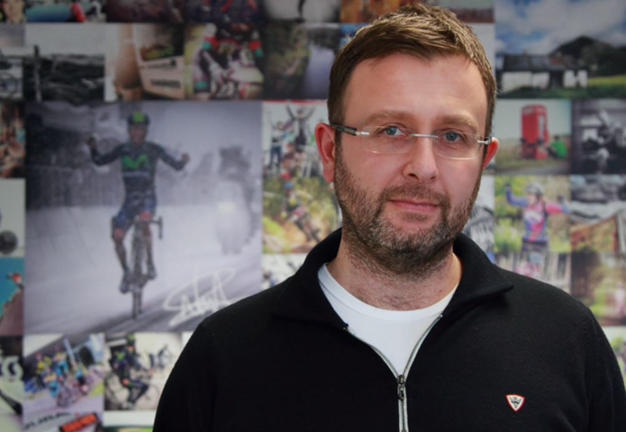 Endura has recruited David Pritchard, an expert on sporting goods sales, to the role of sales director.
The new position has been created to provide greater experience and support to the global sales team to achieve the ambitious targets of the Livingston-based brand. If in the UK, you may meet David in person at Corebike, Whittlebury Hall, where Endura will be exhibiting their new range in room Magnycours, 31 Jan – 3 Feb 2016.
Pritchard has a long history working in the sports sector and specifically within adidas's golf businesses, having held senior sales roles at Adams Golf and with global market leader TaylorMade.
Endura's new Sales Director brings with him the experience of both challenger and market leader brand management and the understanding of managing sales in major commercial markets. With previous positions taking care of overseas territories, David has plenty of experience in managing international teams as well as working across multi-channel environments.
Originally from the North West, and now based in Berkshire, David will be spending a significant amount of time working in Endura territories around the world. Away from work, the keen runner who has completed two marathons in the last three years is now looking forward to taking to the bike as part of his planned triathlon debut in 2016.
"We are delighted to have David join us in such a key position, he has found his feet incredibly quickly and the culture at Endura has suited him perfectly. David's broad international background working in multiple sales channels will be a great asset in refining our sales process and applying a globally consistent approach and we are very excited about what can be achieved with David in this role", commented Jim McFarlane, Managing Director of Endura.
David Pritchard said upon his appointment: "I was drawn to the opportunity at Endura by two things. The first was the way in which the brand commits to retail partners with mutual success in mind. The second attraction was the incredible vision of the team which has not only created a world class operation with global presence but which is also already driving meaningful innovation into some very high technology spaces".