Exclusive: Jason Bradbury announces Shoretrax race series, talks cycling tech
Former Gadget Show presenter Jason Bradbury has told CyclingIndustry.News of a upcoming 'race series' alongside ShoreTrax, the modular bike track provider.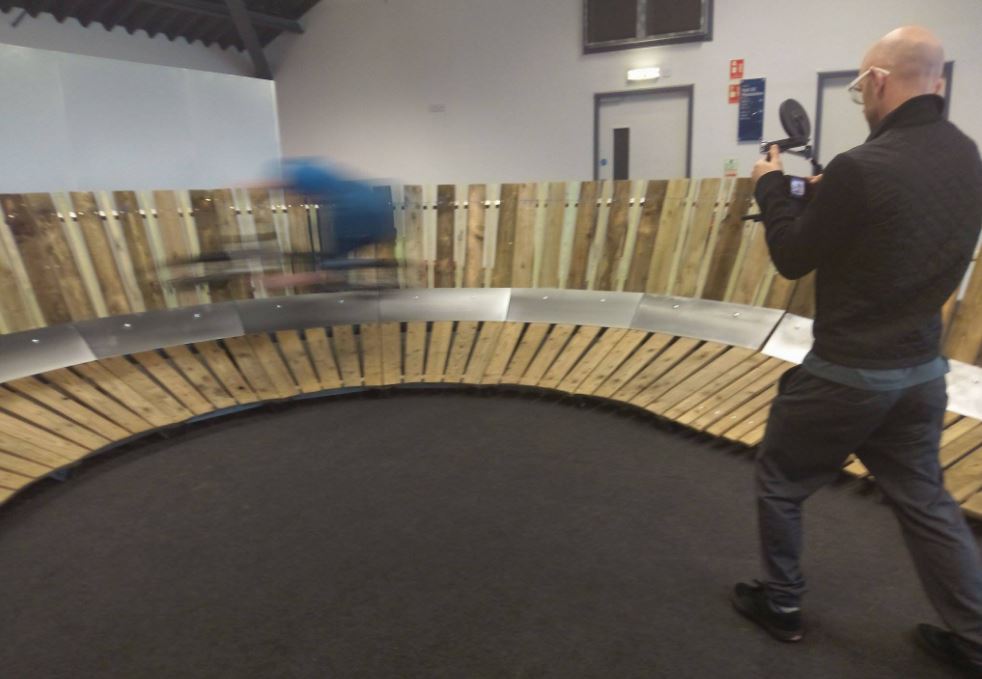 Lending his support to the racetrack label during the Bike Place Show, Bradbury let us in on some early details of what will likely be a UK-wide series.
"The first stop will be the L'Eroica Britannia," said Bradbury. "It's the perfect start and fits with our focus on entertaining crowds. Our plans will build in good music, competition with a twist and an element of good sense of humour. I can say little more, apart from we'd love to tie up some bike industry sponsors. Honestly, Keith at Shoretrax is doing the bulk of the hard work!"
Shoretrax, who debuted a new high sided modular berm at the show, will be taking its track on the road for "a number of events up and down the country," we were told.
Having spent much of 2016 lending his help to several rounds of the Tour Series for ITV4, as well presenting cycling tech at length during his 12 year stint with The Gadget Show, we asked Bradbury what cycling tech has impressed him over the years.
"I've tested loads of electric bikes aiming at different demographics and I have to say I think there are lots of potential customers for one of these in future. They present an excellent alternative to the car and they're getting lighter and the batteries are exponentially better than they were. If I want to pop to the supermarket two miles down the road I have to think a lot less about it on my GoCycle e-bike. It's rucksack on,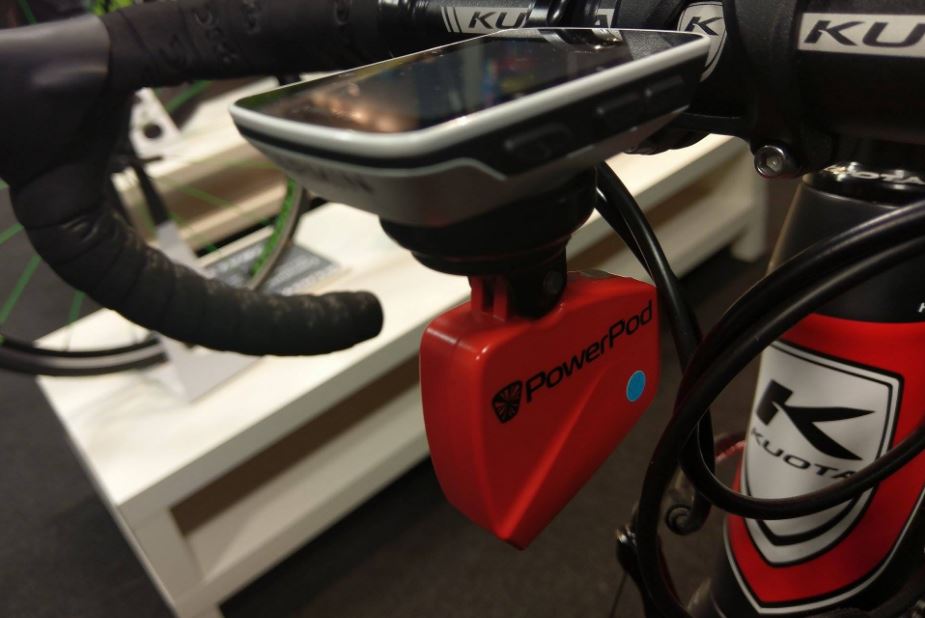 any time of day and off I go. Despite having a shed full, i'm not a cyclist as such, so it's great."
Asked on his highlight product from The Bike Place show picked two bikes and a gadget.
"For me the new Orange electric bike prototype is probably the highlight," he said. "I've got a soft spot for the Salsa Fargo and over on the Kuota booth there's the Powerpod powermeter, that's a great bit of tech."