Findra appoints new sales consultant eyeing UK & international growth
Outdoor adventure brand, Findra, has announced the appointment of Marco Librizzi in a new sales consultancy role.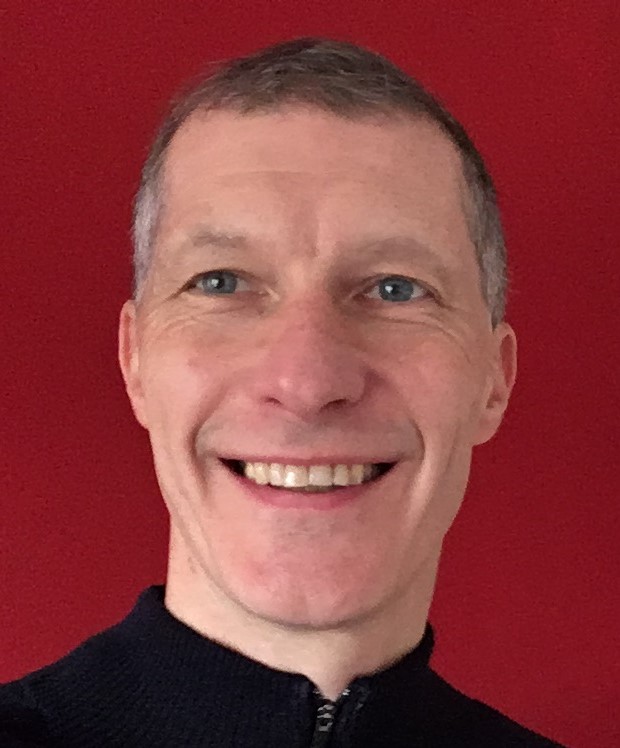 Librizzi brings with him 29 years of experience in professional sales roles, covering sales management, account management, marketing and strategic planning, boasting a total 33 years experience in the cycling industry.
He joins Findra from Animal, a lifestyle fashion clothing brand, where he held the role of Head of Sales since 2017. Prior to that, Librizzi was Sales Director for 2pure.
Librizzi's connections to the cycling world go beyond his sales career, as he represented Scotland at the Commonwealth Games in 2002 and 2006, winning a bronze medal in the Team Sprint in 2002.
Librizzi will be working to increase the brand's wholesale activity with new and existing retailers throughout the UK, while sourcing regional agents to represent Findra across the country. He will also endeavour to build on the brand's overseas success through implementing a strong export strategy.
Findra Founder and CEO, Alex Feechan, said of the appointment: "As Findra looks to increase brand awareness and grow revenue, the Board recgonised the need for a multi-channel approach to sales and distribution. Having identified wholesale opportunities as a key area of growth, we are delighted to welcome Marco to the team.
"His extensive experience in the bike and outdoor sports and clothing industries speaks for itself. We are very excited to be working with Marco to grow our retail partners within the UK and beyond."
Based in Innerleithen, Scotland, Findra launched in 2014 as a women's cycle-wear brand, designing stylish and sustainable performance clothing. The brand released its first capsule menswear collection in May last year, opening a second retail space in Edinburgh's Stocksbridge area in the same month.
Librizzi said: "I'm really excited to be working with Findra. I have watched the brand closely since its launch, and the growth and development has been amazing, from a few products to a full performance lifestyle brand in just a few years. I'm really looking forward to working with the brand's retail partners and helping them take Findra to new heights."