Finnish motor and battery OEM Revonte gaining traction
Finnish electric bike motor and battery OEM Revonte is gaining ground in the market having secured $2.4 million in funding and partnered the BMZ Group for advanced lithium-ion battery production.
Revonte officially launched its ONE Drive system into the bike market at Eurobike and that has since been followed up with discussions with manufacturers at Taichung Bike Week. Manufacturers are said to drawn to the firm's progress and the appeal of working with the electric bike battery experts at BMZ.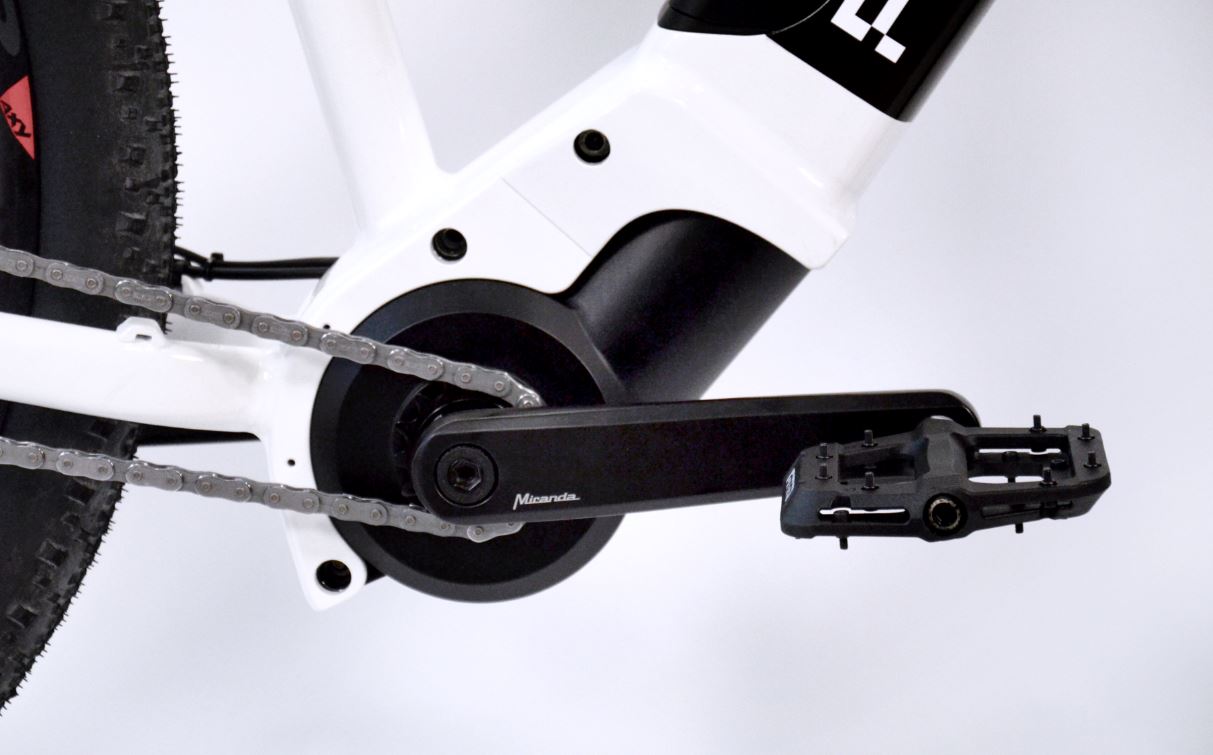 "It was important to us to gain a top-level, experienced partner for the bike battery right at the outset of the product launch. We also wanted our partner to offer a proven service concept. Outstanding quality and European manufacturing are key pillars of both companies, which is why we are such a great match. We are looking forward to the collaboration," says Uwe Daniel, who is responsible for the area of Sales/Business Development at Revonte.
At the same time the firm's funding round – held alongside Maki.vc, Butterfly Ventures and a collection of angel investors – drew to a close. Further cash came from Business Finland.
This cash is now to be spent on production, with the firm's testing period having drawn to a successful close, Revonte told CI.N.
With BMZ Group producing the firm's batteries Revonte has the backing of a 25-year expert in the field with numerous industrial applications, eight of which have seen dedicated electric bike production.
In addition, the BMZ Group also combines components with drive systems, ensuring smooth service from its in-house service centre, which can inspect, maintain and repair almost all manufacturers' systems thanks to the highly trained technicians employed.
BMZ has developed a battery solution exclusively for Revonte, and is handling future customer service. In addition, this strategic cooperation will help the company better cover the core European markets.
Speaking to Tech.EU, COO and co-founder Antero Jalkanen said that Revonte will allow manufacturers to retain their identity, citing evidence that consumers are increasingly as concerned by the motor maker as they are about the branding elsewhere on the bike.
"We give control back to the electric bike manufacturers with a fully customisable system," he told the site, adding that Revonte will open up its APIs to third-party developers to integrate their own products with the system. Additions could include anti-theft upgrades, remote diagnostics, automatic ride tracking and plenty more.
"Negotiations in Taichung went well all the way up to the big OEM partners. Unfortunately, we are not in a position to disclose the name of the partners yet," concluded Jukka Mäennenä at Revonte.
It is expected that production will increase steadily through 2020 and that bikes will begin to appear with the firm's motors by 2021.