Five cycle stores scoop Squire Inigma Locks with CI.N market study
John Squire, eighth generation owner of UK security manufacturer Squire Locks has drawn five recipients of the firm's Inigma BL1 smart lock as part of this year's CyclingIndustry.News' annual Retailer Study competition.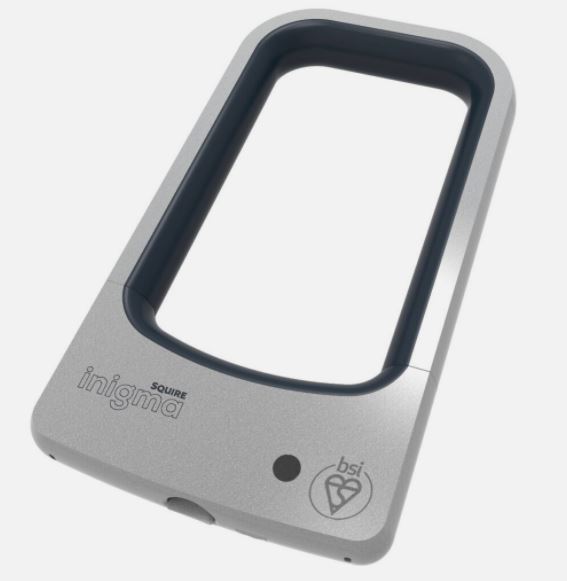 In association with study sponsor and Squire's cycle market distributor Ison Distribution, the Inigma BL1 giveaway was one of a handful on offer to shops that took part in this year's study, our deepest analysis of the UK bike retail sector to date.
For those who have yet to give the world's fist Sold Secure rated Bluetooth lock a look this built-touch D-Lock is AES-256 bit encrypted, which is as secure as any Government or military devices. What's more it's ready to handle brute force attacks thanks to heavy duty aluminium lock body with internal armouring and hardened boron steel shackle.
A particularly handy lock for the retail store with fleets of bikes that need to be secured and unlocked often a user can control multiple locks from the same phone once paired, even timing unlocks.
The five winners of this year's draw are:
George Halls Cycle Centre, Leicestershire
Village Bike Shop, Surrey
North Road Cycles, Manchester
Bickles Mobile Bike Services, Essex
Rich Sherman Performance Services, Kent
To enquire about purchasing this year's report in full, contact the editor here.