Many chances to win an Exposure TraceR package with CI.N's cycling market research
As part of a series of incentives available to bike shops participating in CI.N's cycling market research, we're pleased to today reveal that every 50th participant will be gifted a set of Exposure's TraceR MK2 Daybright lights.
Worth £85, the UK-made second generation Daybright lights are designed to provide a front and rear solution for day and night time visibility, with the manufacturer bumping up the power output by 10% on the prior iteration. The USB charged lights offer six burn times, as well as a pulse pattern for energy saving and daytime visibility. Depending on the mode selected, the battery will run continuously for between 3 and 34 hours.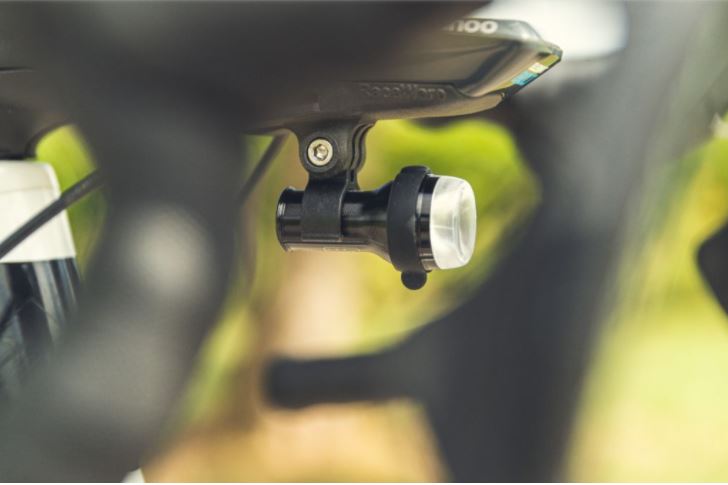 Launched late in October, the fourth annual Independent Retail Study seeks to once again present the retailer with a chance to delver anonymised feedback to suppliers through a series of questions that will also help our editorial team understand the many fluid trends in the marketplace and how the business as a whole is performing.
Last year, over 240 independent bike shops and workshops participated in the study, with each participant earning a bag full of goods from our sponsors, as well as the data in full upon completion. This time around each of our five sponsors has again kindly agreed to pitch in goods as a bonus for taking part in the cycling market research.
For many, the report became a tool to assess where their business sat in the marketplace, as well as one with which to make informed purchasing decision based on best selling brands, products and price points.
The findings, published in a purchasable report every January, also assist investors in the cycling market to make informed decisions based on key performance indicators.
The estimated completion time runs under 15 minutes, with questions largely centred around multiple choice check boxes. To take part, head here. The survey and promotions attached are only applicable to UK-based independent bike shops, workshops and mobile mechanics.