Squire Inigma Smart Locks on offer to CI.N market study participants
In the latest incentive for bike shops and workshops participating in CI.N's annual market research we can today reveal that five businesses will be gifted Squire's Inigma Smart Lock, worth £160, courtesy of UK supplier Ison Distribution.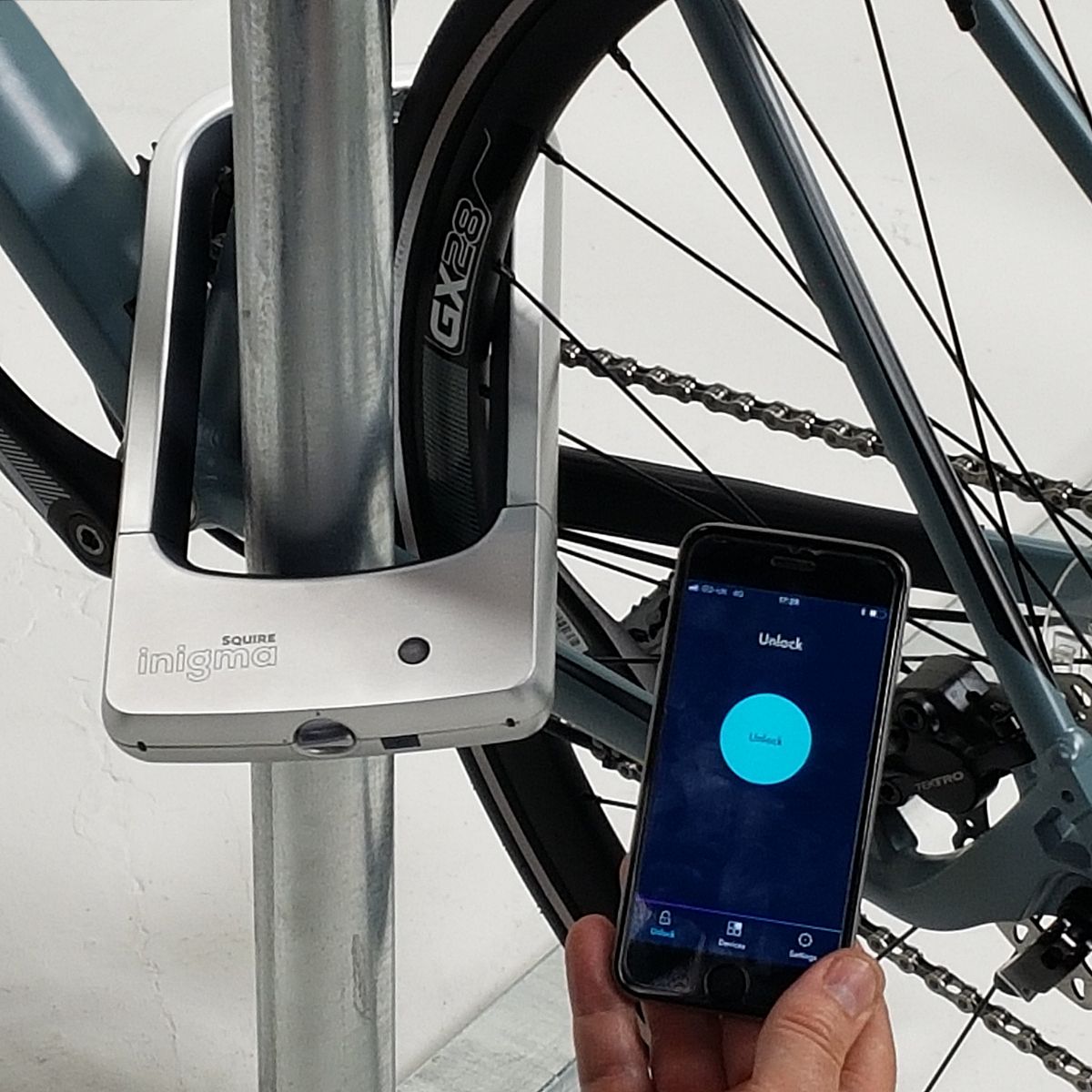 Eighth generation owner of the UK-based family business John Squire will draw the winners at random when the annual study closes in January.
Squire very recently achieved a first for the bike security business by adding a digital security Kitemark to its Inigma BL1, FL1 and IC1 smart lock products. This benchmark is designed to reassure consumers that the digital product cannot be hacked by tech-savvy thieves.
The incentive is one of a handful passed on by our sponsors and joins the opportunity to win a set of lights from Exposure, beanie hats from Continental, the report itself for those who complete and a few other soon to be revealed extras from both Raleigh, Moore Large and Extra.
For bike shops, suppliers and investors looking inwards on the bike industry the dataset provides a clear snapshot on the direction of the UK bike market and what factors most play in to achieving fruitful relationships in business.
To participate, click here. All data is anonymised for the purposes of the report. To enquire about the 2020 dataset, contact our team here.