Formula One star Webber enters cycle clothing arena with Aussie Grit
Nine time Formula One Grand Prix winner Mark Webber is soon to launch a brand within the cycle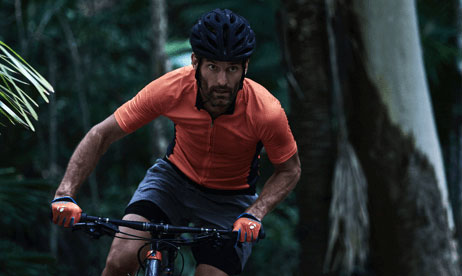 clothing arena.
A rider himself, Webber often keeps in shape by heading out on bikes and boasts a large wardrobe of performance apparel. This, it seems, has spurred him to create his own, with a contract signed with Lithuanian manufacturer LTP earlier this summer. The clothing is to be produced in the Ho Chi Minh City factory.
Set to be dubbed Aussie Grit, the clothing brand will benefit from the star's extensive social media reach and be pushed out to specialist independent retailers, for which the label is already signing stores.
Details are as yet slim on the ground as to what garments will roll off the production line, but the release date has been set for 2017 indicating we'll soon know more.
To stay up to date the brand is now found on Twitter here.