Gallery: NRG4, Italy Bike Hotels and Limar send independent bicycle retailers to Italy
The NRG4, Limar Helmets and Italy Bike Hotels dealer trip, in collaboration with CyclingIndustry.News,
has now wrapped. Why are we telling you this? Hints have been dropped that there may be similar opportunities in the future for you, the independent bike dealer, to experience the very same.
It was back in December that we announced an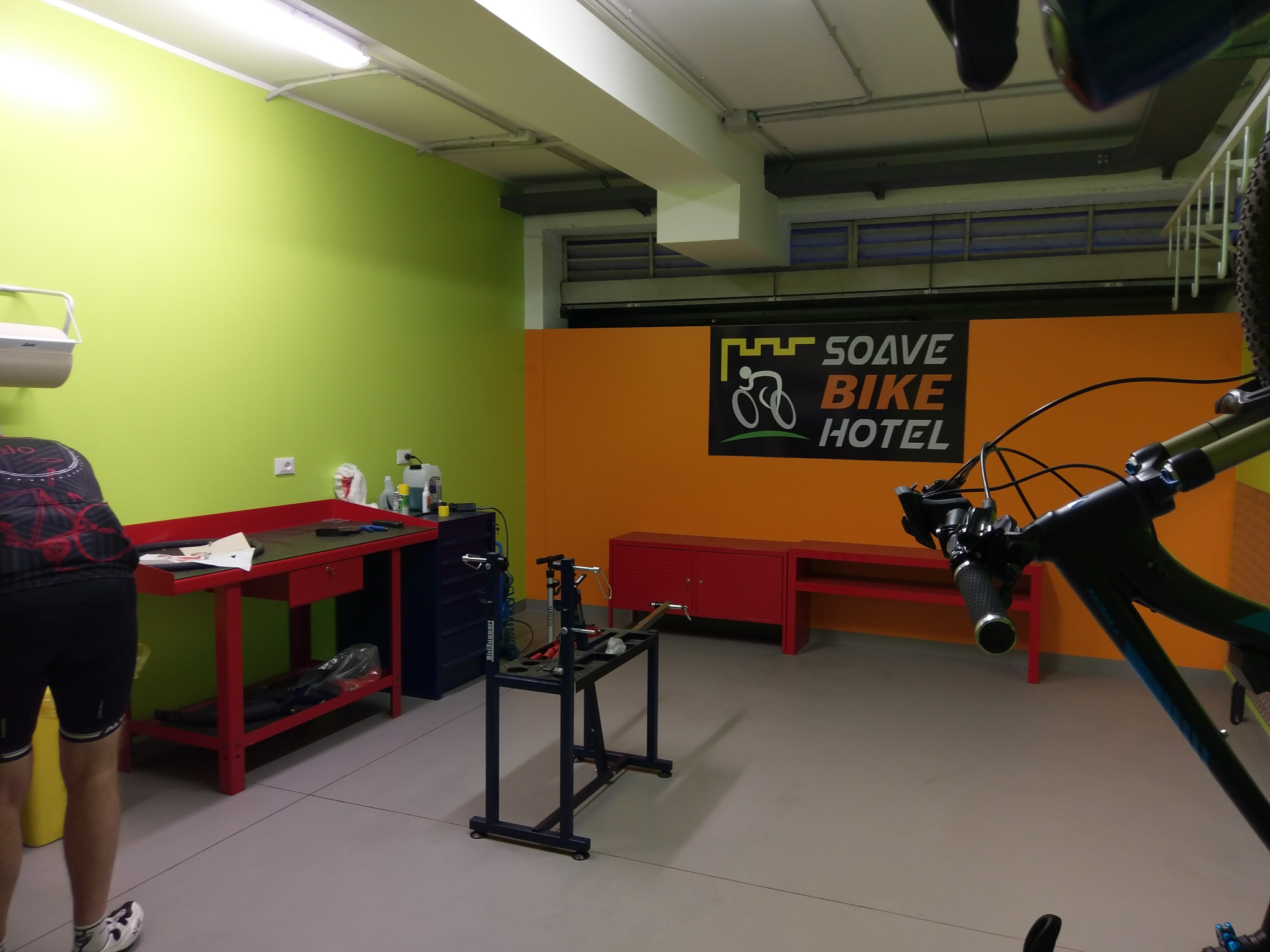 opportunity for bike shops to jump on a plane courtesy of the trio. All that was required was to share your thoughts on the modern bike retail business with CI.N for a report which is now being collated and that is sampled in our Q2 Trade Journal. Within the sample we report on three points; the greatest challenges to bike retail, what off shoots to traditional business present the greatest opportunities and what stock categories will stores carry less of in the future.
Taking in the Soave and Verona countryside, the trip gave dealers opportunity aplenty to unwind, from cycle tours of the historic Castello di Soave to post-ride sampling of the region's finest wines at Cantinadi Soave.
NRG4 operations director Craig Middleton told CI.N this morning: "The template is set and we've had countless calls thanking Italy Bike Hotels and Limar for the hospitality. They nailed it and we'd love to run similar trips in future."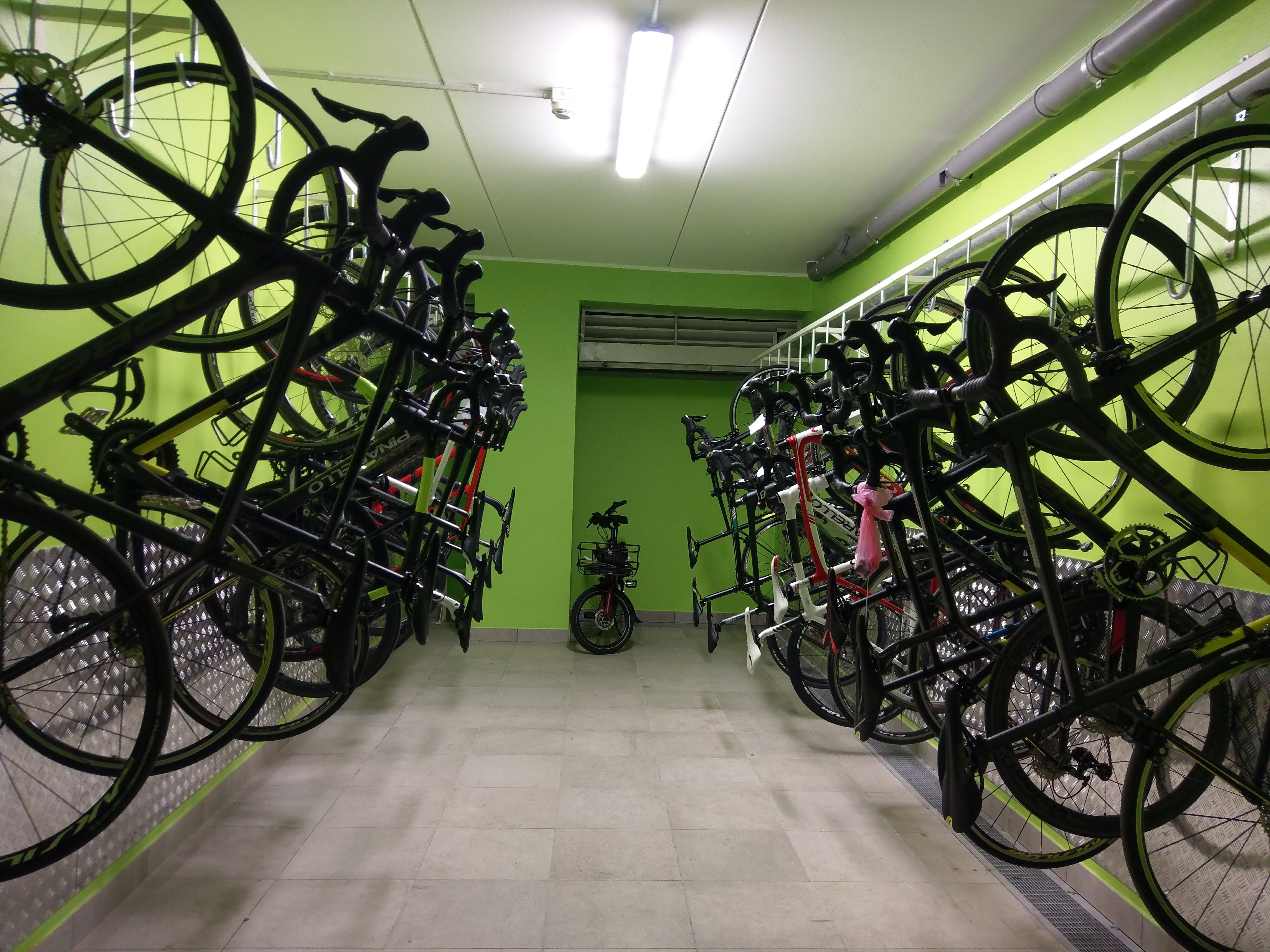 Italy Bike Hotels are looking to challenge the status quo of both mountain bike and road cycling holidays,
encouraging those in the cycling business to run events and excursions in the region. The hotels are decked out with storage for bikes, workshops, can provide tour guides and have a long-standing experience of satisfying the needs of day-in-the-saddle cyclists looking for adventure. The firm, which offers 15 locations and 56 hotels across the country, is contactable here.
Just 3 of 19 questions asked of 74 UK dealers feature in the Q2 Journal. CyclingIndustry.News now has access to an unprecedented volume of data on the mood of the UK bike retail market, something that we will share with our partners in print and on the latest podcast in the coming months. We also expect to make the study a downloadable content item by Summer. To inquire about advertising availability with us and the report, contact us here.