Independent bike shops now able to access LiteLok
Having been an Evans exclusive product before now, starting early in 2018 LiteLok will become available to independent bike shop stockists.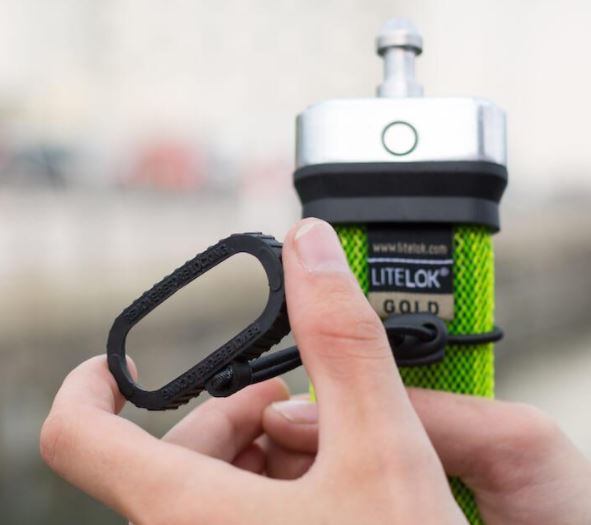 To be present at The Bike Place Show the brand is set to launch its second product in the 'Gold Wearable'. Designed to be worn on the hips, three new lines will join the range weighing in at 1.31kg, 1.40kg and 1.46kg depending on the SKU chosen.
Based on the firm's original 'Gold' lock, this model can be secured around the hips using a unique 'lock stopper' so it doesn't need to be secured with a key. When it's time to secure the bike, the lock stopper is simply removed and the lock used as per normal. The lock stopper also has a safety lanyard to prevent the lock from accidentally opening during riding.
Differing from other locks on the market, LiteLok's USP is its flexible strap made of 'Boaflexicore', the multi-layered material invented by Founder and CEO Professor Neil Barron. 
The product recently scooped Cycling Plus' 'best folding lock' gong in a group test.
To catch the firm at next month's The Bike Place Show, register here.