Jeremy Crook joins Amps Electric Bicycles
Jeremy Crook has moved on from Magura to take up the position of Amps' National Sales Manager.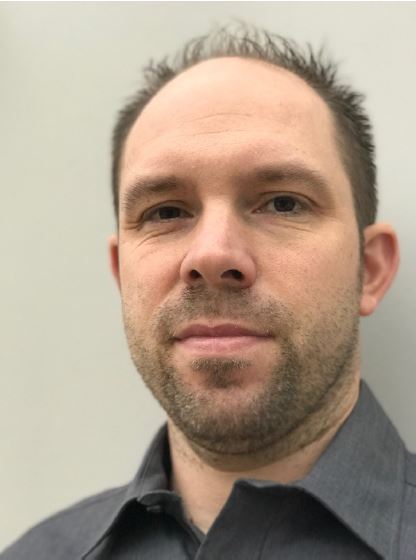 Having worked in distribution sales for much of his 25 years in the cycling industry, Crook brings to Amps further expertise in product design, manufacturing and building a brand's presence in the market.
David Miall, Managing Director at Amps Electric Bicycles commented: "We are delighted to welcome Jeremy to Amps as we look to expand our dealer and distribution networks across UK and globally. Jeremy's strong commercial and technical expertise will complement an augment our existing skill set and operations as we focus on further expansion of our product range and offerings."
Crook added: "I am extremely excited to be joining Amps at a time when the electric bike market is going from strength to strength. With an excellent reputation for high quality products supported by fantastic levels of servicing, I believe Amps has a unique and unrivaled offering in the market place which provides the ideal foundations from which to significantly grow the business."
AMPS Electric Bikes is the home and manufacturer of Wisper bikes world wide and national distributor for Riese & Muller in the UK.