Lime launches inaugural smart mobility fleet share in the UK
Lime has launched its first fleet of electric-assist bikes in the UK, rolling out the dockless scheme in Milton Keynes.
The US-based company has worked with the council, police and local cycling groups to ensure the scheme is easy to use for residents, and to put in place appropriate bike placement and maintenance.
The e-Bikes are equipped with a 250-watt motor and rechargeable lithium battery, making commuting a more attractive and viable option for those working in the city. The bikes cost £1 to unlock, and 15p per minute to ride.
Jaanaki Momaya, General Manager for Lime UK, said: "We're excited to provide residents and visitors to Milton Keynes with a healthy, accessible and emission-free way to get around town. This is a dynamic city at the forefront of transport innovation, and we're thrilled to add electric bicycles to that list."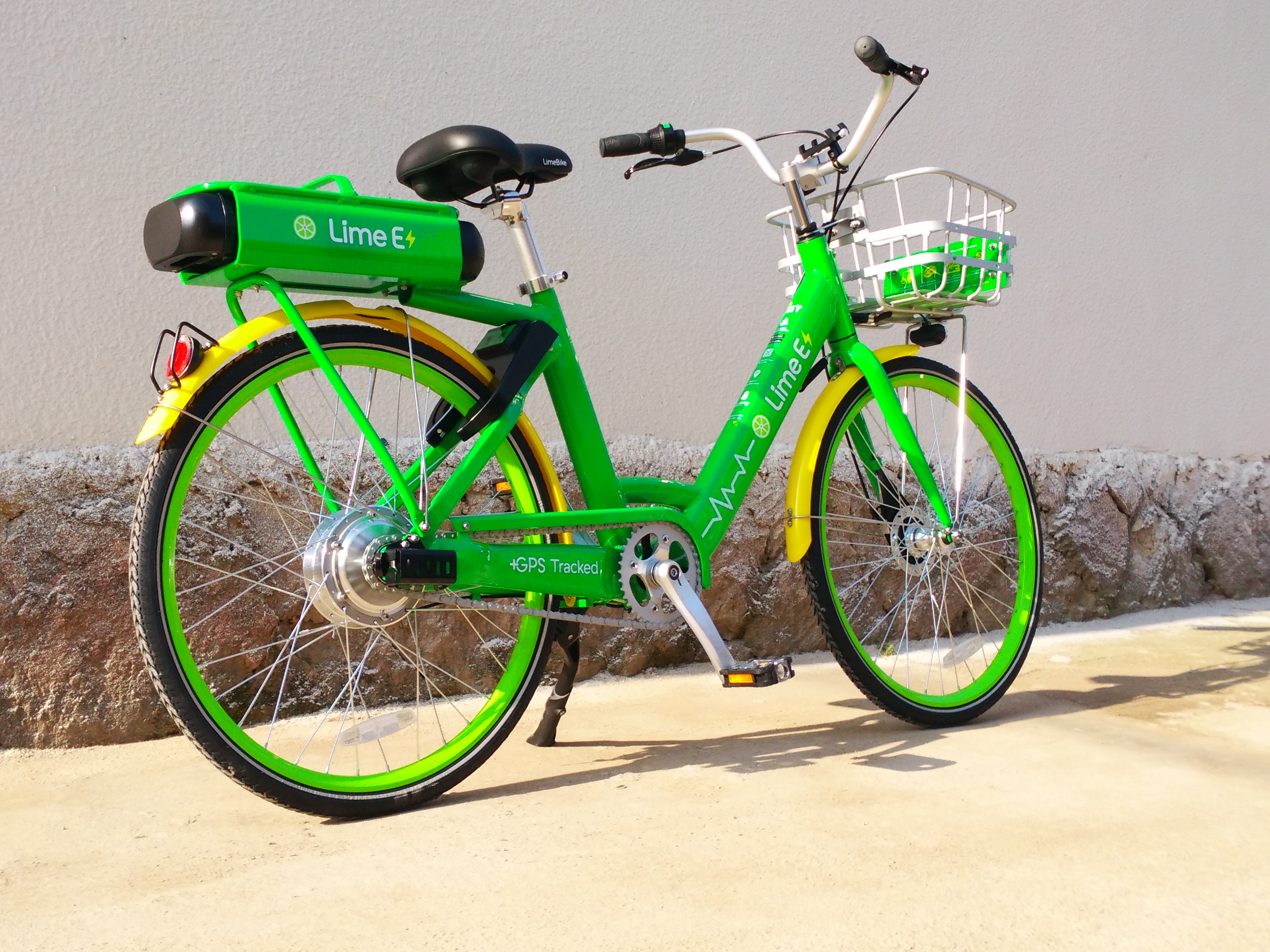 Lime operates hundreds of bike-share schemes throughout the world, situated in: USA, Australia, New Zealand, Canada, Mexico, Singapore and a number of European countries.
The bike share company partners with PayNearMe, and features a text-to-unlock system. It also offers a Lime Access membership scheme, for people who are eligible for, or participate in, any state or federally-run assistance programme. Lime Access members receive a 95% discount on all pedal bike rides and a 50% discount on all electric-assist bike rides.
To start using Lime in the UK, you can download the app, available from the App Store or Google Play, or you can visit the company's website for more information.