Listnride aims to become European sharing mainstay, bicycle retailers invited to supply bikes
Already into an overfunding drive on Seedrs, European bike sharing business Listnride is inviting bike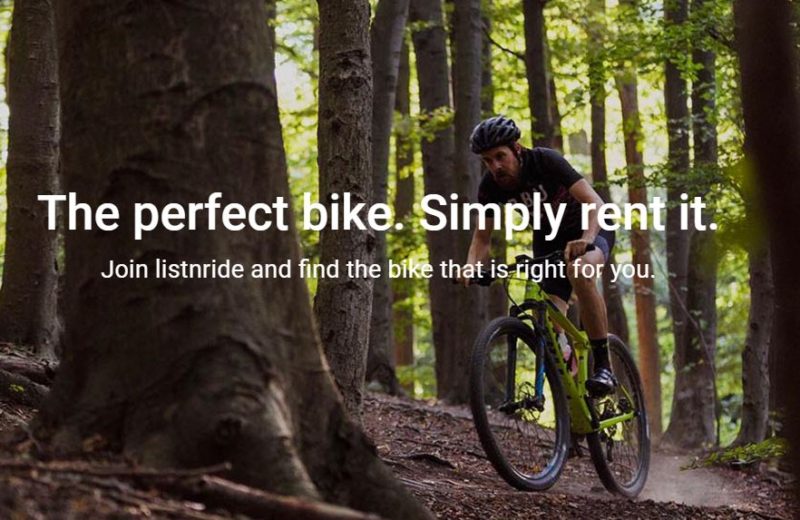 shops to become part of its bike hire infrastructure.
Launched in September of 2016, Listnride claims to have already grown to become the largest community lead bike sharing platform in the German speaking markets (Germany, Austria and Switzerland).
Berlin based co-founders Gert-Jan van Wijk & Johannes Stuhler's aim is to build a wide ranging network featuring everything from cargo bikes for utility hire to high-end road bicycles and mountain bikes for use by those visiting different regions. At the present time the community offers 1,200 bikes, with the database growing 350% since October.
Over 100 bike shops are already renting out bicycles as part of the rental programme, as are brands themselves, including Ampler Bikes as featured in the crowdfunding video.
Now with an extended target of €150,042 for 10% equity in the company, Listnride are to spend gained funds on marketing to gain new users and generate higher demand for partners. New features are also promised, including integration of insurance coverage and a mobile application's development.
Featured on the site's "list a bike" page, the firm has a calculator to approximate potential annual earnings.
Bike shops wanting to learn more about how they can earn from Listnride can find out more here.