Magura to display new products & partner brand highlights at COREbike
Magura Bike Parts has announced it will present new and revised products alongside highlights from its partner brands at this month's COREbike show.
Magura unveiled ergonomics and individualisation as the driving force for the upcoming season, and has revealed a number of special offers are in the pipeline for 2019.
The bike parts manufacturer has expanded its ergonomic options for its MT brakes, offering a total of four different brake levers as retrofit options and 1-finger lever now as standard in the MT8.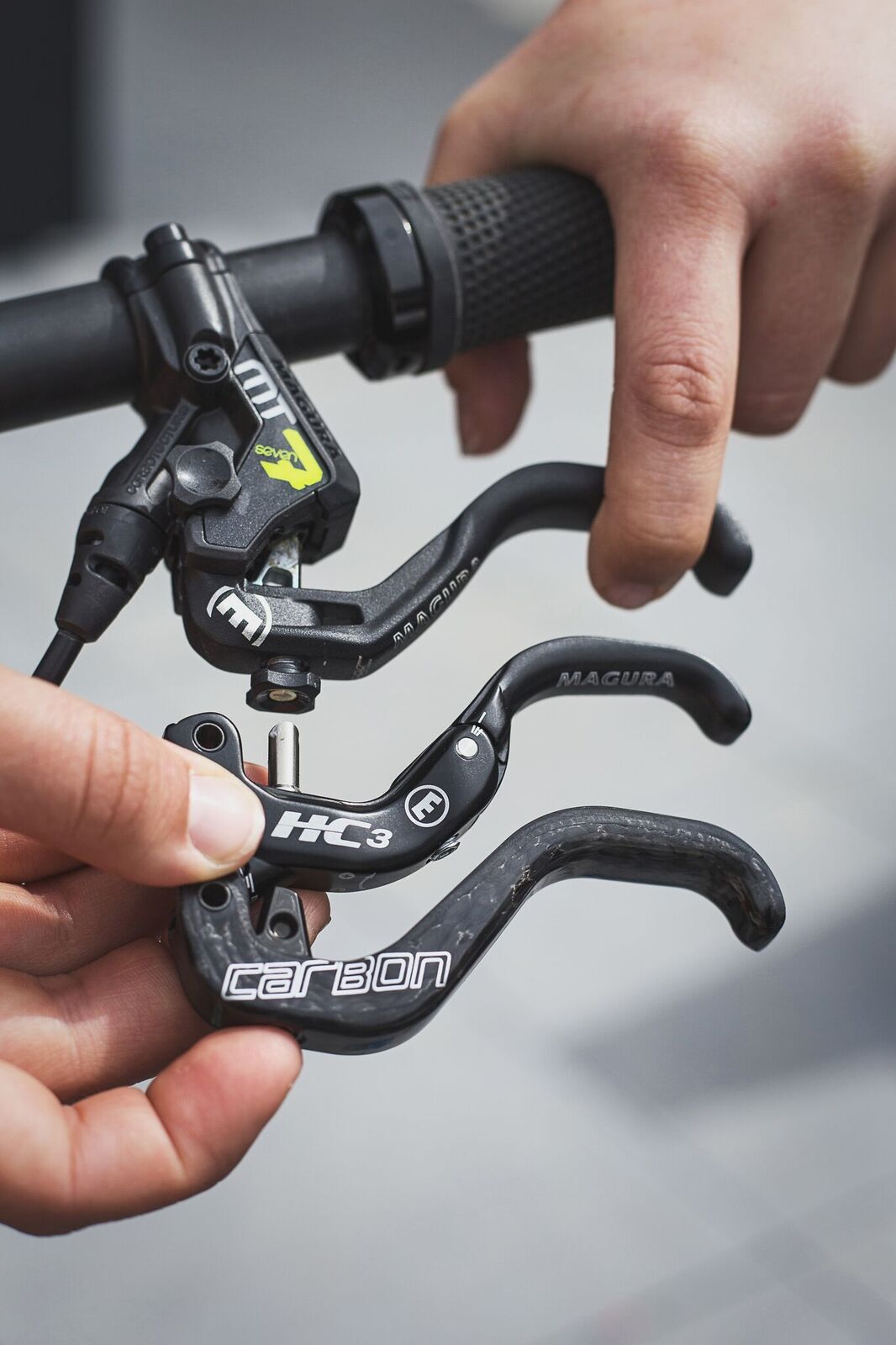 From the start of this year, Magura will integrate the HC 1-finger brake lever as standard in two optimised MT8 models and in the MT Trail SL. The 12mm shorter lever allows full, safe braking performance with one finger on all models. In a new carbon version, the HC 1-finger carbon lever gives the MT8 SL, retailing at £239.91, a lower weight of 195g.
Magura also offers a cheaper cross-country disc brake, the MT8 Pro. It has many of the same features as the top model MT8 SL, the only difference being that the 1-finger HC lever is made of aluminium. The MT8 Pro is priced at £154.20.
Fresh for 2019, Magura is offering brakes with a new flatmount mounting system for the first time, which is increasingly being used for cross-country bikes. The MT4, £111.34, and MT8 SL model will be available as flatmount versions, where power, stability and standard size of brake pads and pistons remain the same, despite the reduced installation space.
At this year's COREbike show, Magura will be presenting highlights from its partner brands: Bosch e-Bike, Liqui Moly, Miche, Supernova and Miranda.
Magura Bike Parts offers the complete portfolio of Supernova, which provides solutions for pedelecs and S-pedelecs, to classic battery and dynamo-powered front and rear lights. At CORE, the M99 Mini Pro Supernova will be presented; the first headlamp worldwide with high and low beam compliant with the new German road laws in effect since June 2017.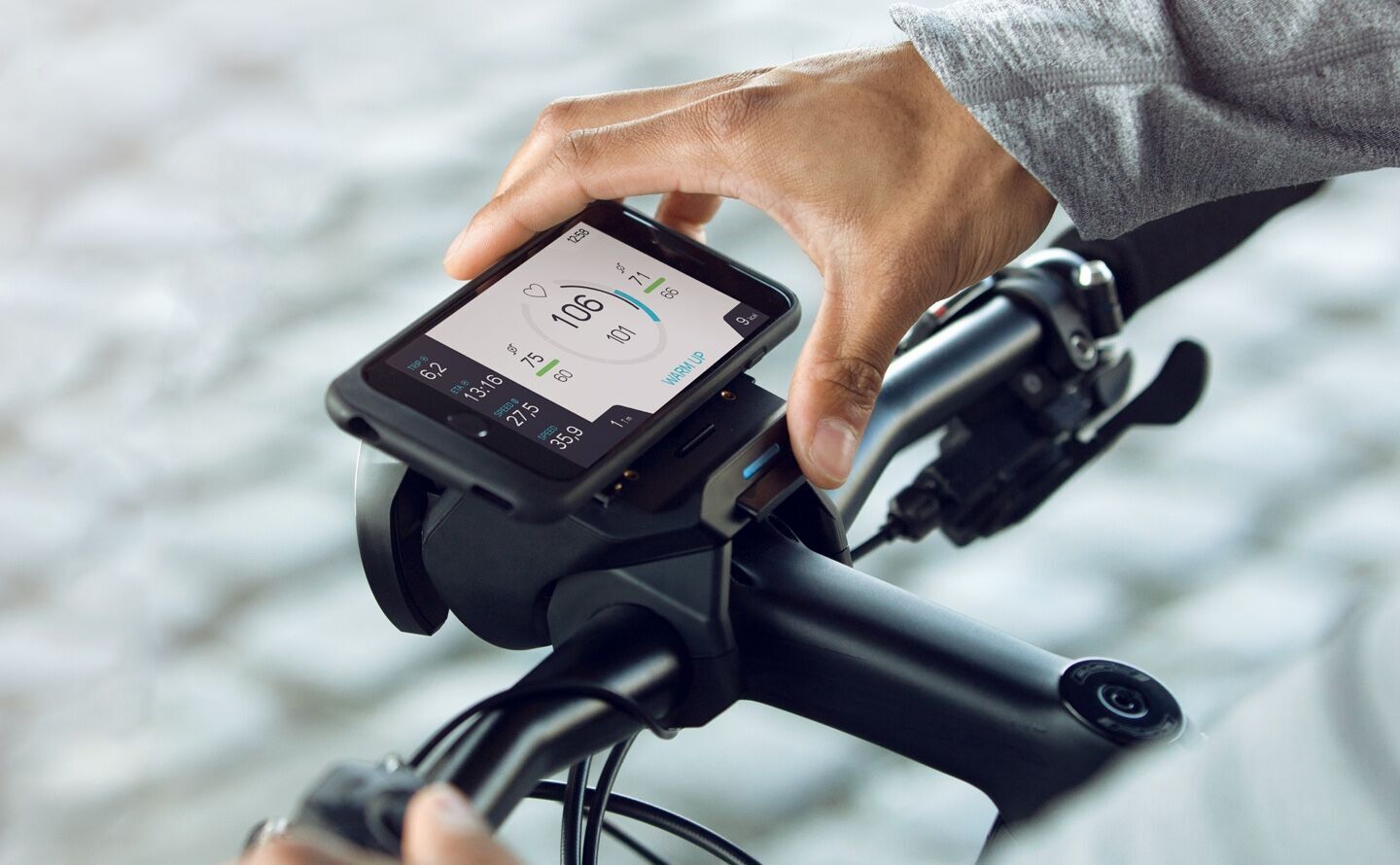 Also on Magura's stand will be Bosch e-Bike's 2019 model, which features a new Kiox on-board computer with magnetic holder and Remote Compact, all available as spare parts via Magura. Also on display will be Bosch's new Fast Charger, the fastest charger on the market (50% capacity in just over an hour), and the waterproof COBI.Bike system which equips its e-Bikes with intelligence assistance functions, including charging, alarm systems, lighting, navigation and weather functions.
To accommodate the broad range of E-Bikers, Magura Bike Parts is offering a variety of chainring options for Bosch e-Bike drivetrains. Additionally to the Bosch chainring options the Miche sprocket 14t and 17t expands the range of use, especially for hilly routes and easier climbing.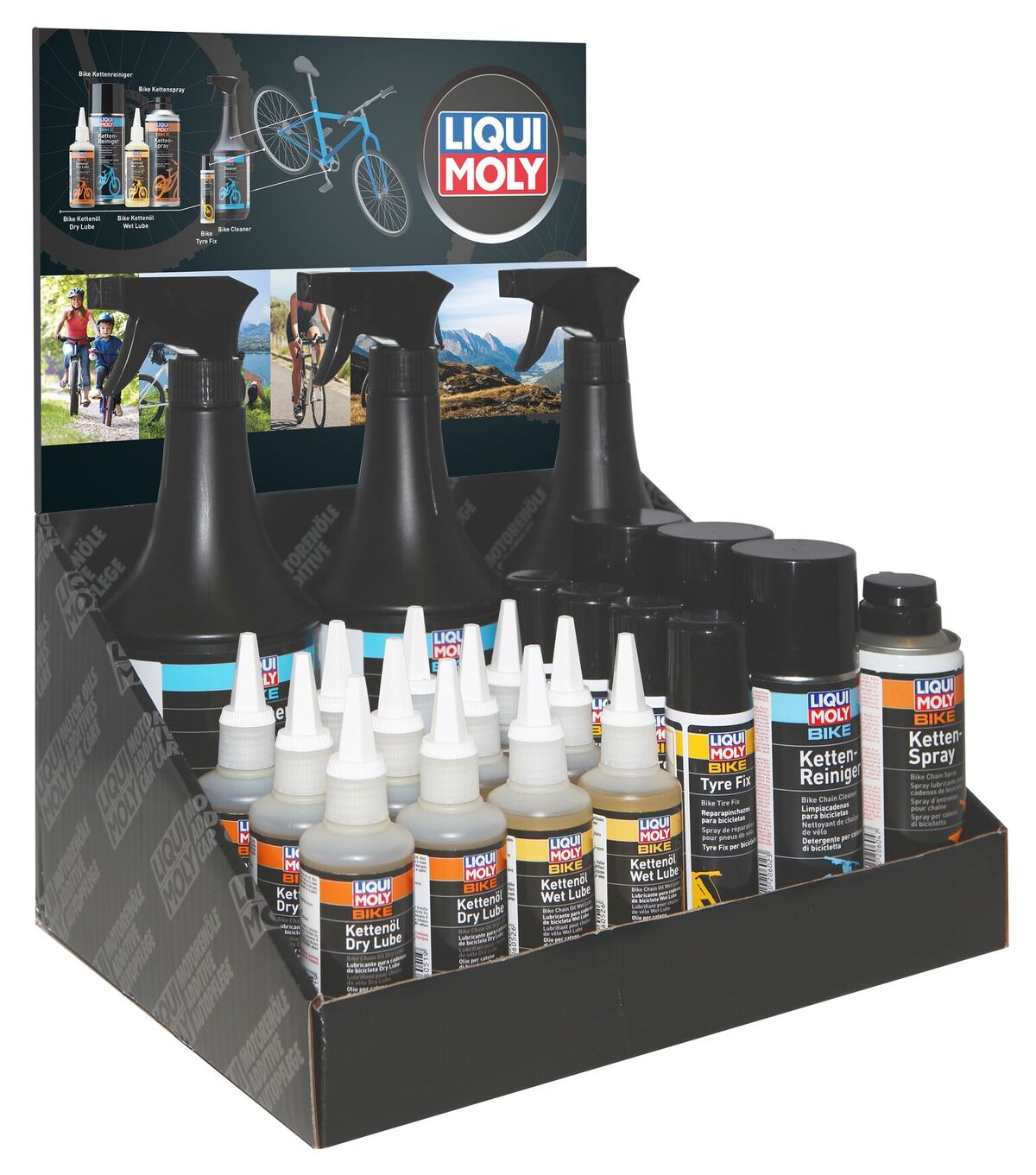 Also on show at COREbike will be the Liqui Moly bike line, which includes eleven products that offer material-conscious bikers everything they need for fast cleaning, appropriate care and straightforward service for their bikes. Handy bottles and tins enable single products, such as cleaning agents, frame care or chain and tyre services to be used easily and efficiently. All items can be bought in a counter display or separately. Magura is also offering several Miranda crank options to find the right e-MTB setup.
Magura special offers 2019:
Starting in March 2019, purchasers of a Vyron Elect can get a cashback: The amount will be transferred directly to the customer's account when a purchase receipt is sent to Magura Bike Parts. In the period leading up to the campaign Magura will offer the Vyron at reduced prices from 25 January to 1 March.
The exact amount of the cashback and all information will be announced shortly.
In 2019 Magura is planning to expand its portfolio in the entry-level segment with its MT Sport; an optimised 2-piston brake in the MT2 price segment with its wide range of uses making it suitable for city, cross-country and all-mountain riding.
The MT Trail Sport, is Magura´s definition of trail performance at an affordable price, featuring four front pistons for maximum braking power and two rear pistons for perfect modulation.
Special B2B Offers:
MT Trail Sport: RRP £188.49  – 15% Discount
MT Sport RRP £51.34  – Buy 5 and get 1 free.
Offers valid from 25 January to 1 February while stocks last.