Moore Large reveals new ranges for COREbike
Moore Large has announced a number of its brands will be displaying new ranges and products at this month's COREbike show.
Forme will be showcasing its brand new Curbar MTB aimed at the leisure mountain biker, its main features including: a lightweight alloy frameset, internal brake and gear cables, Tektro disc brakes, Shimano transmission and SR Suntour suspension. This will be exhibited alongside Forme's new e-Bike range, powered by Bosch systems. Moore Large has also revealed that an all-new Flash Tailor build configurator will also be launching soon, allowing riders to build their own custom flash.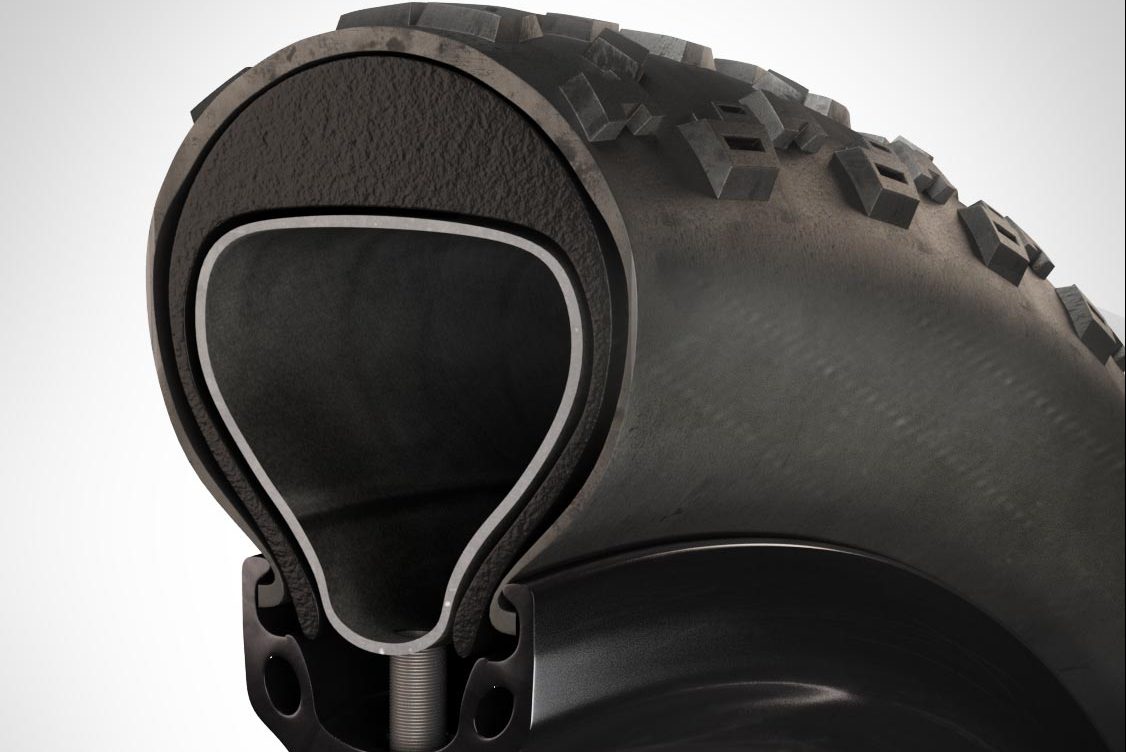 Also on display at COREbike will be Tannus Armour, airless tyre specialist which has been developing tyre technology since 2003. Moore Large has invited dealers to take a closer look at Tannus' patented Aither Technology, a multi-cell foam compound which forms the structure of the 'armour.'
Moore Large has also unveiled a number of new additions to the Jagwire range, including: a Dropper Post Upgrade cable kit, 1-gear cable kits, additional link kit colour and handlebar tape.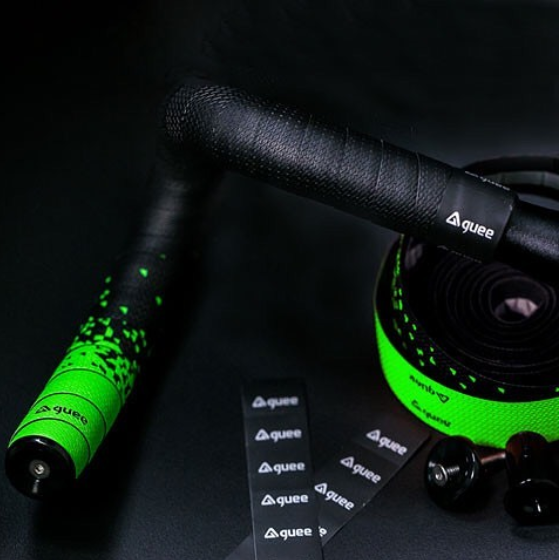 The Guee range will also have new additions on show at CORE, such as the new Donut Rear Light, Qing and bottle cage, and SL Geo Tape and socks, alongside its new Sol 800 Front Light.
For Kenda, The Valkyrie is ready to order in all sizes; for the Kwick Drumlin and Kwick Journey nearly all models are available. Also available are the new Alluvium in 700x40c, the new Regolith in 29×2.20 and 2.4 (TR & SCT) and the Booster in 29×2.20.
In Kenda's enduro and freeride range, the Nevegal 2 is available from 27.5×2.40 to 29×2.60 (ATC & EMC), with the Helldiver also ready in 27.5x.2.40 (AGC, AEC & ATC) and 29×2.40 (ATC).
Kenda has also finished many models of the Hellkat range. From 27.5×2.40 to 29×2.60, various versions are ready with AGC, AEC, ATC or EMC casing.
Moore Large will be displaying the new ranges at COREbike at the end of this month, taking place 27-29 January at Whittlebury Hall. More information on the ranges can be found on Moore Large's B2B website.