Myagi partners The Mann Group to take training online
Myagi has announced a partnership with sales-floor trainers The Mann Group.
For over a decade, The Mann Group has worked with sports, cycle and outdoor retailers all over America, training thousands of sales associates in the skills and best practices that deliver unforgettable experiences and generate sales.
Dan Mann, founder of The Mann Group: "Both Myagi and The Mann Group believe wholeheartedly in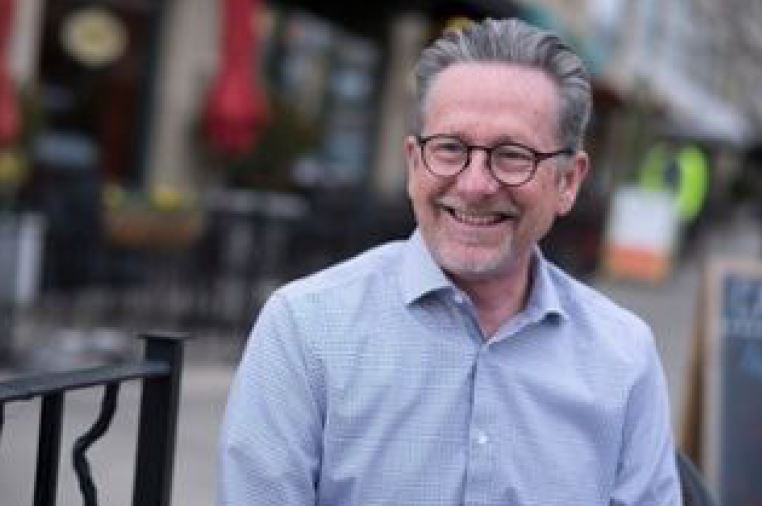 live training. By offering Myagi's online platform along with our live clinics, we are now able to scale worldwide without compromising on quality. We control our content, Myagi helps us reach more people. Given the time and financial pressure on retail today, it is not always possible to offer face to face training. High rates of staff churn also reduce the effectiveness of this investment, with skills literally walking out the door every day."
Jean 'JP' Parker, VP Partnerships Myagi: "Working online adds a new dimension to Dan's service offer, making it more applicable to today's retail whilst creating a global audience. Run, Cycle and Outdoor retailers worldwide experience the same challenges in raising the training bar, The Mann Group's tried and tested programme is the obvious choice in driving skills change."
Through Myagi, the video-based online version of GEAR (The Mann Group's training programme for cycle, run and outdoor) is delivered in an engaging, accessible, and affordable way. Retailers can now add GEAR to their current Myagi subscription and new retailers can download the Myagi app for free and seamlessly access GEAR from any web-enabled device.
"The great thing is that GEAR sits alongside the retailers' own training and of the brands working with that retailer, right in pocket of the sales associate through our app." Parker adds, "By having a single point of access for all training, we simplify the process and deliver lessons in a way the learner is used to today, through bite-sized, engaging videos."
Mann concludes: "By no means is video training the complete process, but it certainly provides specialist retailers with unique, easy to access consistent content and when paired with our 80-page manual, poster and book, retailers are outfitted with a full complement of resources to make sure their associates provide the best sales process. These online and offline resources combined are what's needed to transform sales and service in store."
Sales staff in the cycling business can further benefit from a free to access series of training videos from Myagi found exclusively here on CyclingIndustry.News.