New Mondraker F-Podium now available from Silverfish
Three years in the making, Mondraker has announced the launch of its new faster, lightweight XC race bike, the F-Podium.
Instead of simply adding its award-winning Zero Suspension system to the world cup ready Podium hard tail, the brand rethought its approach to this bike which culminated in a three year journey to completion.
Mondraker joined forces with a world leader in automotive and aerospace carbon technology in a bid to understand what makes these cars light, fast and superior to to others, and translate it into a bike.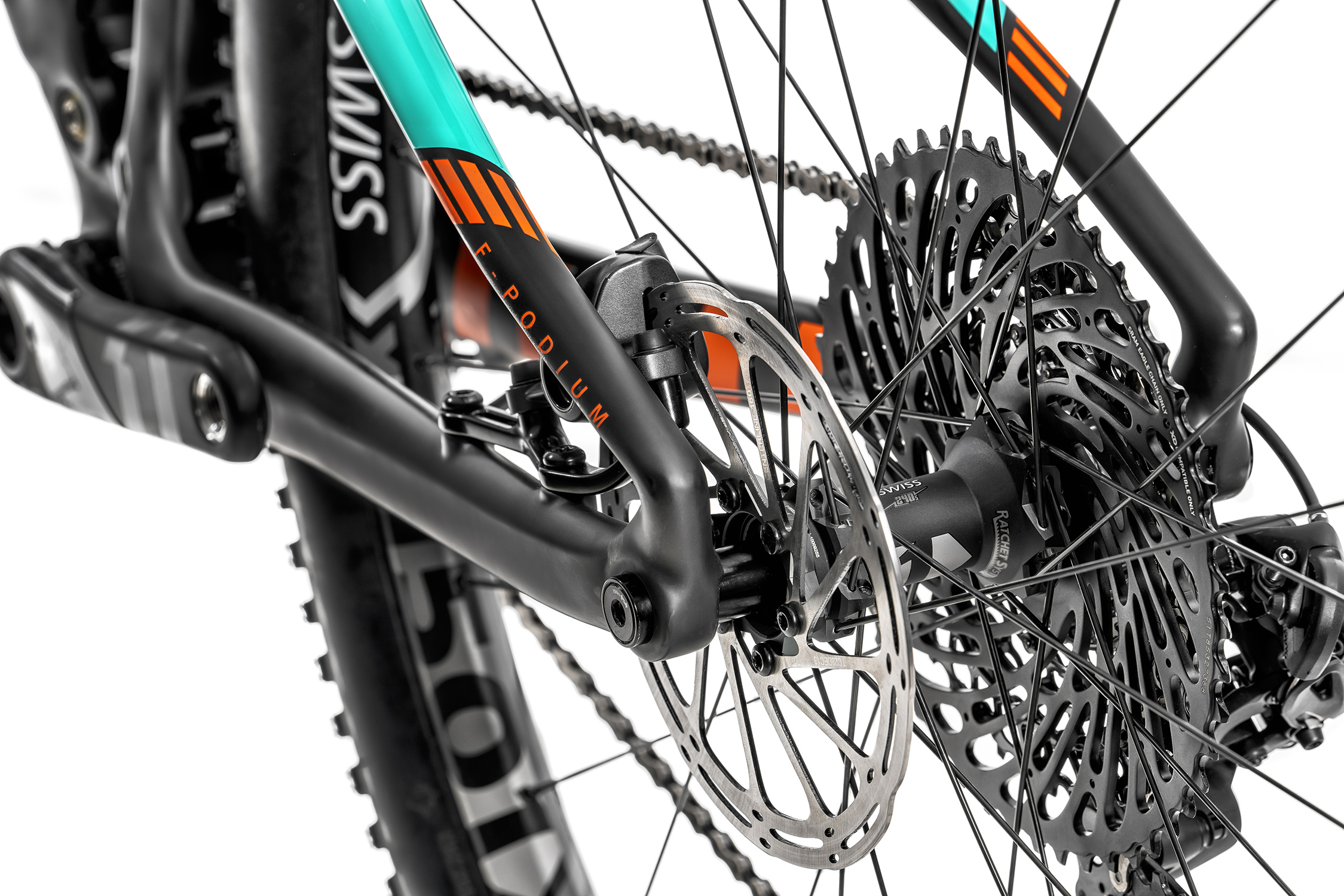 The result was the Stealth Air Carbon structure, used in the F-Podium, which features the latest technologies not used before in off-road bikes to date, according to the brand. Here, the fine selections of carbon fibres, a revolutionary laminate design and market-leading manufacturing technologies come together to form one of the lightest full suspension XCO Racing frames in the market, while retaining strength and durability.
This development was combined with Mondraker's Zero Suspension, with 100 mm travel and Forward Geometry technologies to form the new F-Podium XCO Racing bike. New suspension kinematics and Trunnion mounted upper shock linkage constructed around a stiff, one-piece upper linkage.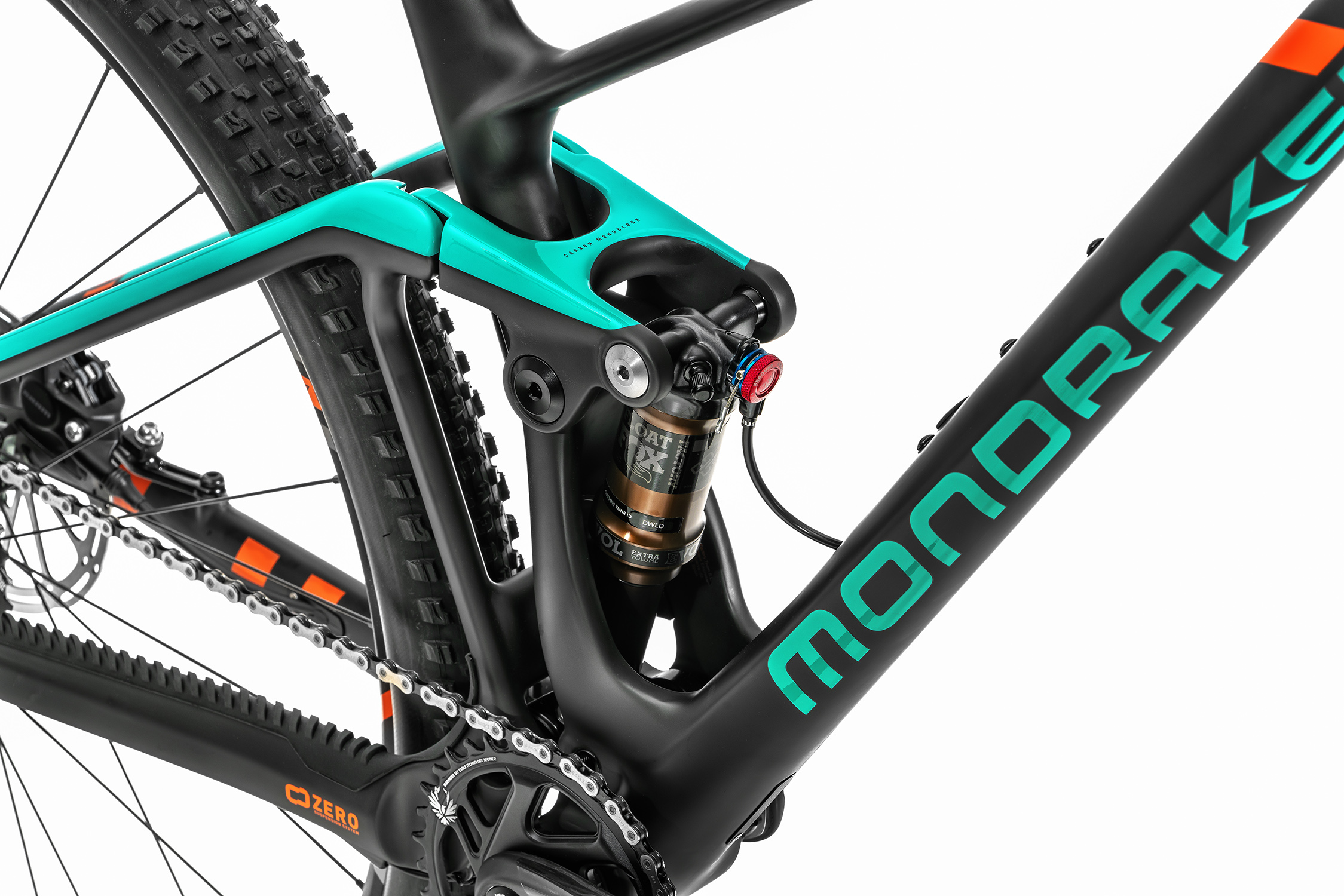 The bike also boasts a robust and laterally strong suspension design that avoids any unwanted flex when pedalling up to maximum effort, alongside rigid and reliable 15 mm rear suspension collet axle pivots and exclusive bearings. HHG technology (Hidden Housing Guide) with internal routing is also a feature, and all four F-Podium models are compatible with the new FOX Live Valve suspension system.
The F-Podium comes in four sizes: S, M, L, and XL. To find out more about the bike and for full specifications, click here.
For more details visit www.silverfish-uk.com or contact sales@silverfish-uk.com.