NoDrop online hangout created for bike shops to help each other grow
Noah Learner, the mind behind BikeShopSEO, has begun creating an online hangout dubbed NoDrop in a bid to "help each other learn from our combined mistakes and experiences."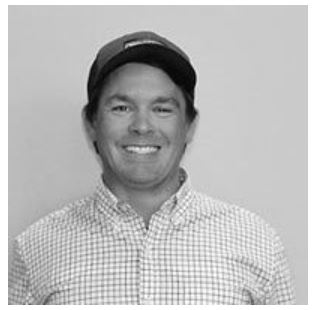 Dubbed NoDrop in homage to the notion that nobody should be dropped on a club ride, Learner's concept came about at the recent Trek World gathering in Wisconsin.
"I was sat at the bar talking with one dealer and I asked 'what keeps you awake at night?'. We sat talking and I noticed others listening. I invited them in to the conversation and before we knew it ten shops were represented in the chat. It struck me what we were all there for; the Trek event aside, we were all seeking to learn from one another. The idea for NoDrop came about that night," explains Learner.
Though in its infancy, Learner has decided to utilise the Google Hangout Platform and Calendar infrastructure. He is now inviting participants from across the U.S. (and potentially further afield) to gather once a month for the virtual get together.
Groups of eight are to be gathered in a bid to keep discussions manageable. Each group will have a designated leader comfortable with organising the hangouts.
"That way dealers can learn from dealers who might be a few steps ahead and share with dealers who might be a few steps behind," said Learner. "I'm encouraging people to come to the meet with one business and one personal goal. Life is more than just business and people need to take care of themselves too."
In Madison, at Trek World, we're told the range of topics covered at the bar spanned rent as a ratio of business expense, understanding changing shopping habits and getting to grips with new forms of marketing.
"Bike shops are hungry to learn from each other and often collaborate too. We share a keen interest in learning what others are doing, what is and isn't working and potentially shortening our own growth curves," concludes Learner.
Over the coming weeks a sign up form will become available in a bid to get groups organised. The first eight dealers will become a pilot group with further launches staggered thereafter.
"Perhaps we can take this further than the U.S.A," concluded Learner, expressing a desire to help shops at a time when the market is generally lagging.
To express an interest shops can email here.