NRG4 opens up 'no risk' Limar consignment stock programme
Nrg4 Cycling is to open up its no risk Limar 'consignment stock' programme after trialling the scheme throughout 2017 with numerous dealers nationwide.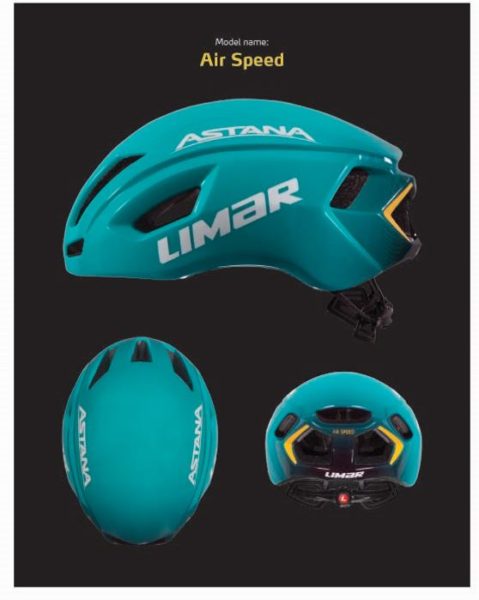 Said to have proven a success during the last 12 months, the majority of dealers that tried the scheme have asked for it to be extended to other brands distributed by Nrg4. It has been made possible for dealers to add to their inventory without adding the extra cost and, some of those on the trial have seen an increase in sales exceeding 17%.
The firm has now opened it up to any UK dealer wanting to take on board Limar stock at no cost and without any risk as part of the consignment stock program.
Stock is only invoiced once a month on agreed terms and only once it has been sold. Consignment stock is then replenished in readiness for the next customer to enter the shop.
There is a huge initial benefit to the dealer resulting in stock for display and sale at agreed levels with Nrg4. Two POS options exist, including a free-standing display and slat wall hooks.
Craig Middleton from Nrg4 added: "We first ran the programme without any expectations. Those dealers that bought into the idea had huge success which made us totally rethink our strategy and make other brands and products available including lights and pumps.
"Today, we have a large network of dealers taking advantage of the programme and we'd like to invite other interested dealers to get in touch with us to discuss their needs. There exists no extensive contracts just a simple agreement between both parties detailing how the programme works."
This year Limar is adding five new helmets to its portfolio, including a complete range of aero helmets in the 'Air Revolution' range. These helmets become available throughout 2018 at various times of the year. Team Astana will be launching a new model at each Grand Tour and these will first be available to the consignment stockists.
Find out more at nrg4cycling.co.uk, or by calling 0151 422 4915. Alternatively, send an email to the team here.