Optics giant to launch Ryders cycling eyewear at Eurobike
Essilor, the optics giant behind labels like Transitions, Kodak Lens and OptiFog, among others, will at Eurobike launch into the cycling eyewear market.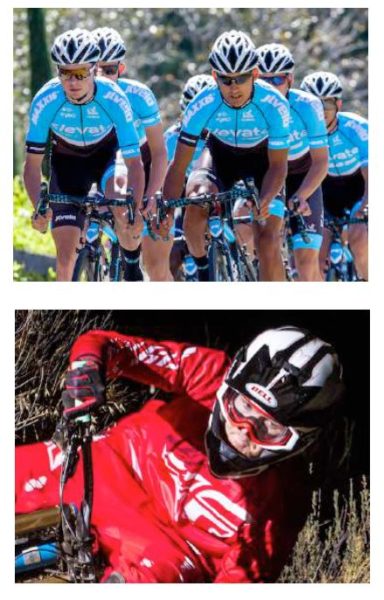 Starting in 2018, Ryders Eyewear will strategically develop the European market. Agents, reps and distributors already exist in key markets, and they currently have a central warehouse in the UK for efficient logistics. Though the firm has the backing of the optics giant, the strategy will be decided by those with experience within the Ryders business and within cycling.
The Canadian business, founded in 1986, already boasts a deep roster of sponsored athletes sporting the glasses at the upper tiers of road and mountain biking.
"We have been preparing for expansion into this market for 18 months, and our attendance at Eurobike represents our official launch into Europe.", explains General Manager Jayson Faulkner, formerly one of founders of the outdoor brand Arc'teryx and still an enthusiastic North Shore mountain biker, "Europe, we are ready to go!"
Faulkner is well aware that nobody is desperately waiting for a new sport eyewear brand in what is a busy marketplace. Yet he sees important arguments on his side: "We are authentic. We have a long heritage. And with the FYRE lens, we offer the technologically most advanced lens on the market. It combines five cutting-edge technologies that have never been put into one lens before. FYRE is unique in the world. We are also highly innovative with our frames. The Invert is a unique, patented design that which runs along the bottom of the lens instead of over the top, and is utilized in a number of our performance-oriented frames. This improves the field of vision, combats fogging, and provides protection for the athlete's face in the event of a crash. This is what performance eyewear should be!"
Visitors can find Ryders on booth A4-203 when the show begins.
Essilor is a 60,000+ employee strong visuals giant which will bring to the table the experience of over 400 optics scientists, 33 production sites and several thousand patents.