Otrajet targets U.S. and European growth with Nexo lightweight solid tyres
Otrajet, the company behind the Nexo solid tyre, have revealed to CI.N ambitious plans to build upon its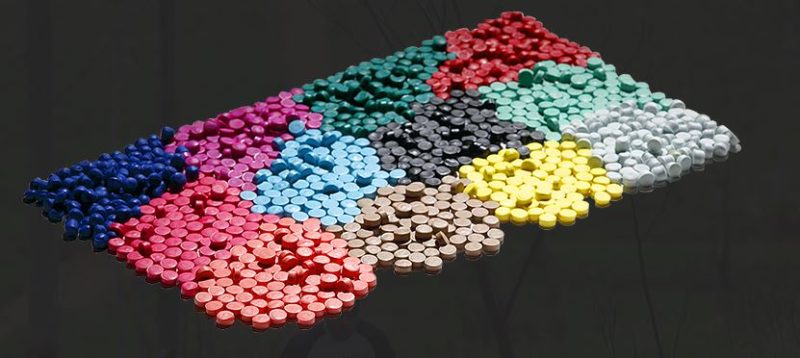 presence in Asia with partners now sought in the U.S. and across Europe.
Laying claim to being 40% lighter than "any other traditional solid tyre", the firm is laying out its stall as being the perfect solution to puncture free commuting and more.
To be seen in the flesh at the Birmingham Cycle Show (trade go free here), CosmoBike in Italy and at Taichung Bike Week, the firm is significantly ramping up its profile raising efforts in a bid to challenge the solid tyre market.
Emily Ou, a spokesperson for Nexo tyre explained why the firm's offering is well worth a retail or distributor's consideration for their stocks saying: "Nexo tyres are made of NEXELL, a compounded macromolecular material innovated by Otrajet Inc. Through integration of more than three macromolecular materials via Cross Linking and injection molding we have developed a tyre that is 40% lighter than any other traditional solid tire, and offer high stability. In addition, Nexo has passed a solid tyre 5,000 km Treading Durability Test under JIS standards. The tyre even complies with Germany's PAH Requirement, as well as the EU RoHS directive. Therefore, Nexo tyres are expected to be rode for at least 5,000 km."
11 sizes of solid tyre, spanning mountain bike, smaller folding bike tyres, and road-suited units are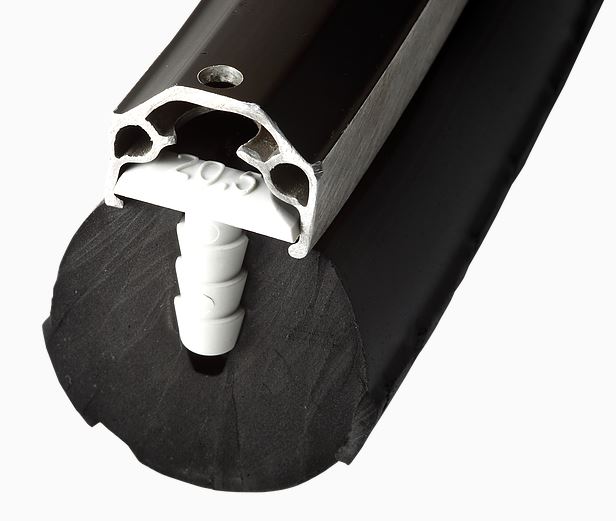 offered. Some of the firm's designs have already been recipient of awards such as the TaipeiCycle Design and Innovation gong.
Bolstering the firm's case for choosing the Nexo tyre, it is said that the injection molding process used to create a tyre from raw material in 30 minutes flat is drastically more energy efficient that production of many other tyres. Furthermore, the Nexell formula is said to be easily recycled once the tyre has run down its tread.
A startling stat provided by the firm suggests that annually around 1.3 billion bicycle tyres, or 10 million tons are discarded each year – enough to fill 3.8 Taipei 101 buildings.
For the mechanic, installation is a simple process whereby a T-bolt is selected based on the rim size. These are then inserted, before the tyre is mounted and finally clicked into the rim. The T-bolt system prevents the tyre from twisting or loosening on the rim  Two supplied tools make installation a simple process.
Already established in Thailand, Japan and a handful of other territories, though the firm is now particularly keen to hear from businesses in the USA and Europe. Should you want to hear more the firm is contactable here.