Outdoor advocacy group moves to block e-bikes in New Zealand national park
An outdoor advocacy group is protesting outdoor trails designed for electric bikes that could be set for New Zealand's Tongariro National Park.
The Department of Conservation's ambition to create numerous new trails through the park have been met with the ire of a group dubbed the Federation Mountain Clubs of New Zealand.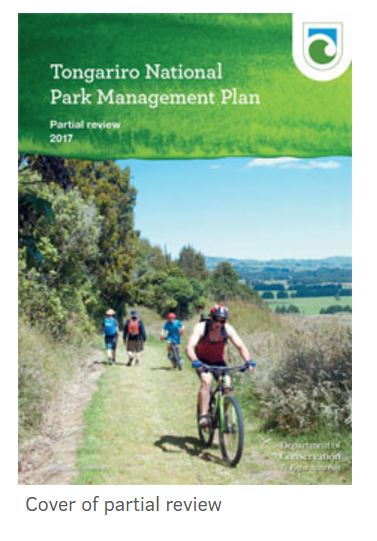 Speaking to local radio, president Peter Wilson told the Afternoons slot with Jesse Mulligan: "It's fundamentally one of these issues about recreational ethics, about what activities should be taking place in what area.
"National parks are places of natural quiet and scenic beauty, [They're] not really places for motor-powered recreation."
Wilson's issue is specifically with pedal-assisted bikes, which commentators suggest are a misunderstood breed. Many confuse electric bikes with higher powered vehicles with greater torque and potential to cause trail damage.
The Department for Conservation's consultation on the proposals runs until the end of May and the outcome will be known in 2018.