IBFI interview: Where does the industry stand with bike fitting gone bad claims?
It wasn't too long ago that we caught wind of a rumour relating to a bike retailer potentially facing legal action following a customer complaint. But where would a shop stand in with such a claim and how is the industry adapting as calls for a certified professional standards increase? Mark Sutton speaks to International Bike Fitting Institute director Andy Brooke…
For the uninitiated – fill us in on the IBFI, where it came from and why?
The International Bike Fitting Institute (IBFI) is a professional body for bike fitters and cycling analysts. Our aim is to improve standards across the industry and help consumers to easily identify well-trained fitters, ensuring that they receive a high-level service. We're trying to shift things away from focusing on brands of bike fit technology and towards training and skill levels. It shouldn't matter what system a fitter uses, it's the end result that matters. If the fitter isn't well trained, then even with the best equipment in the world the end result may not be ideal.
The IBFI actually came about through conversations at the International CycleFit Symposium (ICS). In 2014, several conference attendees started to ask how the market for fitters could regulate itself in light of a huge influx of untrained, under-qualified fitters. I'd worked for British Cycling in the past, certifying clubs to Sport England's Clubmark standard, and there were definite parallels that quickly became the basis for our own certification scheme. I went back to ICS in 2015 with a rough outline and pitched it some bike fit education companies and technology manufacturers, who saw the benefit of what the IBFI was trying to do so agreed to join our steering committee.
A key objective seems to be to bring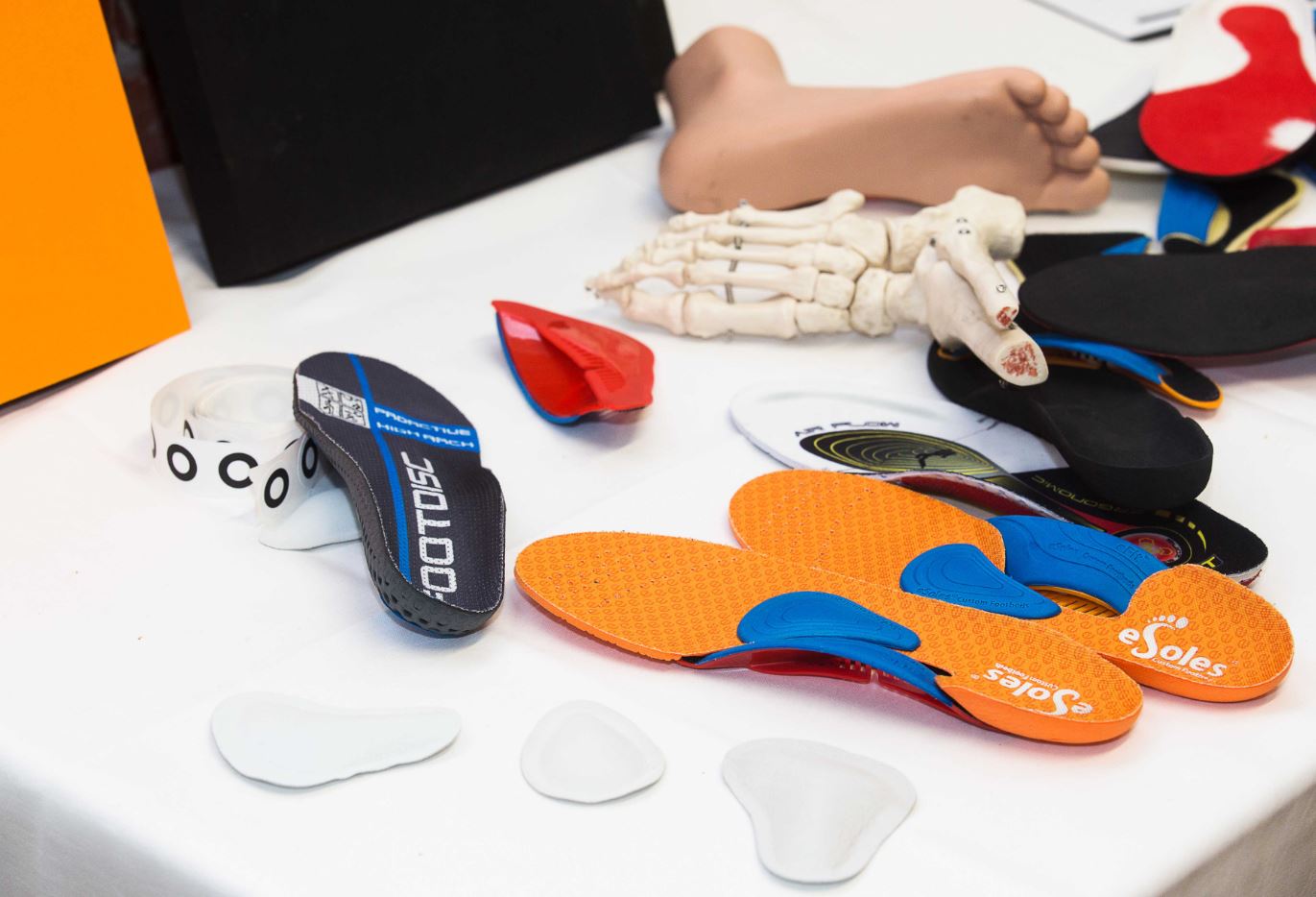 about a global professional standard of sorts, what progress have you made here?

We've been lucky to create a steering committee that includes some of the leading bike fitters, bike fit educators and technology manufacturers like gebioMized and Motionlogic. It's a varied bunch with a broad range of opinions, which means when we all agree on something, you can be pretty sure it's a good idea and the right thing to do.
Our certification process is based on accruing credits from five different areas, including courses, conferences, technology, CPD and academia. The first big step for us was agreeing on the weighting of credits for each area. We don't favour a certain fit school or methodology and are keen to be as transparent as possible. We've got around 60 certified fitters worldwide currently and that number is growing rapidly.
We've recently advertised for regional representatives to cover areas where language and time zones make it difficult for fitters to contact us directly. We have six in place currently, and this will continue to grow over the coming years as we expand awareness into new areas.
What barriers stand in the way of creating an industry standard?
Remaining independent is really important to us. We operate as a not-for-profit organisation with all the funds we have going back into promoting bike fitting and our members. One of the difficulties we could face as we grow is how to sustain that independence while fully funding our marketing and operational goals. That's why it's really important for us to squeeze everything we can out of the annual certification fees we receive, but ultimately, the more members we have, the more money we'll be able to spend on marketing and advertising and the bigger impact we'll have in the industry.
Do you foresee that the industry operating without such a standard could present legal problems on the off chance a bad fit causes issues for a customer?
Of course. To my knowledge there have only been two law suits brought against bike fitters, both in the US, and both were successfully defended – but only because the fitters in question were well trained and kept excellent records. The more people that carry out bike fits without training, the more risk there'll be of causing an injury or issue as a result of poor positioning and that's when the law suits could really start flying in.
It's important for us as an industry to get ahead of that potential problem and train our fitters to ensure that the risk of them causing any harm is incredibly low. If we wait until someone gets sued then all bike fitters could be tarnished with the same brush, resulting in the entire industry getting a bad reputation. Obviously we're keen to avoid that, and a certification system based on proper training is the best way to reduce the risk of poor service and increase consumer confidence.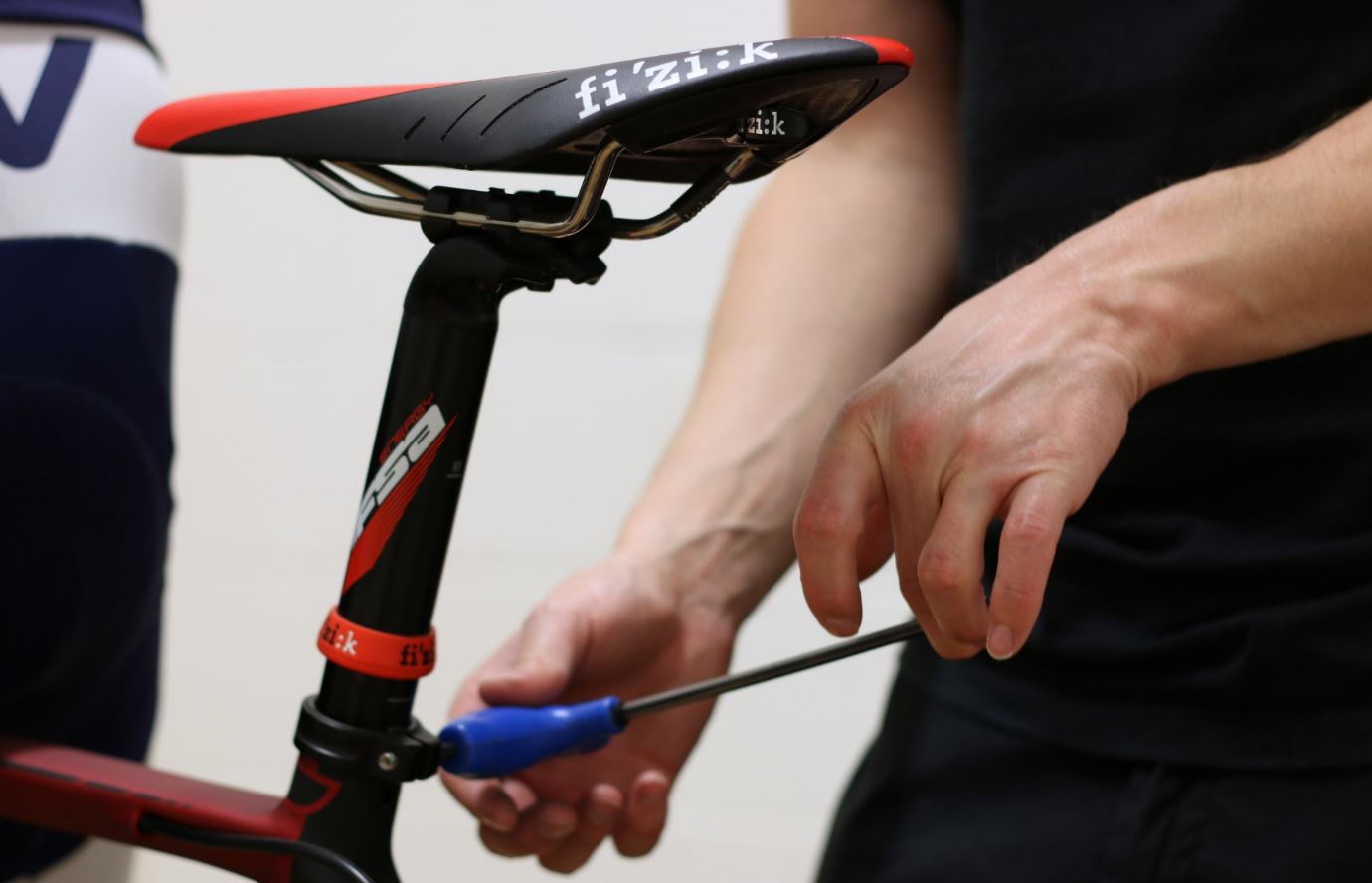 That aside, the IBFI will act as a source for finding a qualified fitter – how can someone with credentials make their case to get your seal of approval?

Yes, once we have a good geographic spread of fitters on our find-a-fitter page, we'll start advertising that to the general public and drive business for our members. We're very close to achieving that in the UK and will start advertising here in the next few months.
To become a certified fitter and get a listing on our search tool, all you need to do is complete the application form on our website. We'll check your qualifications, establish which level of certification best applies to you, and then fire over an invoice for your certification fees (which are currently half price) before listing you on our website as a certified fitter.
Being certified also opens up a series of member benefits including reduced fees on some bike fit training courses, reductions on conferences tickets, discounts on FitKit products and a 33% reduction in BookingBug fees – an online calendar and booking system to help you managed your fits more easily.
For new fitters entering the industry, how would you advise they develop their skills and where should they train?
As a new fitter the best thing to do is decide what kind of fitter you'd like to be. I think the market will slowly split into fitters focused on performance and those looking more at injuries. Performance oriented fitters will probably use a bit more technology and some are already using the term Cycling Analyst. This will almost definitely require purchasing some expensive kit to measure outputs such as knee angles, pressure on the saddle or directional forces at the pedal.
Most fitters focusing on injuries have a background in physiotherapy or sports therapy, although there are a lot of good courses to help fitters without this background. It can take a lot longer to build up the knowledge and experience required to fully identify and understand overuse injuries, and the training required will probably off-set a lot of the money saved by not buying the expensive tech of the Cycling Analyst.
Once you've decided on the kind of fitter you want to be, it'll be easier to identify the right course provider to help you get there. Our members have the option of working with a mentor to help guide them through this process and identify any areas of weakness that could be improved to help them become a well-rounded fitter.
Tell us about the differing levels of certification?
We offer four different levels of certification based on the number of credits a fitter has. For level 1 a fitter only needs 120 credits, and that number doubles at each level above. The idea is that it helps separate the very best fitters and also encourages continued development and improvement. If you're listed a level 2 fitter, but you main competitor is a level 3 fitter, then it's in your best interests to attend a few more courses and bump up your certification level. This gentle competition should help drive standards across the industry and make us all better fitters.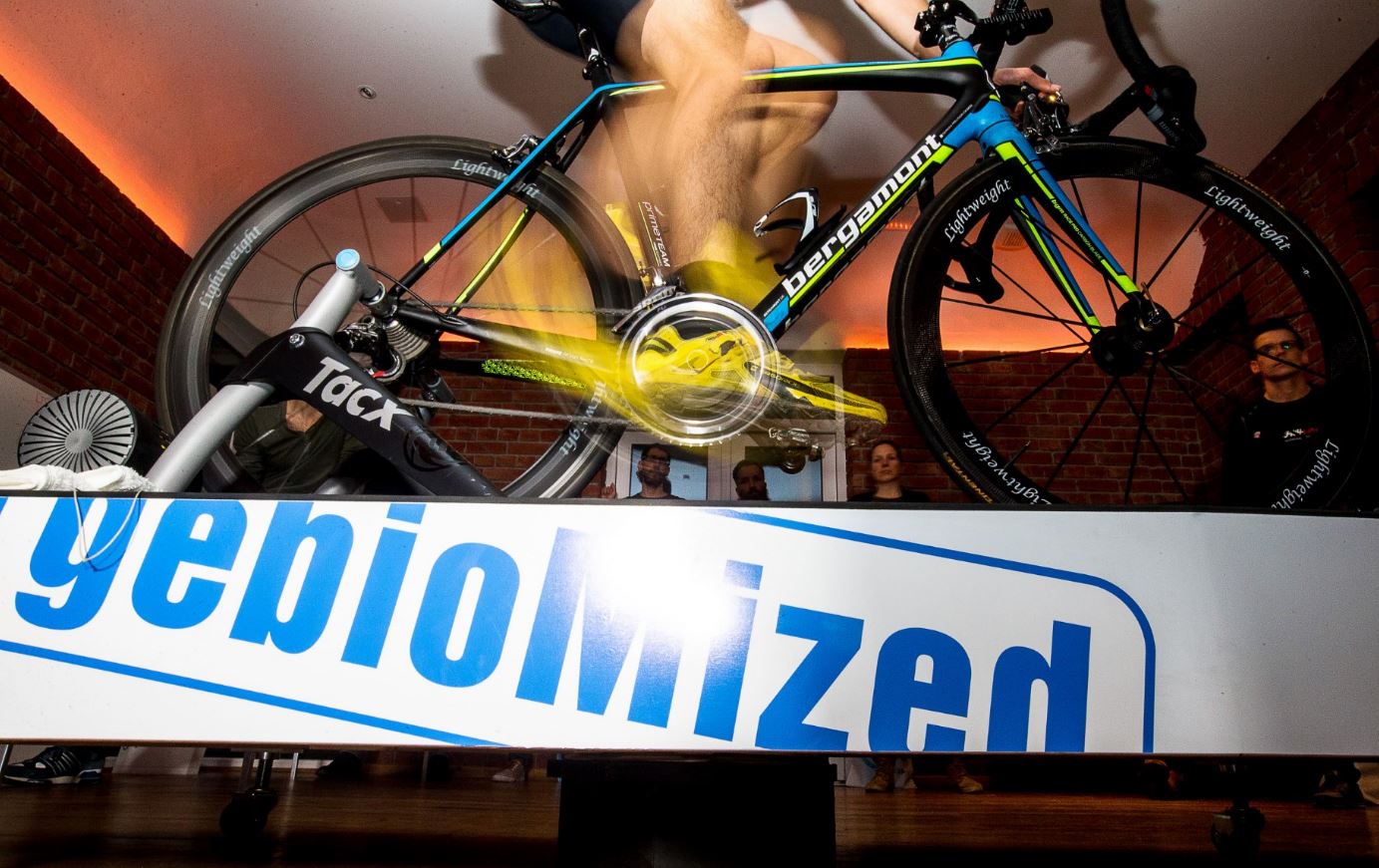 What other work are you undertaking?

We're currently working on a series of bike fitting text books to help standardise what is taught on courses and provide existing bike fit educators with a teaching resource. Hopefully the first of three books will be launched later this year, and provided free of charge to IBFI members upon renewal of their certification.
I've just had a really promising meeting with 700c who are helping us find an insurance package for our members. A lot of fitters are worryingly under-insured and hopefully we'll be able to announce something in the next month or two that will help fill those gaps.
There are lots of things going on behind the scenes that we're not necessarily able to shout about just yet, but it's definitely an exciting time for us and things are moving really quickly.
Contact: ibfi-certification.com