Oxford Products to add 50,000 square feet ahead of brand distribution drive
Oxford products is to ramp up its brand distribution ambitions through 2017, adding some 50,000 square feet of space to its distribution centre later this year.
Having recently added Flaer to sit alongside Taya chains as exclusive brands, Oxford's Commercial Head of Cycle David Jesson told Cycling Industry News:
"We are certainly looking to enhance our third party distribution offering as the year goes on. We have gaps in the catalogue that we are now actively looking to fill and we shall be looking at top brands to get behind. Thankfully Oxford has the backing to make these ambitions come to fruition.
Oxford's own products serve bike retailers very well and we're investing in new products and building the depth and breadth of the Oxford brand. Our ambition is to add layer of premium brands that sit above the Oxford offering."
The combined Oxford business has grown overall by 12% in 2016; Jesson says that it's the cycle market that presents the greatest opportunity for rapid development.
"We're aiming to double our trade in cycling inside the next two years with growth coming from our wholesalers, UK independent bike dealers and key accounts, as well as our international partners. The growth in IBD is supported by the four new RSMs on the road, as well as significant investment in product through our own research and development. We have two design engineers to work on rapidly prototyping new ideas with the help of our 3D printer. You will continually see more premium products appear in our catalogue," said Jesson.
"We recognise that at present the independent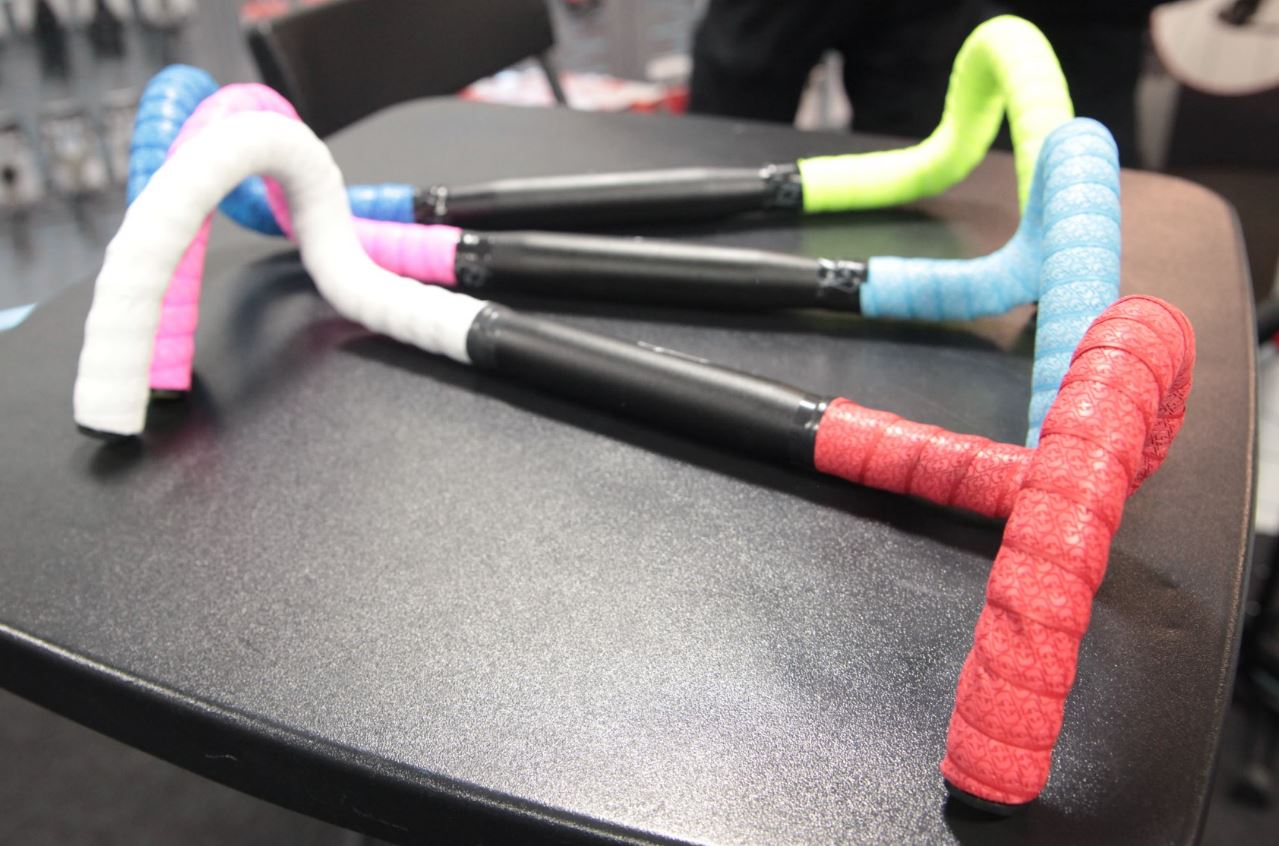 bike market is a hard one for dealers, so we'll be enhancing our support by offering monthly promotions, point of sale and merchandising units to boost rate of sale and, where necessary, offer stock rotation to keep our lines fresh and fast-moving in-store."
Among Oxford's new lines introduced at The Bike Place Show, we were shown two new helmet lines. Available in 5 colours, there were both MTB and road versions of a premium in-mold lid set to retail at £39.99. The firm has also added seven colours of a new super tacky 2mm bar tape, retailing at £16.99.