Peaty's Products go exclusive in UK and Ireland with Greenover Sports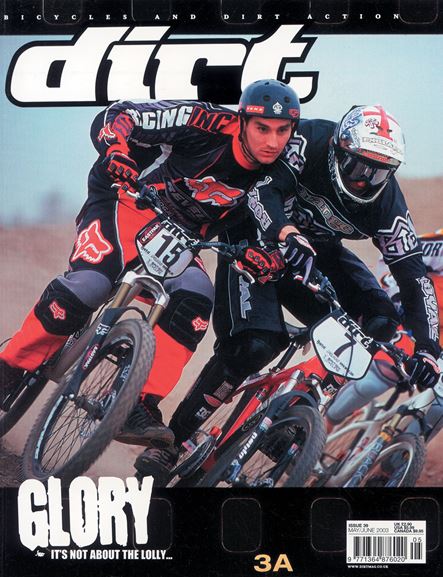 Greenover Sports has announced that it has signed an exclusive distribution deal with Peat's – UK downhill legend Steve Peat's new label.
Shown to Eurobike's international visitors earlier this year, the range has kicked off with tubeless tyre sealant in 120ml, 1 litre and 5 litre options and today is complemented by the launch of Loam Foam in both 1 litre and 5 litre sizes. To help sell through, Greenover and Peaty's have worked together to develop a unique POS stand.
The brand hasn't taken long to pick up traction in the market, already boasting distribution in 20 countries.
Steve Peat commented: "I'm over the moon to finally be able to work with Martin Murray, we go way back and have had some great battles on the bikes over the years. It's awesome to be able to combine our passion for racing, and bikes in general, and take Peaty's Products to market in the UK. We're certainly like minded and want this journey to be fun for all involved. Greenover sports are definitely on our wavelength and get that we need to keep the Unicorns happy to make this all work."
"We're stoked that Steve, Tom and Bryn at Peaty's have chosen us to supply the UK market," commented Greenover's Director of Bikes, Martin Murray. "Steve and I have been friends for over 20 years and the brand he is creating with Peaty's fits right in to what we're building here at Greenover. The product is genuinely awesome and we're excited to help the guys build it into something special."