ProCycleCare on the lookout for a distributor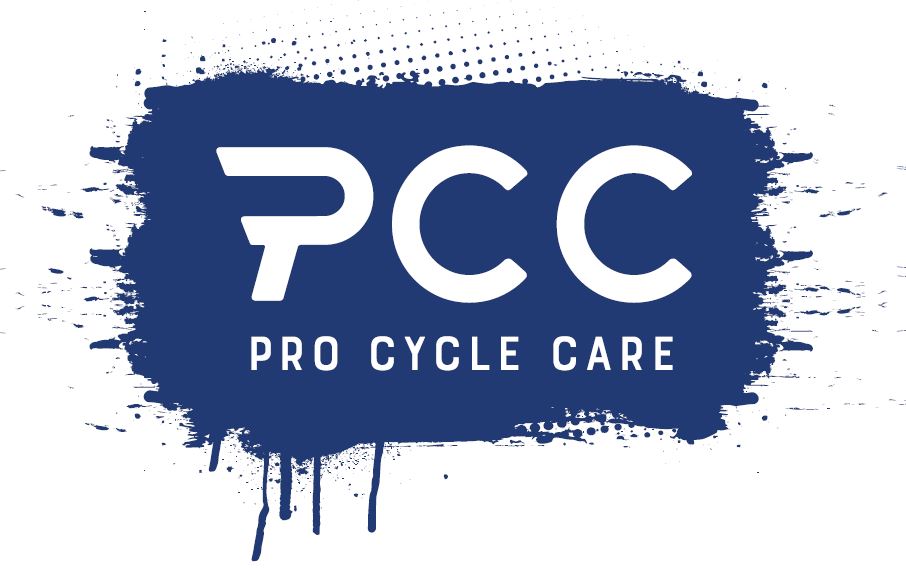 New to the market, ProCycleCare (PCC) is searching for a wholesale partner as it gears up to launch its extensive bike cleaner range.
Environmentally-minded, biodegradable products already exist within PCC's range, with the company's aim to have all products biodegradable by the end of this year. One litre of the brand's Bike Cleaner Concentrate makes five litres of normal bike cleaner, available in one, five and 10 litre amounts.
All products are tested against other brand leading products, combining professional grade ingredients and materials.
Manufactured in the UK, PCC pushes the concept that bike care is a three-stage process involving cleaner, protection and lubricant products.
Cleaners
Pro Bike Cleaner
Pro Bike Cleaner Concentrate
Pro Citrus Degreaser
Pro Drivetrain Degreaser
Pro Brake Clean
Pro Citrus Degreaser
Pro High Pressure Citrus Degreaser
Pro High Pressure Brake Cleaner
Protection
Pro PTFE All Purpose Spray
Pro Bike Polish and Protector
Pro Advance Polish
Lubricants
Pro Synthetic Wet Lubricant
Pro PTFE All Weather Lubricant
Pro PTFE Dry Lubricant
Pro PTFE Chain Lubricant
ProCycleCare is on the lookout for wholesale partners. For more information email info@procyclecare.com or go to www.procyclecare.com.