Racing legend Fabian Cancellara joins Ere Research
Ere Research has announced that Swiss cycling legend Fabian Cancellara will join its product development and marketing team, as of today.
The four-time world champion has multiple prestigious race wins to his name, is a two-time Olympic gold medallist and a winner of seven cycling monuments.
Piet van der Velde, CEO of Ere Research, said: "I was humbly honoured when Fabian's manager approached us for a co-operation stating Fabian was looking for an opportunity to develop uncompromising high-end products. With the skills and knowledge he acquired throughout his cycling career, and not least his great understanding and attention to details when it comes to true performance needs, it was clear it was a great fit. What better way to do that than with a brand-new Swiss-based component brand?"
"I have collaborated on many products for Fabian throughout his long career, and it of course makes me proud and excited that we can continue developing products together at Ere research even after Fabian retired from his active pro career. I know Fabian as being very meticulous when it comes to making products perfect, and that is the kind of mindset we focus on within Ere Research product development team, so it's a natural fit for us."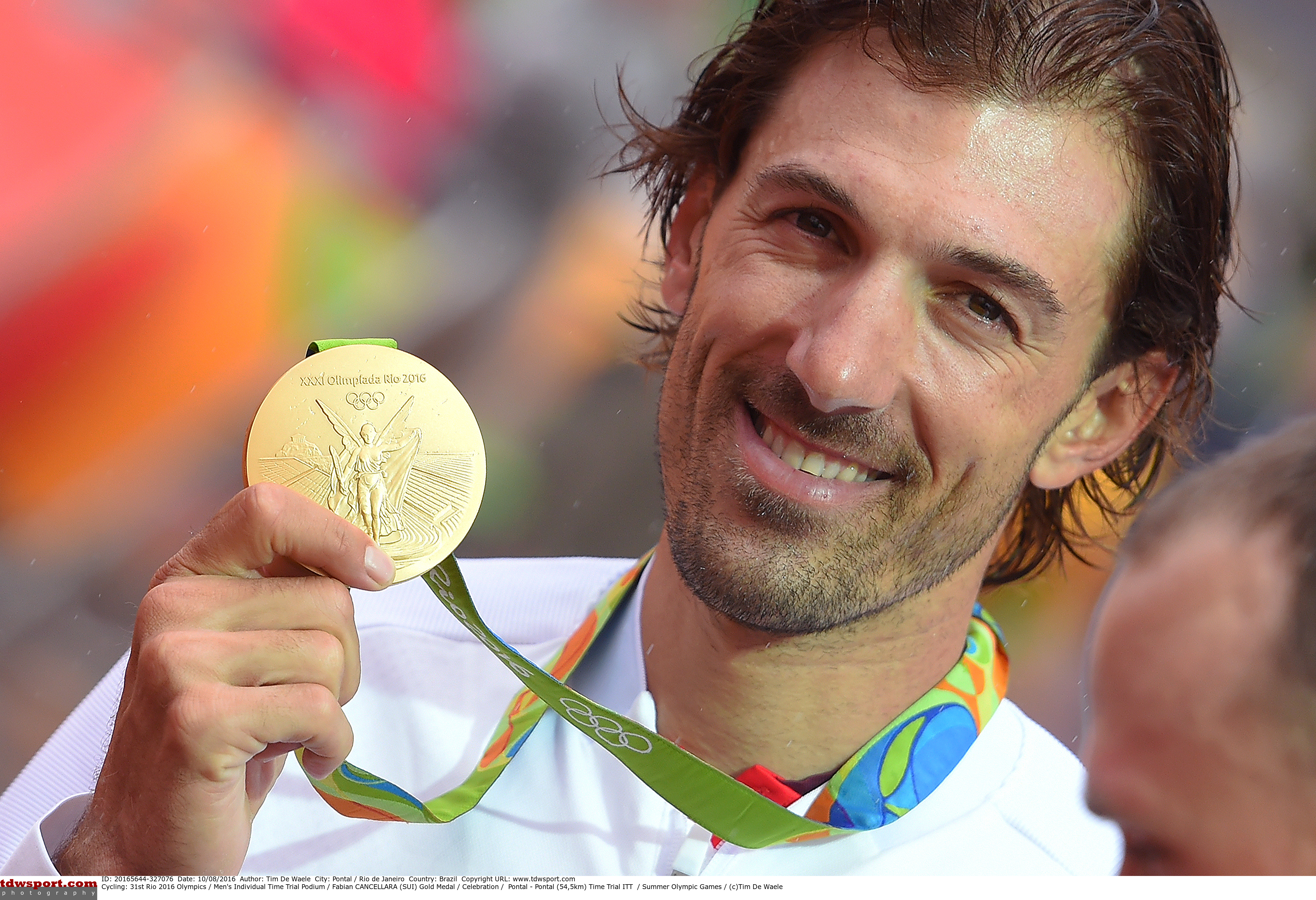 Ere Research, saddle and tyre design specialist, is formed of a group of experts brought together to use their combined experiences and knowledge of the bicycle industry to create high-end products and accessories. Ere stems from Piet van der Velde, a racing star in the '90s who has since moved into product design and management, with a concentration on performance ergonomics and saddle design.
Cancellara said of his new role: "It's a great fit! To be partner of a young Switzerland-based company comes very naturally to me. I am looking forward to ride and develop Ere's tyres and to be part of a surely successful future."