REI reshuffles cycling offering, replaces Novara with Co-Op house brand
REI, the largest outdoor co-op in the US, is to replace its Novara label with a new house brand, set to feature within its 146 stores, as well as online.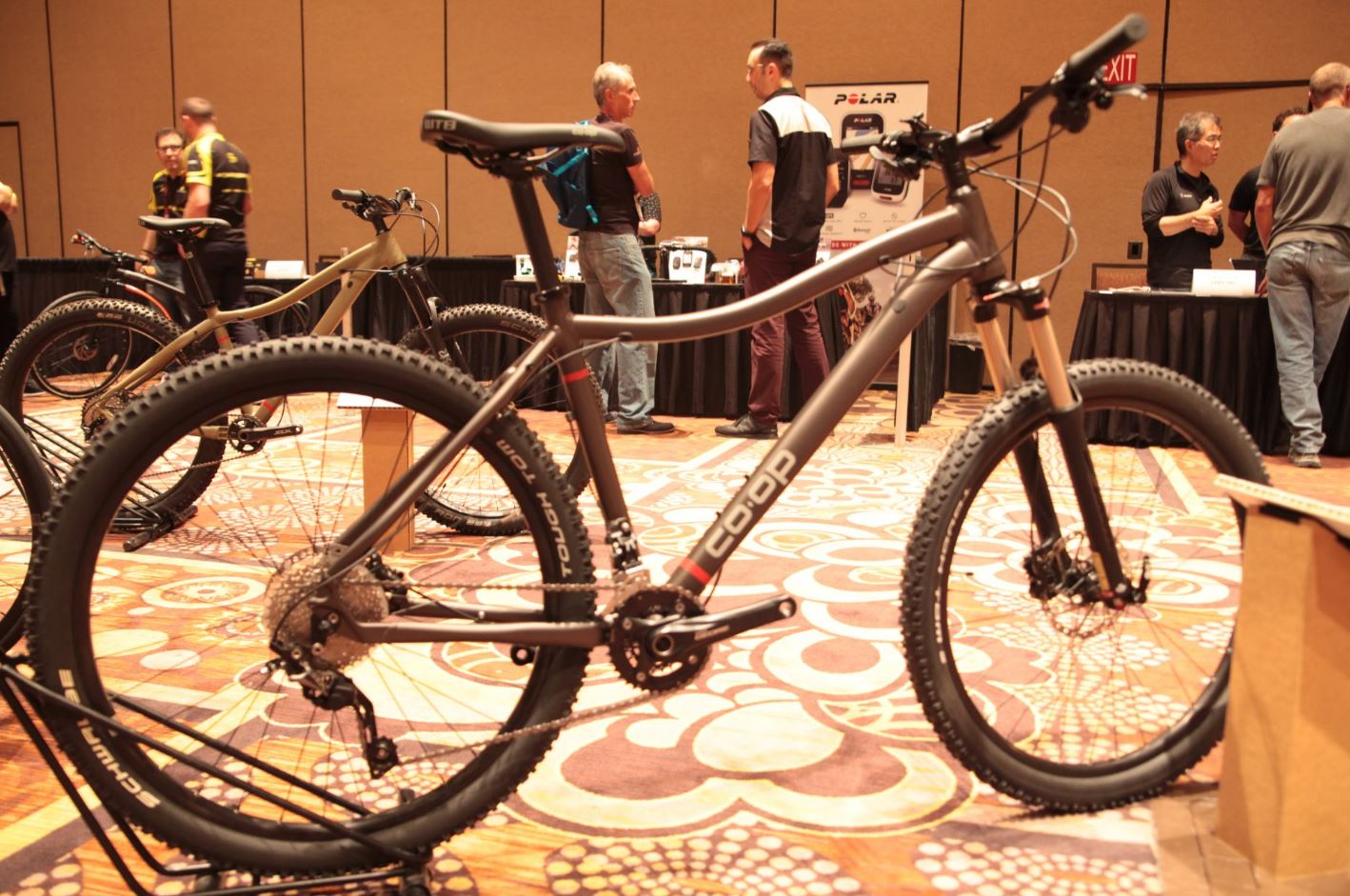 Named accordingly with the company's roots, the Co-op bike brand will now go on sales at REI's chain of stores and will comprise 17 adult models ranging $499 through to $2,299.
"One of the things we consistently heard back from our members during consultation was the need to progress our bike offering into mid-to-higher-end price points," Paul Calandrella told CyclingIndustry.news. "Where
with our prior brand everything sat under $1,000, now 20% of the line will push beyond that pricepoint and there's even an appearance of some great value carbon bikes in the range."
Retaining the same design team from Novara, the Co-op bikes will differentiate by placing emphasis on trail and adventure purposes, something Calandrella says will compliment t
he rest of the outdoor retailer's busin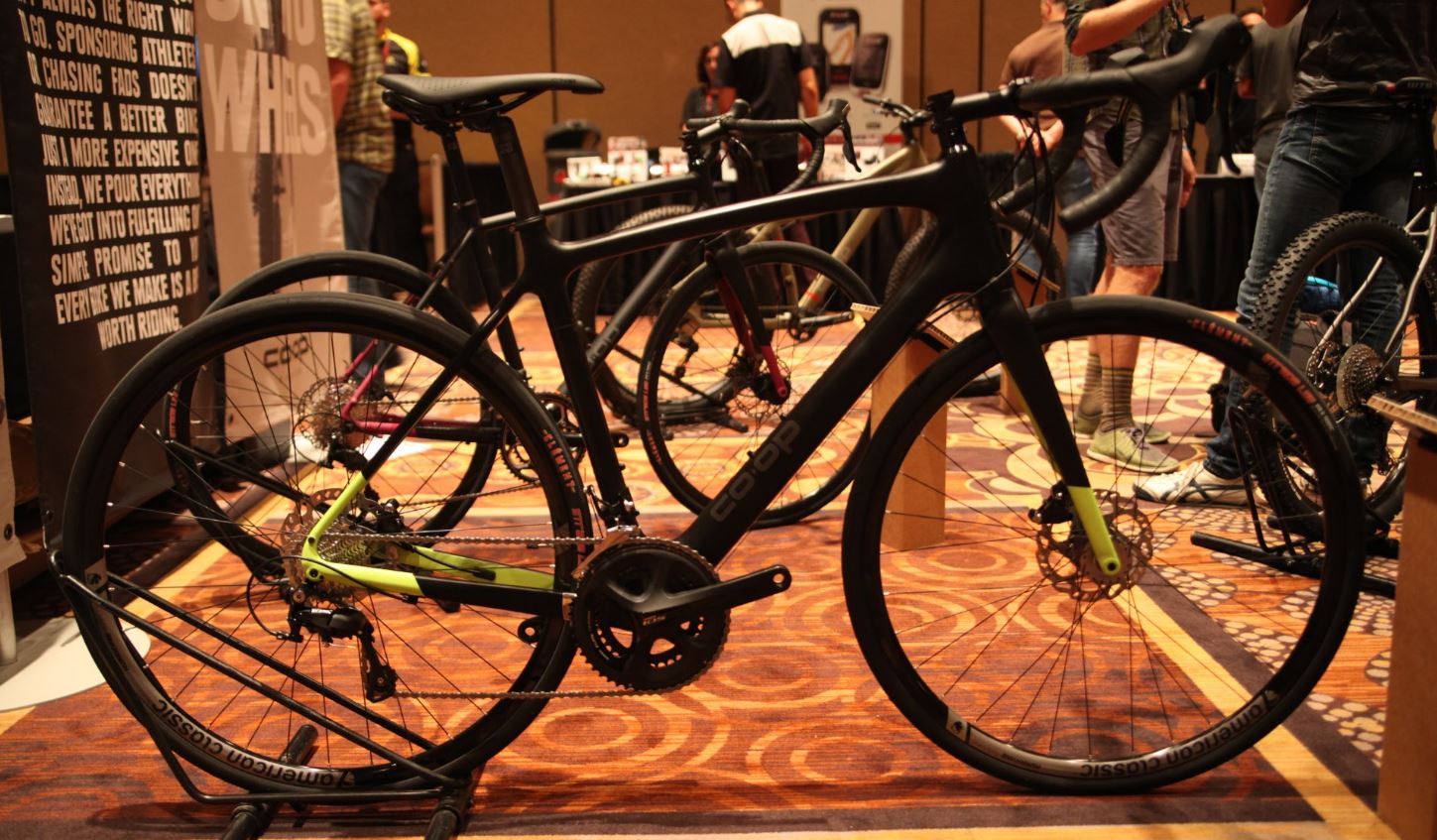 ess. Indeed it won't just be bikes featuring under the label, men's and women's cycle clothing, among other lines, will be sold too. Customers will find bikes badged up as DRT (mountain), ARD (all road), ADV (adventure, CTY (pavement) and REV (youth lines.
Co-op will now join REI stocked brands, including Cannondale, Ghost, Salsa and Diamondback.
"We're taking a holistic approach to bike at REI," says Ben Johns, the general mechandising manager. "We're listening to our members and systematically addressing the "Brutal Truths" for our cycling business. We're working across the co-op to invest in bike staff expertise and deepen our community impact through both educational and experiential riding events, as well as partnerships with local non-profits."
Last year REI Barnett-certified technicians serviced 180,000 bikes, while REI School Instructors educated nearly 37,000. In -house courses remain a popular class for the cyclist