Ridgeback tests the waters with e-cargo bike
Spied at iceBike*, not only has Ridgeback undergone a rebrand, but it has also developed a prototype e-cargo bike.
We knew the eye-catching bike, which features Shimano STEPS and can appropriately handle large, heavy loads, was going to be displayed at the show thanks to the pre-show publicity. While not yet available to the market, Ridgeback's e-cargo has a tentative price of £3,699.99 RRP.
Ridgeback told CIN that it saw plenty of potential for the e-cargo bike for commercial use.
The prototype is timely – last year, the UK government announced a £2 million funding boost to encourage e-cargo uptake for businesses, while big businesses like Sainsbury's are trialling electric delivery bikes in South London. So you should expect to see more e-cargo bikes.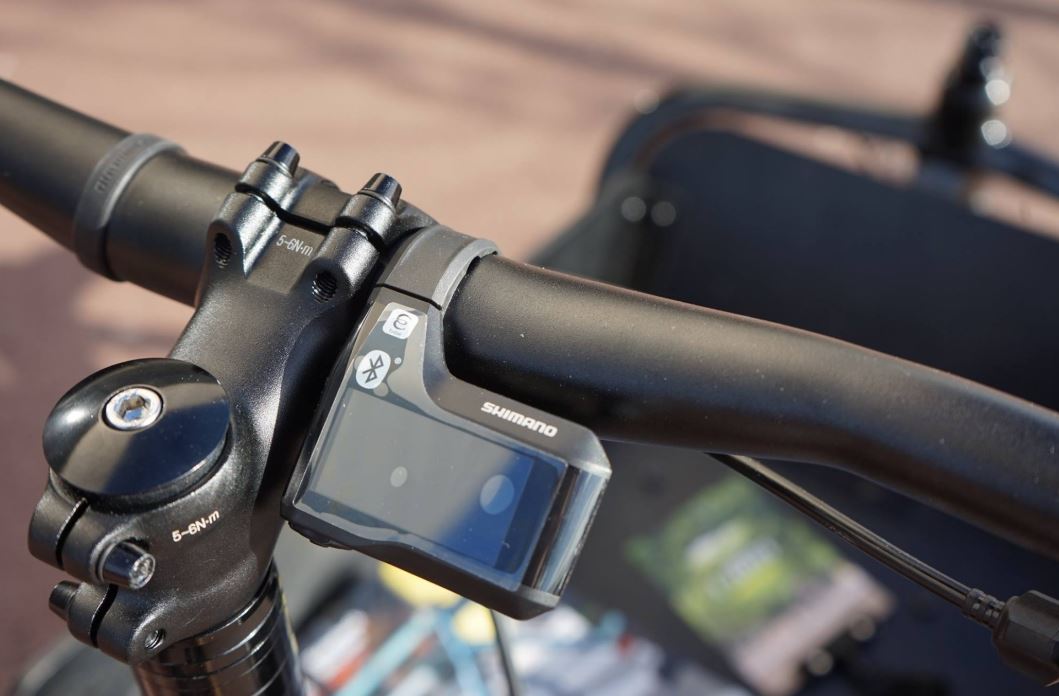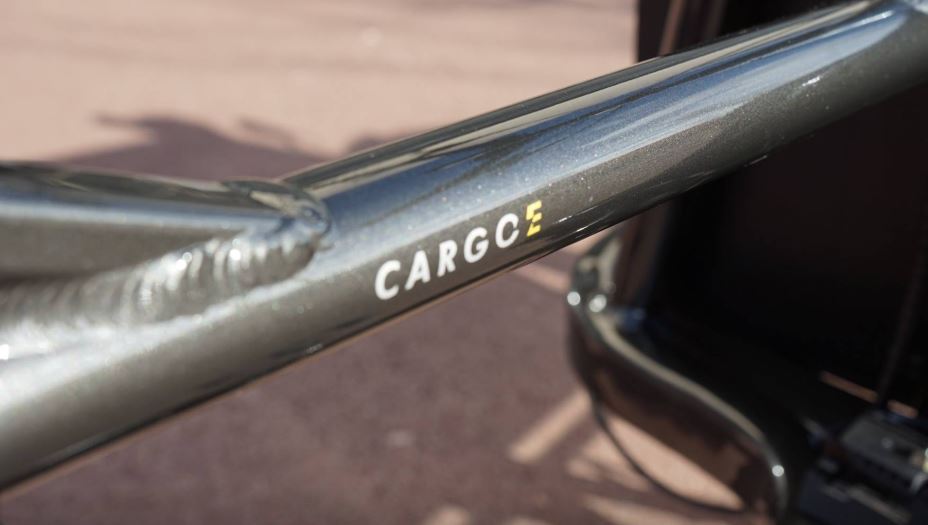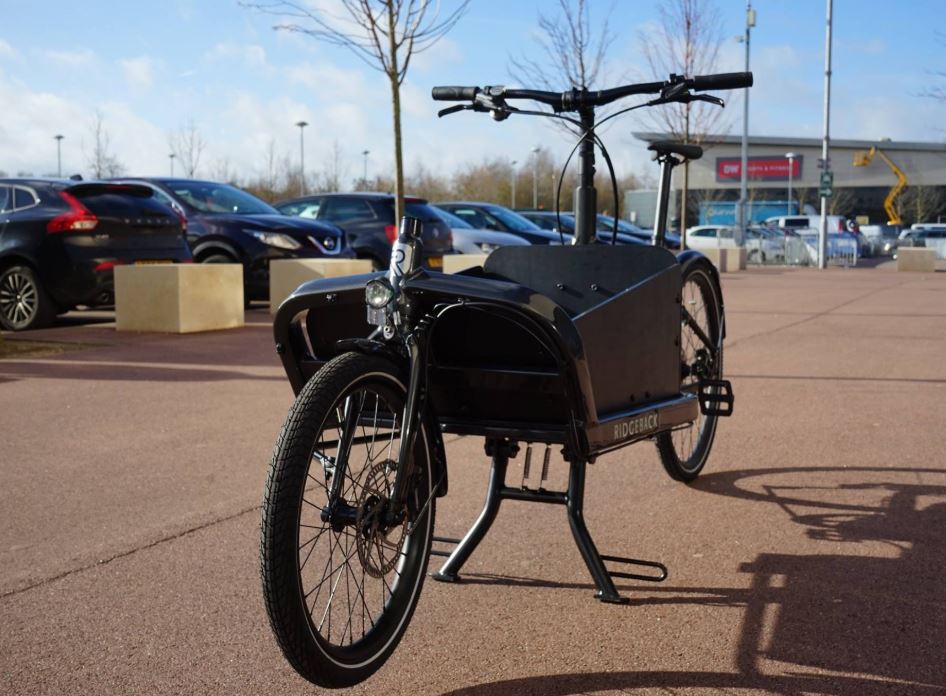 CIN has plenty more pics of Ridgeback's e-cargo bike and from the rest of iceBike* 2019 on its Facebook page.
Meanwhile, here's a closer look at Ridgeback's new logo: