Rock Shox Reverb overhauled, 150 and 170mm added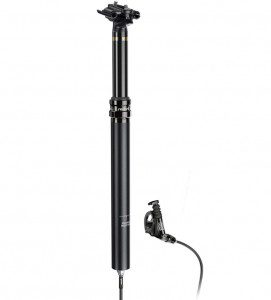 Rock Shox popular Reverb has been given a complete overhaul for MY17, while 150 and 170mm travel options join the range.
Meeting the demand for longer travel droppers (back at Interbike 9point8 were testing the water for 200mm) the new longer travel Reverb Stealth model has gone up a small amount in price for European customers, now costing €514 or £395, depending on where you are in the world. The US price remains $471.
That increase is likely down to Rock Shox's completely overhauling the already quite solid platform
in order to pass more intensive longevity tests.
Within the new design you'll now find completely redesigned internals with a new SKF internal floating piston. The overlap of bushings has increased too, while there's now a dedicated post length for each travel length.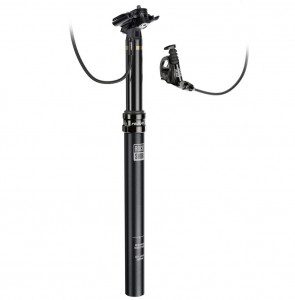 Four lengths – 340mm, 390mm, 400mm and 480mm – are available, in 30.9, 31.6 and 34.9mm diameter.
The standard Reverb again carries all the same redesigned internals with the SKF floating piston, increase in bushing overlap and dedicated post lengths. Prices here are $400, €436 and £335.
The posts will arrive in stocks around the globe from March through to June.