Scope heads off road with 1,380 gram carbon wheelset
Dutch wheel label Scope has for the first time launched wheelsets for off road applications, bringing forward an MTB and gravel-suited option.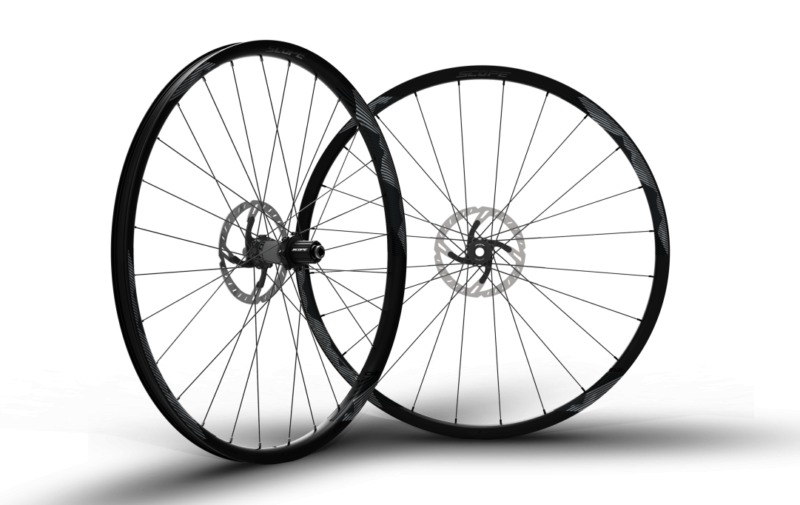 For the past 18 months the wheel brand has been developing new off-set rims, as well as own-label hubs, developed in conjunction with bearing specialist SKF. An option to upgrade to Ceramic Speed bearings will also be offered.
For the wheelset Scope has, in cooperation with Schwalbe, also developed its own tubeless system.
Scope has opted for a 23mm high off-set rim which has a carbon layup optimised to deliver a 1,380 gram weight for the wheelset, as well as high strength and stiffness. The rim carries a 25mm internal and 31mm external width with 3mm asymmetric offset.
Scope Wheels are available to retailers via One Way Distribution, with this off road offering in stock from November and retailing at €1,398/£1,298.