Mission Cycles battling HMRC in import duty code debate over disability tricycles
Importer of special needs cycling goods Mission Cycles has become locked in a now year-long debate with HMRC on the level of duty applied to its specialist tricycles.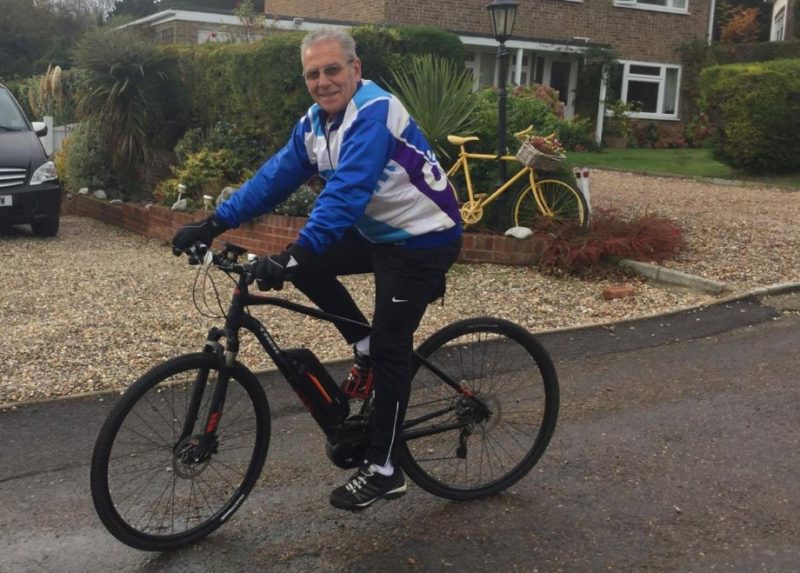 Hit with a surprise invoice for many thousands of pounds above what Mission claims is due, the business has employed the help of a specialist consultant to challenge what the owner describes as a "grey area" for disability-suited tricycles.
David Wilsher, MD at Mission told CI.N: "The tricycles that we import with adaptations – rear steer, back supports, a range of pedals – we believe should be all classed as medical appliances, but all have had duty placed on them. We are sure that a tricycle was developed not only for comfort ,but also for balance problems and other disabilities.
"Nothing makes a lot of sense. There is a 6% duty on electric tricycles, yet 15% on pedal tricycle. We appreciate that taxes have to be paid, but should the disabled have to be penalised? Life is tough enough for our customers, often kids and adults who have Cerebral Palsy, Autism, Multiple Sclerosis, and many other disabilities."
Import codes have long been a troublesome area for importers. In recent years there has been some considerable confusion on electric bike product entering the UK, with obvious disparities between low landed values and the high volumes said to be arriving. It was speculated that incorrect import codes could have seen toys like electric hoverboards included in the data.
In this instance, the case relates to eighteen containers delivered over the past three years. The dispute comes over HMRC's claim that a 15% duty should have been levied on selected products, while Mission argues that the tricycles fall into the duty free bracket applied to goods for disabled persons.
In fighting the case, Mission has gained support from the BBC's correspondent for the disabled Nikki Fox, as well as having brought the case to the attention of local MP Charlie Elphick.
Wilsher initially had hoped that his insurance might cover the unexpected cost, but found that only VAT claims, not duty, was covered on his policy.
Having found out too late that his insurance only applied to taxes, Wilsher is now warning others to "never think this only happens to other people" and to ensure that any business involved in the importation of bicycle goods is prepared for HMRC inspection.
Mission Cycles are able to distribute disability trikes to dealers around the UK. If you have a customer requiring a specialist build you can contact the business on 01622 815678.