Sea Otter Europe pulls 200 labels to 2021 edition starting soon
With less than two weeks to go until Sea Otter Europe kicks off its 2021 cycling festival in Girona the organisers have released a list of nearly 200 brands confirmed to be at the event, which goes ahead with Covid safety protocols in place.
As of last week, there were 154 stands with a total of 195 confirmed brands. 77.4% of the total expo space is already occupied with space remaining for any last minute bookings desired. 30% of this total corresponds to bicycle brands, some of which have demo availability, while 54% of the floor plan is allocated to accessories and components brands. A further 17.7% of the exhibition area is given over to services. In total, new brand bookings represent 28% of exhibitors, while repeat attendance accounts for a respectable 72% of the taken space.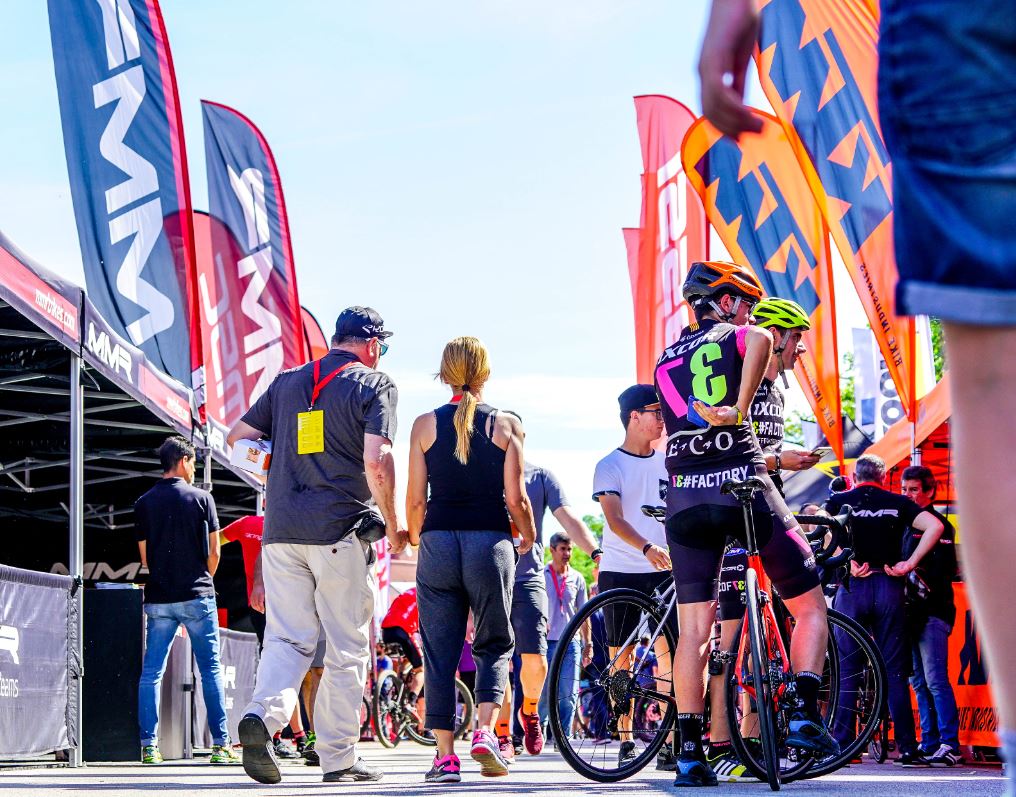 The brands come from 15 countries: Austria, Poland, Andorra, the United Kingdom, the Netherlands, Italy, Germany, Belgium, Australia, Switzerland, France, the Czech Republic, Portugal, the United States and Spain.
The organisers affirmed that "we are satisfied with the sector's response after a year and a half of difficulties and doubts due to the pandemic. "The positive feelings are widespread and we expect a great event. The brands that have confirmed their participation will undoubtedly be the main actors of this edition," added the organising team.
In addition, the organisers pointed out that, during the last week, the festival has had last minute additions and some have asked to expand the space they had originally planned on the back of product availability.
"The brands understand the importance of this event and have contacted their headquarters to coordinate and get the supply of bicycles they needed. The international teams have been up to the task and have answered the call," added the expo team. With this in mind, the demo bike program is expected to carry some strength despite the headwinds in the supply chain. The list of test brands will be published soon.
When asked how they see the festival's future, the team stated "we see our event as a festival of reference in Europe, in festival format and mainly oriented to the end customer. It's a veritable cycling theme park where you can cycle and make purchasing decisions (in the expo area and through the demo bike programme) and connect with brands in a digital era".
They added "in addition, we believe that Sea Otter Europe should not only be a sporting event, but also have a focus on sustainable mobility. Right now, this topic is in the spotlight around the world and extremely necessary and urgent. As a reference event, we want to be part of this transformation".
The 2021 Festival schedule runs:
Friday 24/9/21 from 4 p.m. to 8 p.m.
Saturday 25/9/21 from 9 a.m. to 8 p.m.
Sunday 26/9/21 from 9 a.m. to 3 p.m