Shimano launches mobile mechanic cargo bike and van kits
Shimano has announced a new mobile workshop programme available to Belgian, Dutch and Luxembourg dealers.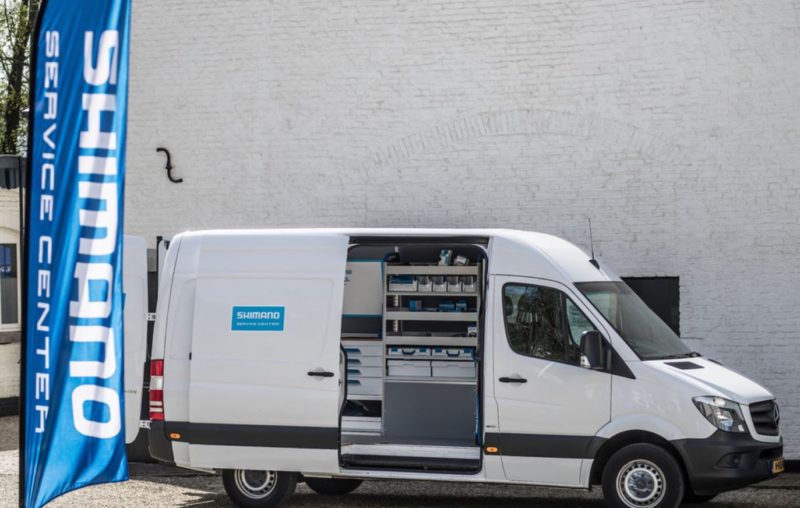 Designed to expand the reach of in-store workshops, the programme offers two vehicles; either a work van or a cargo e-Bike, both fully-equipped with tools so dealers can offer workshop services on the go.
The first option is a van equipped with tools and workstations available as a lease, or only the interior tools and workshop items available as a separate solution for dealers with their own van.
The second option is a cargo bike equipped with tools and storage units. The first example of this is a bike from Danish manufacturer Larry vs Harry, called the Bullit Cargo Bike. This bike will be offered to retailers with Shimano STEPS e-bike components and Di2 gears.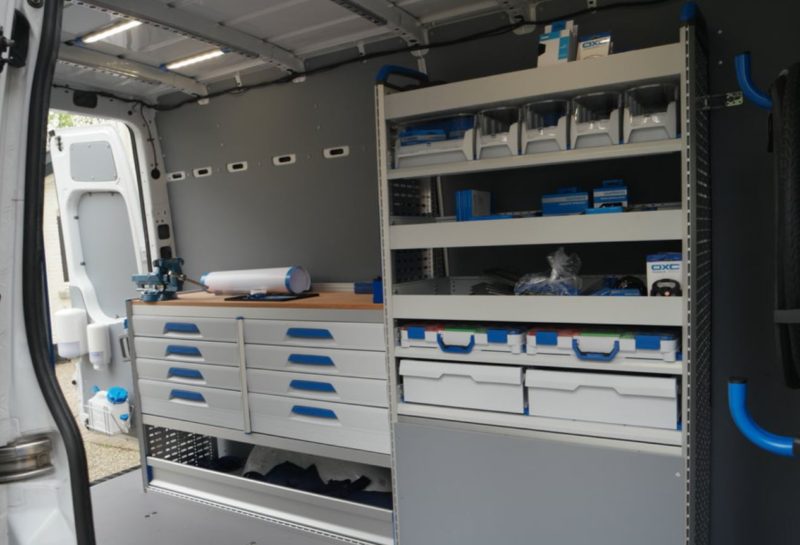 Erik-Jan Brunninkreef, Shimano Retail Services Manager: "Through our Shimano Service Center concept our goal is to help our retailers to build more professional and flexible workshop solutions.
"The mobile workshop programme is one of the connections between the Shimano brand and customer service, support the retailer to improve their bike service capabilities via the workshop.
"Together with this workshop programme plus our training center and our Shimano T.E.C. courses we believe propositions like these will become more and more valuable for retailers to offer better consumer services in the future."
Shimano Benelux dealers interested in this should contact +31 (0)341 272 2203.