SiS makes 3 senior management appointments
Nutrition brand, Science in Sport (SiS) has made three key senior management appointments in a bid to support its ambition to become the world's leading performance nutrition business.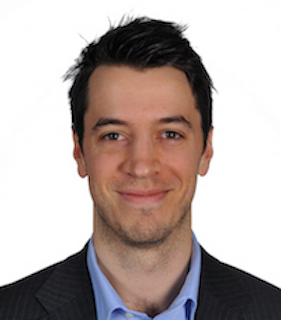 Richard Wyborn has been appointed Group Projects Director, after working for over a decade as a strategic consultant and project manager for numerous global businesses. Wyborn began his career with IAMCO, and subsequently worked as an M&A consultant with Deloitte, served seven years with global conglomerate and brewer SABMiller, and most recently worked for Bain & Company.
Wyborn's early focus will be on introducing the recently acquired PhD brand to the USA and combining its operations with the existing SiS brand in that territory. He will also develop the Group's international strategy and structure to maximise opportunities in existing and new markets, with China a particular focus. In addition he will support existing teams on the launch of a new PhD e-commerce platform and support the integration of PhD protein manufacture into the SiS manufacturing facility in Nelson. Both of these projects are on track to launch in the coming months. He joins the business on 11 March 2019.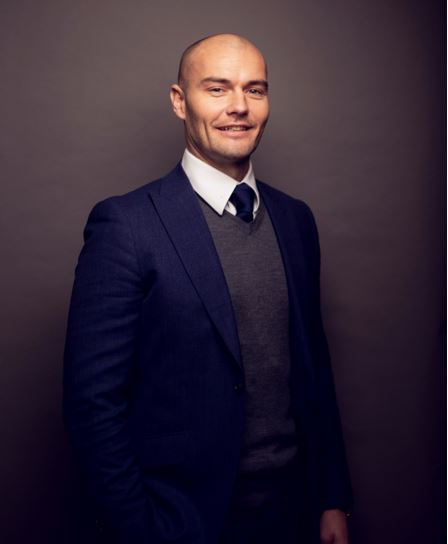 The next appointment on SiS' list is Professor James Morton to the role of Group Chief Scientific Officer. Morton is a Professor of exercise metabolism and nutrition at Liverpool John Moores University. Since 2015 he has also been Head of Performance Nutrition for Team Sky, responsible for nutrition strategies underpinning four Tour de France victories, a Giro d'Italia win and a Vuelta a Espana win.
Morton was Head of Nutrition at Liverpool FC from 2010 to 2015 and also supports athletes in sports including boxing and MMA. He has consulted on a part-time basis for Science in Sport as World Class Knowledge Director in recent years. His focus will be to further develop new science claims and intellectual property across the Group's already strong innovation pipeline.
Over recent years innovation has contributed to more than 25% of SiS's revenue growth annually and Morton will be key to ensuring this strategically important growth engine remains central. He joins the business on 1 April 2019.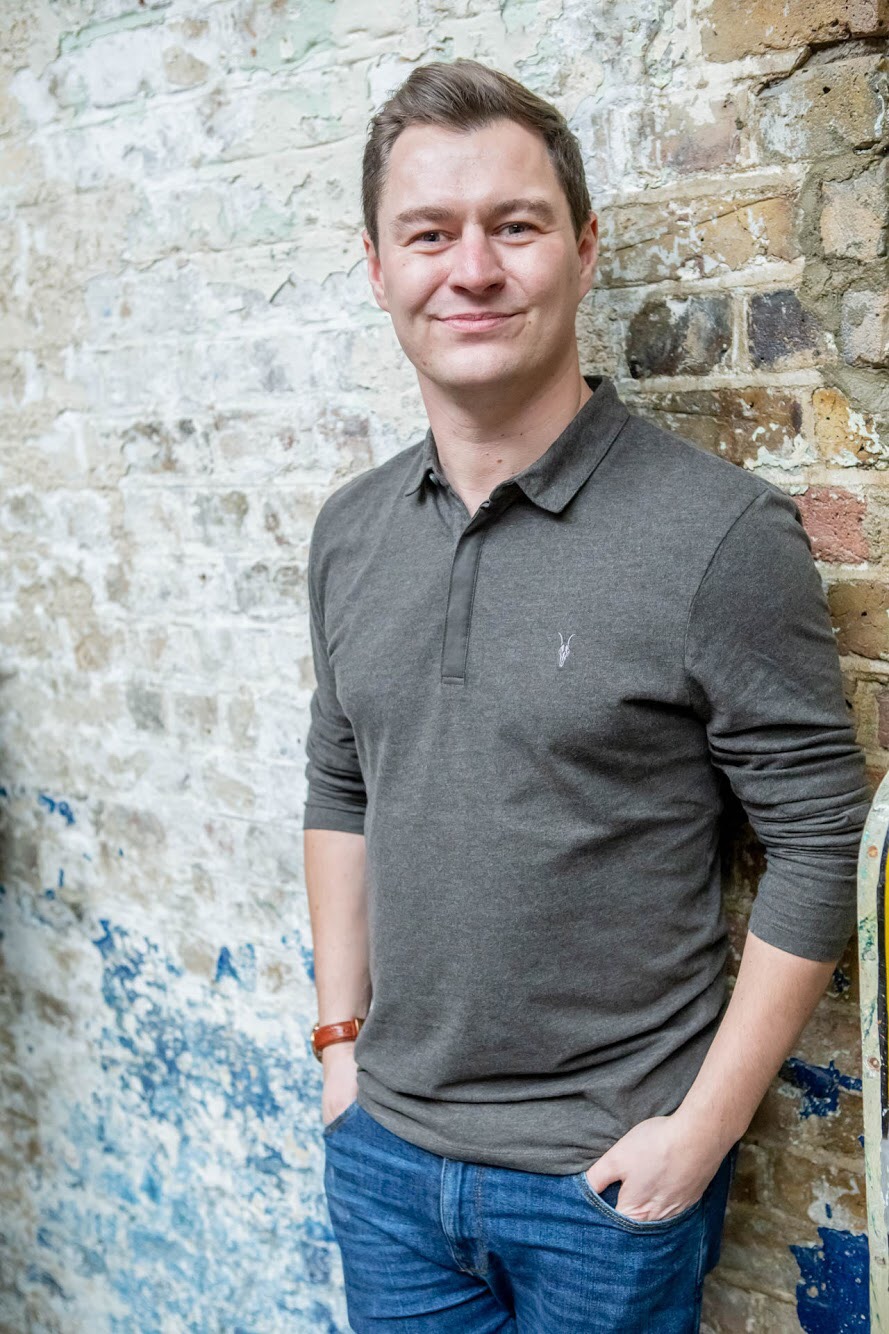 Last but not least, Richard Whitty has been appointed to the role of Science in Sport Marketing Director, most recently working as Global Marketing Manager for Carlsberg leading work across its recent re-brand and football activations. Prior to that, he spent six years with Unilever in global marketing roles on a number of major portfolio brands.
Whitty will be responsible for marketing strategy and activation across all key global markets for the SiS brand, with particular focus on commercialising the innovation pipeline. He joins the business on 26 February 2019.
Stephen Moon, CEO of Science in Sport, said: "Science in Sport continues to attract leading talent and these three appointments typify our focus on growth and global ambitions. Our intent is to become the world's leading premium performance nutrition business through investment in science, innovation and brand equity and this calibre of new talent is another step in realising that ambition."