Sweet Protection stock now with Jungle Products
Following July's distribution announcement, Jungle Products is now ready to ship Sweet Protection to UK stockists.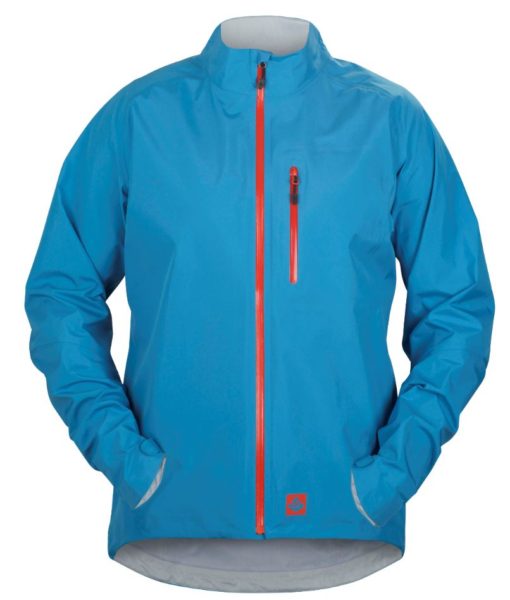 Dickon Hepworth, Jungle Products' MD said: "We have been long time fans of Sweet's products and ideology. They are a perfect fit for our portfolio of high performance mountain and road bike products and we're excited to help realise its full potential here".
New dealers interested in Sweet Protection can contact us to arrange a viewing in store of the SS18 line up. Existing dealers can login using the Jungle B2B, or apply for access by emailing info@jungleproducts.co.uk