Thule's luggage expansion drives company growth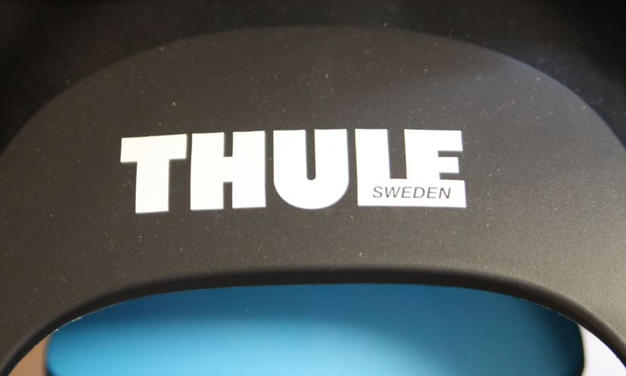 Thule has announced growth in three of its four product categories, with outdoor and luggage leading the charge.
Up 20.7%, outdoor and luggage now accounts for 15 per cent of total sales for the brand best known for its car racking product. A focus of the brand's expansion back at Eurobike, the luggage category has expanded drastically to include a variety of packs, including units capable of ascending Everest, as well as collaboration GoPro specific packages.
A broadening of the 'Active with Kids' category also contributed heavily to the company's overall growth, which ammounts to a 3% rise in the final quarter.
During 2015 Thule overhauled its European distribution centre, which has lead to a shortened lead time to distributors, as well as what the firm says is a lower environmental impact.
The only decline came from the Bags for Electronic Devices category, which saw a 11.2% dip in trade. American sales here were particualrly low and the company pointed to a decline in camera sales around the globe as an indicator for the dip.
Thule said it expects growth to continue in 2016. The company said: "For the full-year, underlying EBIT increased 13.7 percent after currency adjustment to SEK 850m. This means that we achieved an operating margin of 16.0 percent, well over our previous financial target of 15 percent. Therefore, the Board has decided to adopt a new target for the operating margin of 17 percent.
"We are now focusing on continued rapid growth, with multiple product launches, the second phase of our supply chain efficiency enhancements and a multitude of other interesting marketing initiatives."