UK bike theft jumps 17% since 2015, shows crime data
One bike is stolen every six minutes in the UK, new crime data has shown.
Equating to 100,000 bikes pinched in 2017, some 17% more than 2015, the UK has in the past three years seen growing theft rates take the three year tally north of a quarter of a million bikes stolen.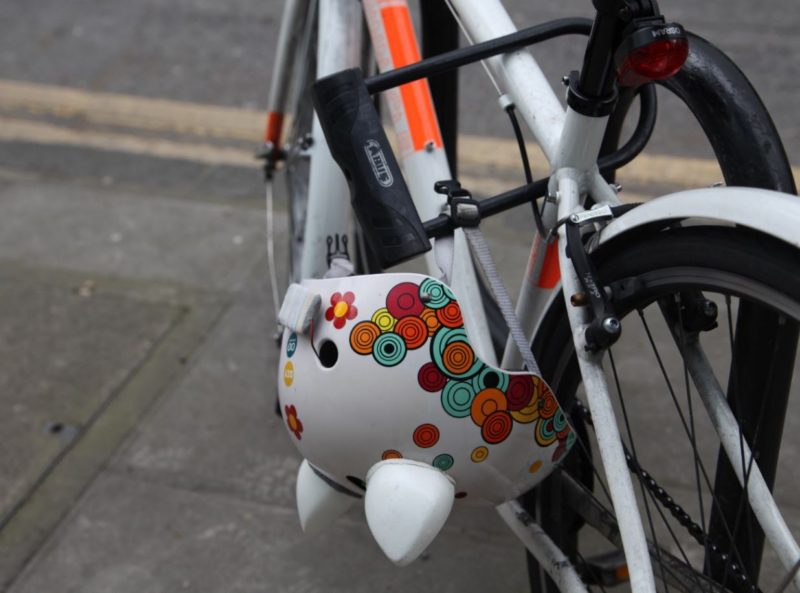 The capital leads the upward trend with thefts rising by 40% in the east of the city. Some 21,745 bikes were reported stolen, representing nearly a quarter of all thefts in the UK.
This is attributed both to growing levels of cycling to work since the safer infrastructure has appeared, as well as increasingly organised gangs pinching bikes.
Bikes recorded by police as mountain bikes made up 48% of all thefts in the past three years, with hybrid and road following.
As a result of the thefts, £22 million worth was claimed on insurance across England, Wales and Northern Ireland in the past three years.