UK transport secretary Chris Grayling to face 'no confidence' vote
UK Secretary of State for Transport Chris Grayling looks set to face a vote of no confidence hurdle in order to retain his job, reports Politics Home.
UPDATE: Grayling has survived the vote, but only just. The votes came in at 305 in favour to 285 against.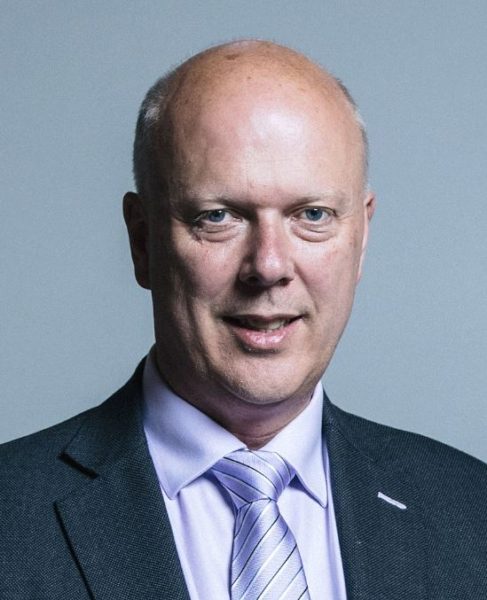 Labour will today table a motion in the Commons to be debated that calls in to questions Grayling's handle on the role following failures on the railway network, particularly in the North.
Tory MPs may now have to rally behind the cabinet minister to be sure he retains his position. The Labour motion to be debated reads: "the Secretary of State for Transport has failed to strategically manage and oversee the UK railway and take responsibility for his role in the crisis on England's railways, whilst officials at other organisations have resigned and forgone bonuses".
In the role only since July of 2016, Grayling has often been in the press for the wrong reasons, most notably having doored cyclist Jaiqi Liu in December of 2016, an incident caught on film.
Liu expressed dismay at the Transport Secretary's immediate reaction to the incident where it is alleged that Grayling blamed the cyclist for riding too fast. "He made out like it was my fault," said Liu at the time.
Not long after the incident, Grayling was accused of displaying an "astonishing lack of knowledge" of his position, arguing in the House of Commons that cyclists don't necessarily count as road users.