Ultimate's Helix dropper now ready to order
The USE Ultimate Helix dropper post, a unit that's made right here in the UK, is now available to order via Ultimate Sports Engineering.
First seen here in July of last year,the South Downs-based manufacturer has linked fellow UK parts and accessories maker Fibrax to bring forward the cable actuated Helix.
Available in drops of 125 or 165mm and in sizes 30.9 and 31.6mm, retail prices have been set at £259.99 and £284.99, respective of travel.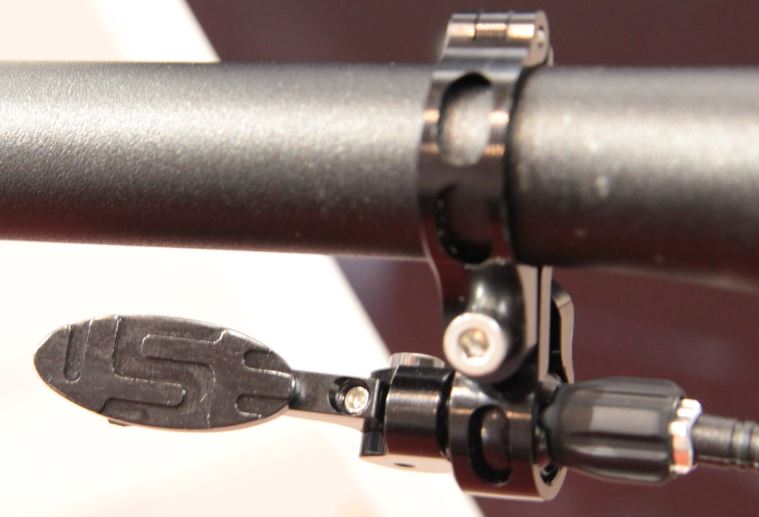 An entirely mechanical air-based unit, the Helix has been built for longevity, with a handful of nods to the firm's prior experience in the suspension seatpost arena, notably the retention of the same replaceable key system to minimise lateral play.
A custom machined USE lever, first shown at CoreBike, finishes the package.
Shops can now order by calling USE on 01798 839300.