Prologo: How saddle fitting can become a USP of the independent bike shop
To kick off 2018 Chicken Cyclekit announced the addition of Prologo, a saddle brand that brings to the bricks and mortar bike shop tools to create a customer for life. Sitting comfortably? Here Alex Rowling explains the MyOwn sales opportunity…
Why is it important for the modern bike dealer to provide a saddle fitting service?
Whether someone rides a modest mileage or 100 miles a week, the saddle is one of the most important components to get right. Therefore, ensuring your customer is comfortable on their bike should be a priority for retailers. Additionally, services like saddle fittings can't be offered online, so it can be used as something to drive footfall and further sales in-store.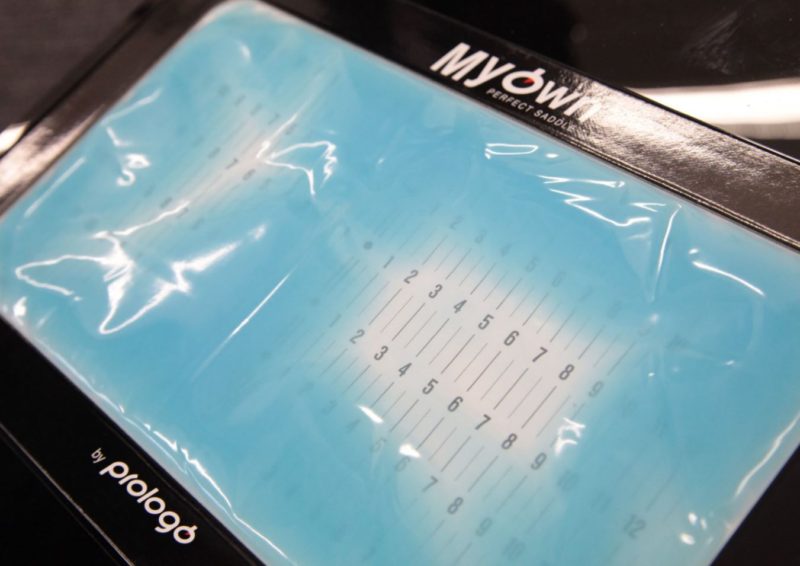 What data does the bicycle dealer retain from a fit? 
The data captured from the saddle fit is going to be used to sell a Prologo saddle as most of the information is only relevant to saddle fitting. However, when the customer provides information about the kind of riding they do, the dealer can then cross-sell based on that information. The customer (if they agree) could be contacted regarding promotions or product info based on the type of riding they do and the cycling they are interested in. Also, on completing a saddle fit you have a customer who's satisfied with their saddle purchase, they're likely to return as they've received great value from the service you've provided.
What training is required to offer this service?
Literature is provided with each fitting kit, but to give complete confidence in the system our account managers provide MyOwn training for staff. There are also videos on the MyOwn system, which aid the dealer in fitting a saddle. They're great for educating customers if you have a TV or computer/tablet in-store.
Tell us a bit about the Science behind MyOwn fitting:
The MyOwn set up was created in collaboration with University Biomechanical programs, Pro Tour rider feedback and years of saddle development by Prologo.
We believe we have the best solution to saddle fitment backed by science, not marketing hype. Everyone is unique and has a unique body shape. Other systems say, "you're this flexible therefore…", but this is no longer adequate. The MyOwn system takes the necessary biomechanical information and translates that into the optimum fitting saddle. We are the only system that records correct Ischial Tuberosity dimension and Sacroiliac Joint flexibility, unlike many rival systems that simply estimate these measurements. This is the key to making an accurate saddle recommendation.
MyOwn has been developed using proven anatomical and biomechanical sciences at its foundation. That said, the most important factor is to understand that the method of measurement and the documentation behind the science is always developing. The more data Prologo receives, the more accurate the science becomes.
In margin terms, what can a dealer earn on a typical sale?
Stockists and MyOwn dealers are offered preferential rates that are market leading for this level of saddle.
What's a dealer got to do to benefit from the fitting station and POS?
We offer an excellent package that gives the fitting system free of charge, alongside compact and usable POS to display in store. The stockist package includes a range of saddles to cover the most popular outcomes of saddle fitment. Anything not in stock can be with the store the next day. There are 181 SKUs, all accessible via Chicken.
We will also offer a range of test saddles for dealers to give to their customers if that is the method of promotion they prefer.
What warranty is offered on fitted saddles? 
We offer three years on all models. We also offer a 40-day money back guarantee to give the retailer and consumer complete confidence.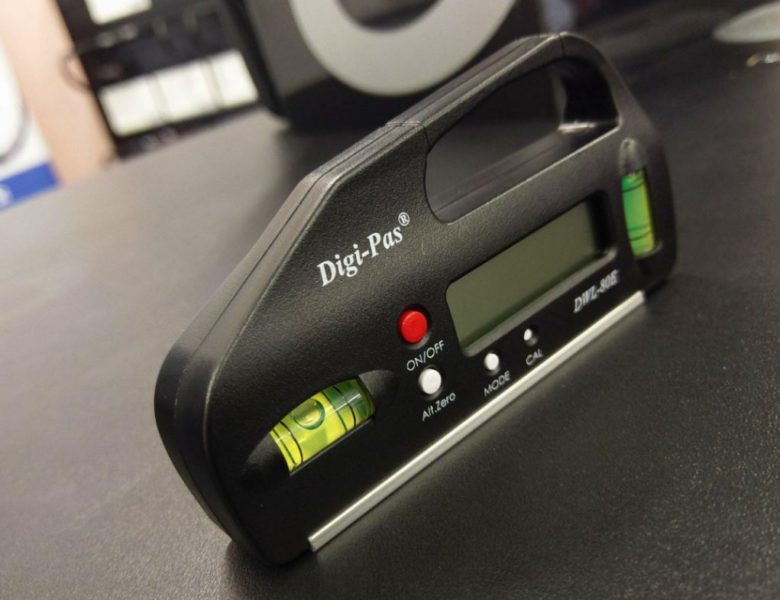 How important is it to Chicken Cyclekit to develop its Internet proofed offerings such as this service?
We've always strived to develop IBD-exclusive initiatives, whether that's something service led like the Prologo MyOwn system or IBD-exclusives such as the Deda or Miche wheel test centre programme that gives the opportunity to offer something online retailers cannot.
In terms of technology unique to the Prologo brand, what exists and what are the benefits?
Something that sets apart Prologo saddles from the rest of the market is CPC technology. CPC (Connect Power Control) is a material used all over the world in many industries, notably in the military and motorsport where immense grip is needed. CPC is a special 3D nano-polymer patented for use on bicycle saddles by Prologo. It allows for 10% greater airflow and heat reduction compared to normal saddles. The shock absorption is increased by 10%, while the grip and position control is increased by 15%.
As a result, six teams at the 2018 Tour De France will be using CPC saddle models.
Dealers can now access Prologo via chickencyclekit.co.uk, or by calling on 01525 381347.
Interested in the science of saddle fitting? Check in with pro tour fitter Jon Iriberri's take on the bike industry's desire to find an easy solution to a complex problem.