US Web and eCommerce giant Lightspeed eyes Euro expansion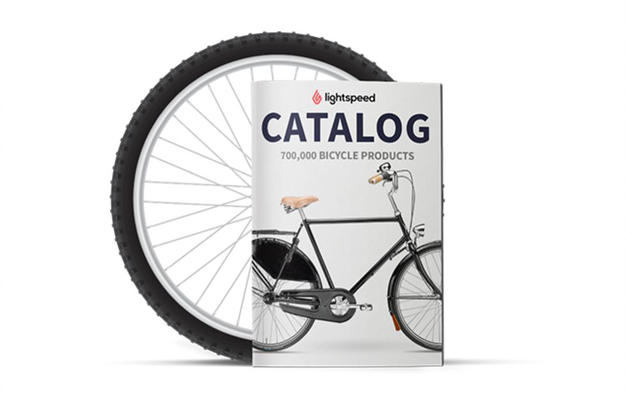 US website build and eCommerce giants Lightspeed have achieved a 745% growth in European accounts in the past year, the firm has told CyclingIndustry.News.
Claiming to cater for as much as 50% of the US market's bicycle retailers, the Montreal business has set its sights on Europe having acquired Amsterdam-based eCommerce firm SEOshop in November last year.
At the time of the acquisition SEOshop was the fastest growing eCommerce platform in Europe, doubling revenue every year and growing more than 1,000% since receiving VC investment from henQ in 2011. The web experts serve over 8,000 leading online merchants including Heineken, Philips Lighting, National Geographic Netherlands and the Van Gogh Museum, all of whom have become Lightspeed eCom customers. With the acquisition of SEOshop, the company now serves 34,000 businesses in more than 100 countries, processing US $12 billion in annual transactions.
"Our backers Accel Partners have invested some $160 million in our expansion and integration of eCommerce, which will really begin to roll out in around two months time," says sales engineer Ace Bevacqua.
"Our backers are the same people who have invested in tech businesses such as Deliveroo, Facebook and even Angry Birds! With the SEOshop acquisition we're now able to offer a complete package to the cycling retailer, including a servicing module, catalogues that detail more than 700,000 real time supplier SKUs in the bike business and much more."
Lightspeed's bicycle retail offering is detailed here. A 14 day free trial is on offer to new accounts.