Vee Tire Co talks direct to retail shift, pinpoints commuter sales surge
Vee Tire Co UK will now sell direct into bike retailers in the UK in a bid to deliver a stronger margin to its IBD customers.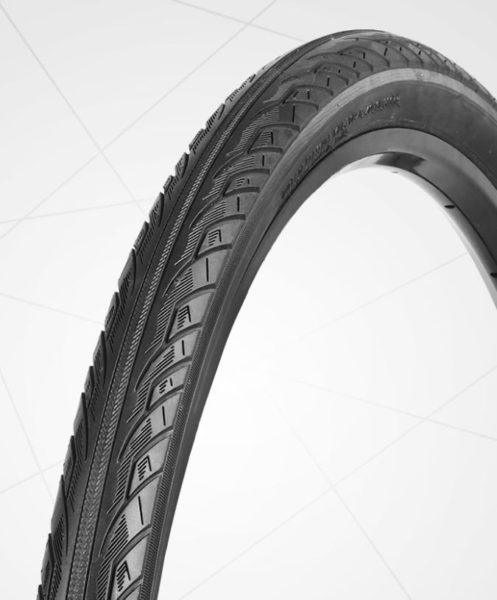 Having initially recruited the help of Upgrade Bikes to help get the Thailand-based rubber manufacturing giant's bike lines up and running in the UK the pairing recently made a mutual decision to part ways.
The VEE Tire Co. marketing team commented: "Times are tough for retailers, we are listening and want to help, we are working hard to ensure that IBDs have access to the best margins possible to help weather the downturn that the retail sector is experiencing.
"We enjoyed working with Upgrade they did an excellent job with the VEE Tire Co. brand in the UK and we would like to thank the whole team for their hard work."
Speaking at January's The Bike Place show, Vee told CI.N that sales of its commuter tyres had seen a spike in recent months, something the firm attributed to value for money and performance credentials.
New point of sale material is to be made available shortly. In order to profile raise among shop staff, bike shop workers can also now benefit from a shop subsidy on tyres.
For more information on the range of VEE Tire Co. call 0121 661 9498, or email here.