Velobrands co-founder McVey departs as sales force grows
Velobrands has shuffled a number of staff ahead of a drive to expand the business in 2017.
Coming in tandem with the growth of the sales force, co-founder of the business Luke Humphreys has left the business on good terms to pursue other interests.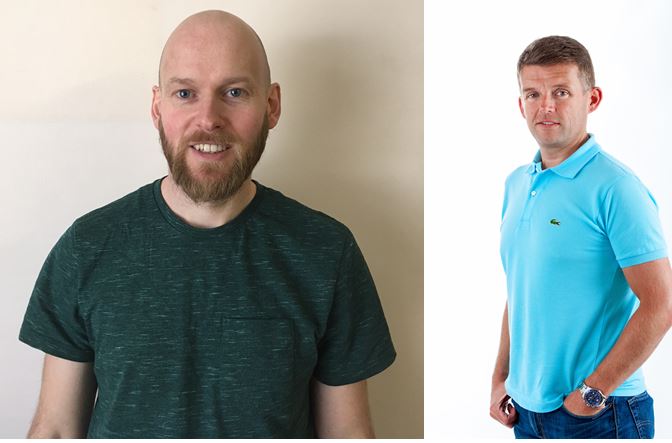 John McVey has moved into the role of VeloBrands' Sales Director as Humphreys departs, overseeing new recruit Ed Trotman.
Trotman joins as Internal Sales Manager, bringing with him prior experience in bicycle retail with Avon Valley Cyclery, Bath and Strada Cycles in Bristol.
These staff changes mark the latest in a series of investments from VeloBrands to grow the business. They come following the announcement that VeloBrands will now provide retailers with new business intelligence to improve buying confidence and margin.
Velobrands managing director Will Miles said of the changes: "We have a huge year of growth ahead with some genuinely innovative things to show our dealers – both in terms of our products and our approach to sales and distribution. We want to be the best distributor that we can be and we need great staff to make that happen. John and Ed both have strong careers in the industry, they know their stuff and they have great relationships with our customers – I'm excited to work with them".
Several new products and brands (including Kask, Pacenti and KOO eyewear) are presently on display at the Bike Place Show at Silverstone.