Vulpine A/W goes for luxury, adds women's cycling jean and turns to UK manufacture
Cycle clothing specialists Vulpine are to launch a luxury collection, some of which will be made in the UK, for men and women.
Designed for late summer to cool Autumn riding, the catalogue will feature the introduction of an exclusive rain resistant 'epic cotton' developed for the brand in Italy, along with upgrades to classic merino wool best sellers.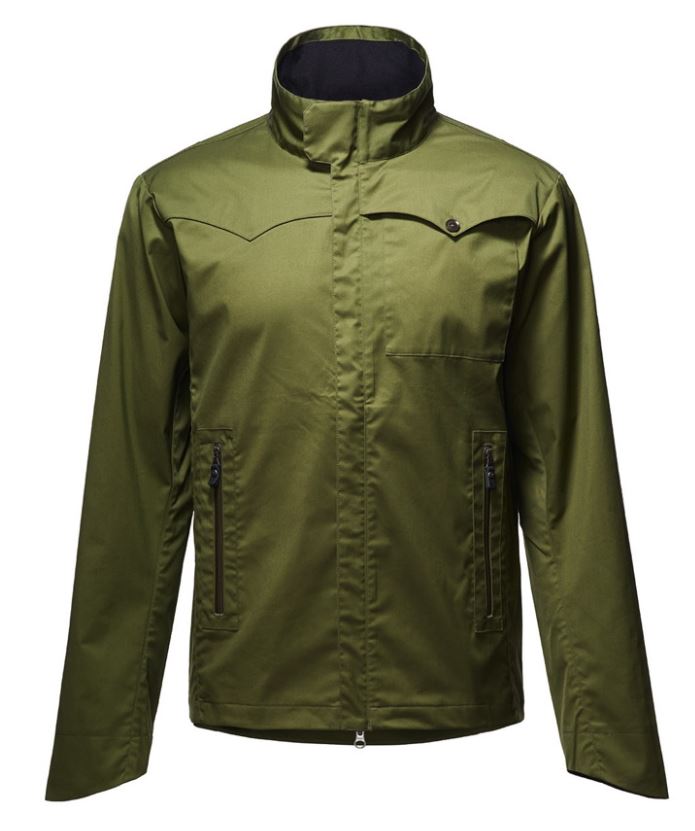 Nick Hussey, Vulpine's Founder, said of the launch: "It's a pretty bold statement to say you're the best. I've been holding back, because it seemed arrogant, but looking around, we are. I'm hugely proud of what we've achieved, and I don't want be shy about it anymore. We created Vulpine in 2012 as an urban cycling apparel brand, and the ranges for both men and women are the widest in the market. We're completely committed to urban apparel, not as a fashionable fad, but long-term, and I think it's this passion for quality and specificity of design that customers can see is so authentic and true.
"With passion in mind, I created Vulpine to have fun, and nothing is more fun than making The Best. So the brief last year, when we started to design for this season, was to upgrade everything if we could, to make the best, with the best fabrics.
"For instance, we've gone for industry leading fabric quality, using Extrafine Pure Merino Wool. It's tough, but even softer and silkier. Its very flattering too. We've developed our own Epic Cotton formula with a high tech mill in Italy. The blend is secret, but we've increased durability, reduced cotton colour fade and added stretch for on-bike fit. Even the socks feature fabric upgrades."
For Autumn Winter the firm are launching collections in four staggered stages, starting today. Each stage caters for the different needs urban cyclists face, on of off the bike. These are to include:
Indian Summer 
Late Summer warmth stretches into cool Autumn riding, with cold starts and changeable conditions. These garments are lightweight, multi-purpose and comfortable, with classic British style and tailoring.
Rainy City
Vulpine has created breathable, water-resistant cycling outfits that work hard in the wet, so you arrive in style, then are subtle in the office.
Nightfall 
Stylish, subtle reflective apparel designed in order that it doesn't leave you pouring with sweat.
Luxury Winter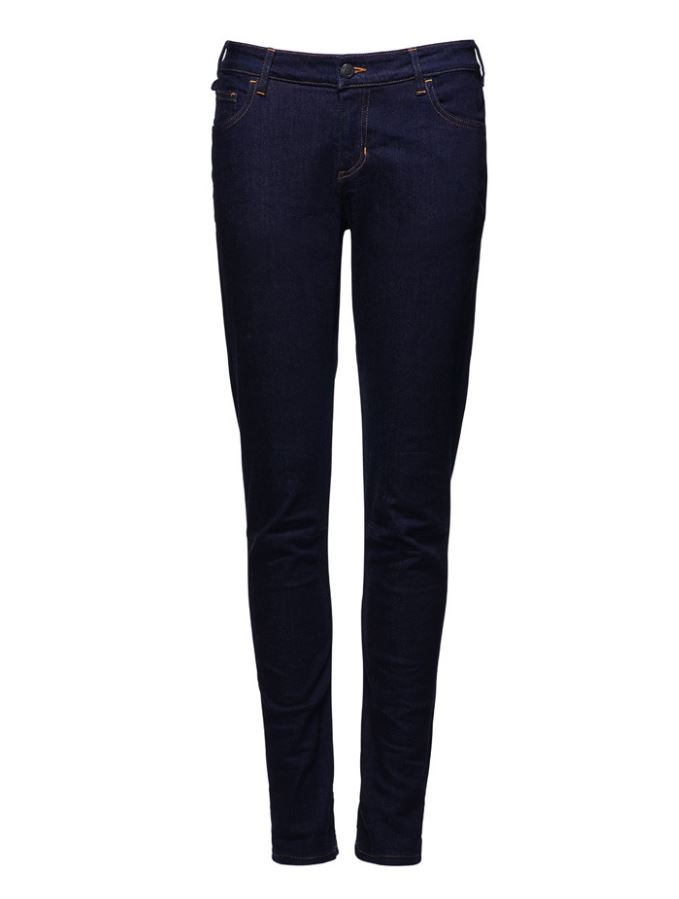 Many cyclists stop riding in Winter, a huge shame. Vulpine has therefore created protective garments as at home in an urban bar as they are on the city streets.
Hussey added: "As part of our Indian Summer collection, we're also launching the first of our promised Made in Britain range. The first garments are a based on our (much imitated) best-selling garment, the Harrington Rain Jacket. Made in Blackburn, the British Waxed Harrington Jacket is tartan lined, as traditional mod-style Harringtons once were, and the outer fabric is a washable waxed cotton from legends British Millerain.
A stretch jean for men and women is another garment for which Hussey is particularly proud.
He concludes: "We have one of the few women's cycling jeans and certainly, I think, the best in the world. Comfort and fit are key, combined with natural indigo dyeing for a darker, classier look. Both men's and women's are slim cut, with our diamond gusset, so you don't have to sit on seams. Our jeans offer great durability, with the same performance as the day they were delivered, years, and many washes, later."