New products: Fibrax enters disc cleaning, REXbike tackles thieves, Hunt x Mason and VEL adds saddlebags
Our inbox continues to swell with product teasers as show season boots up. Having introduced some MY17 bike highlights earlier this week, it's now over to the P&A brands to wow you with their wares:
Fibrax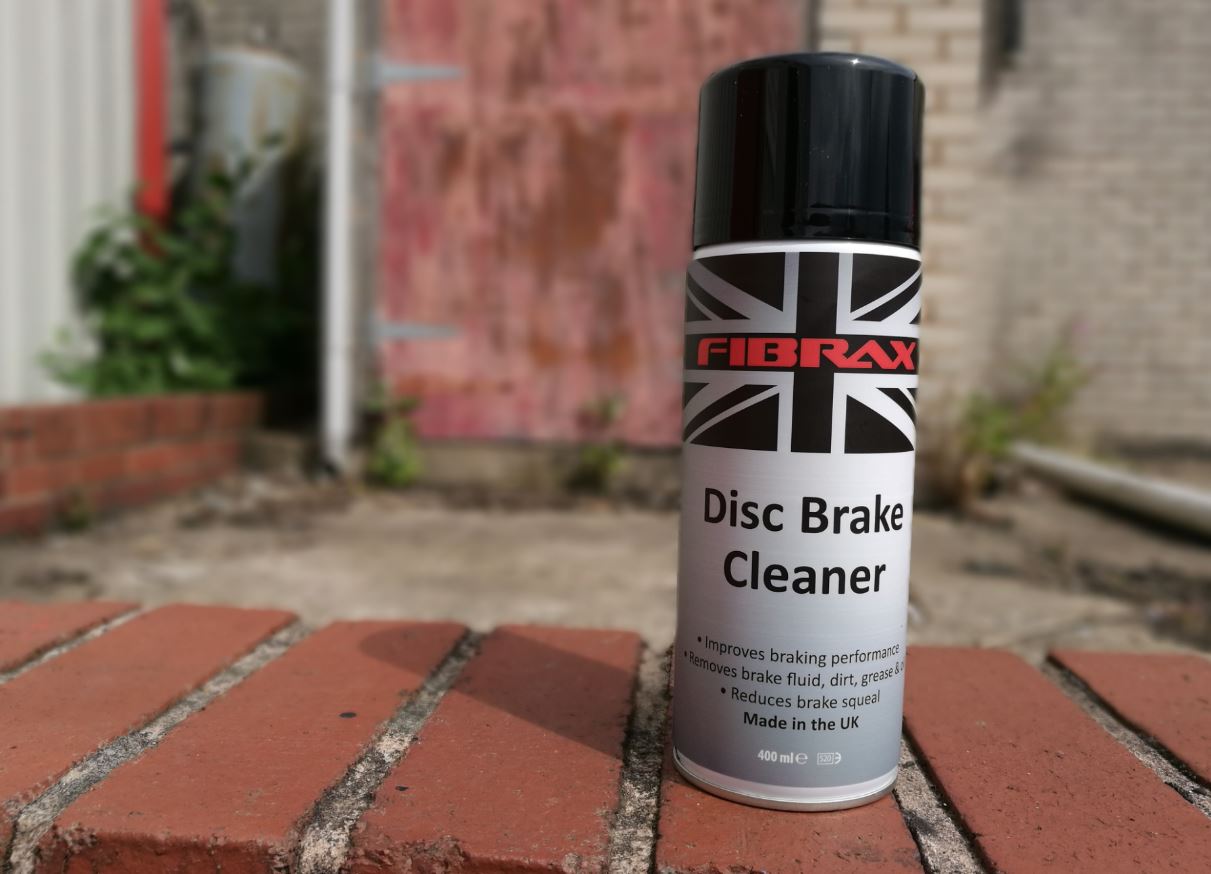 A first for the UK braking specialist and bang on trend with the rise of discs on the majority of bikes hitting the market, Fibrax has introduced its own disc brake cleaner.
Like its other cycling product, the formula is 100% blended in the UK. Ellis Blackman, the brand's cycle sales manager explains what's gone into the mix.
"Some cleaners, naming no names, are just Isopropyl alcohol with some propellant behind it. Yes, that's all well and good, it works. However, ours has much higher-end base additives within. It is not a cheap generic cleaner, there's lots of thought gone into the design of the mix. With plenty of disc brake cleaners on the market, we felt that it needed to be different and if people were to try it, they wouldn't use anything else.
The blend will air dry, leaving no residue and is safe for use on all materials.
REXbike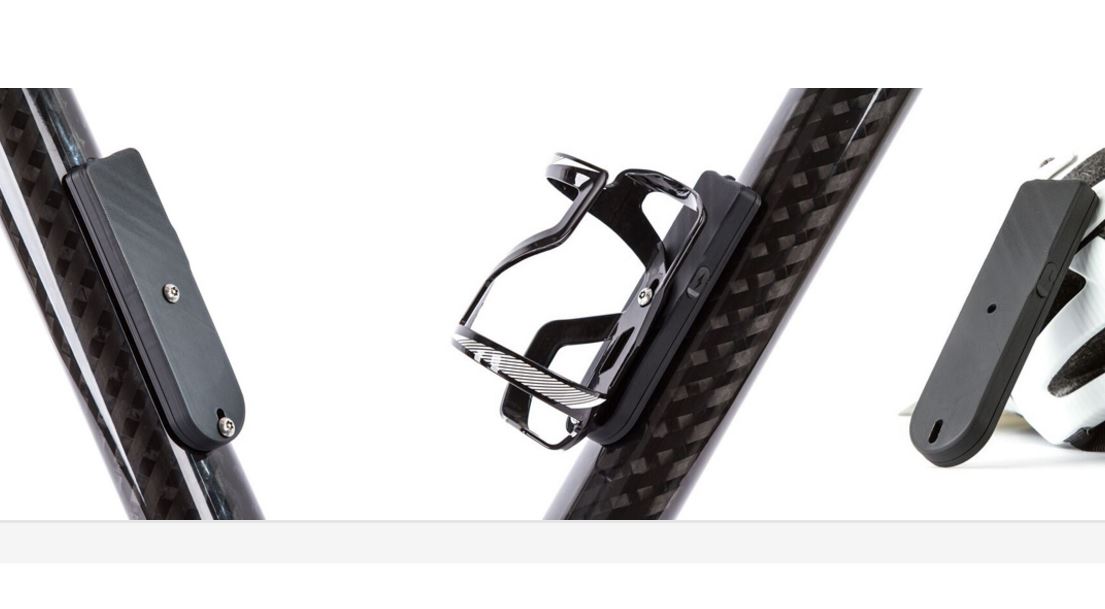 When we first encountered REXbike it wasn't immediately obvious what we were looking at – but that's kind of the point!
The inconspicuous unit mounts underneath your bottle cage, flat against the frame, housing GPS chips and motion sensors that will ensure the owner is aware if their bike is being tampered with or stolen.
It's not just an anti-theft solution either. REXbike will record your rides, speed, averages and altitude, among other readings, all of which can be exported to the mobile app.
Furthermore, the device will interpret sudden abnormal movements and start the process of alerting a rider's next of kin, should the user be non-responsive.
Find out more at REXbike.eu
Mason x Hunt 650b wheelset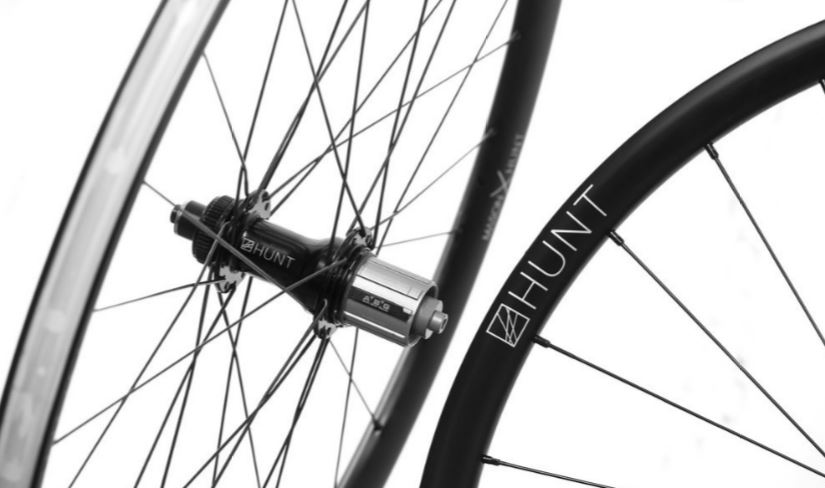 Available for pre-order from The Rider Firm, Mason and Hunt Wheels have further collaborated for a new gravel-road and trail disc wheelset.
Tipping the scales at 1,579 grams and costing just £339, the versatile wheelset comes with the standard 60-day ride and return satisfaction guarantee.
Created specifically for the adventure cyclist, the wheels are designed to be ridden with extra volume in a 2″ x 27.5″ tyre providing an almost identical external tyre diameter to a normal road sized 700c wheel with a 40mm tyre.
A broad 20mm internal rim width, paired with an asymetric design creates a stable at speed wheelset perfectly adapted for disc use. What's more, it's SRAM XD compatible as 'Dual 27.5/700c' Bikes are ideal for 1x single front ring groupset use.
Find out more here.
VEL Saddlebags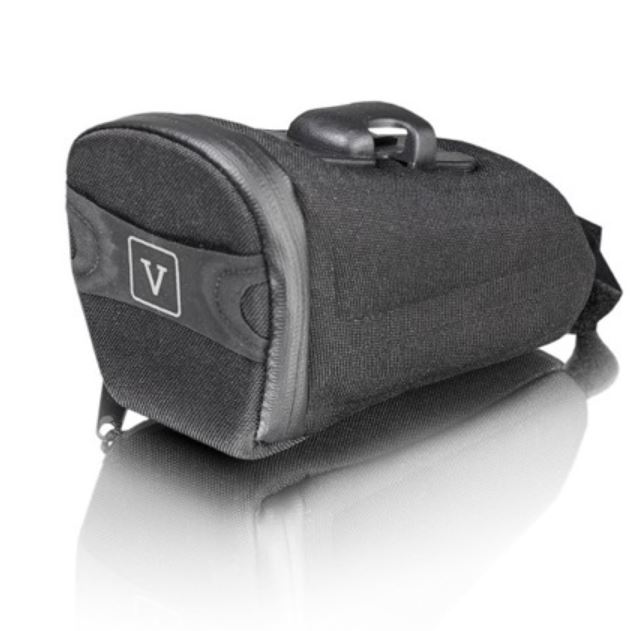 Cooke Components has introduced three saddlebags to its value for money cycling essentials range.
Available to UK dealers via Cooke Components, the three iterations include:
The VEL Saddle Bag with Secure Clip, which is large enough to carry spare tubes and multitools and features a Secure Clip for fast attachment to most saddles. This £18.99 luggage is made from padded rip stop material and comes with a light loop, waterproof zips and a reflective logo.
A Velcro strap saddle fitment has a lower £17.50 price.
Finally, a waterproof version features a Secure Clip and roll top design with elasticated fasteners for £18.99.