Wildoo cleans up with new sustainable custom product range
Custom cycle clothing, bottle and musette supplier Wildoo has come to market with a new range constructed with more sustainable methods.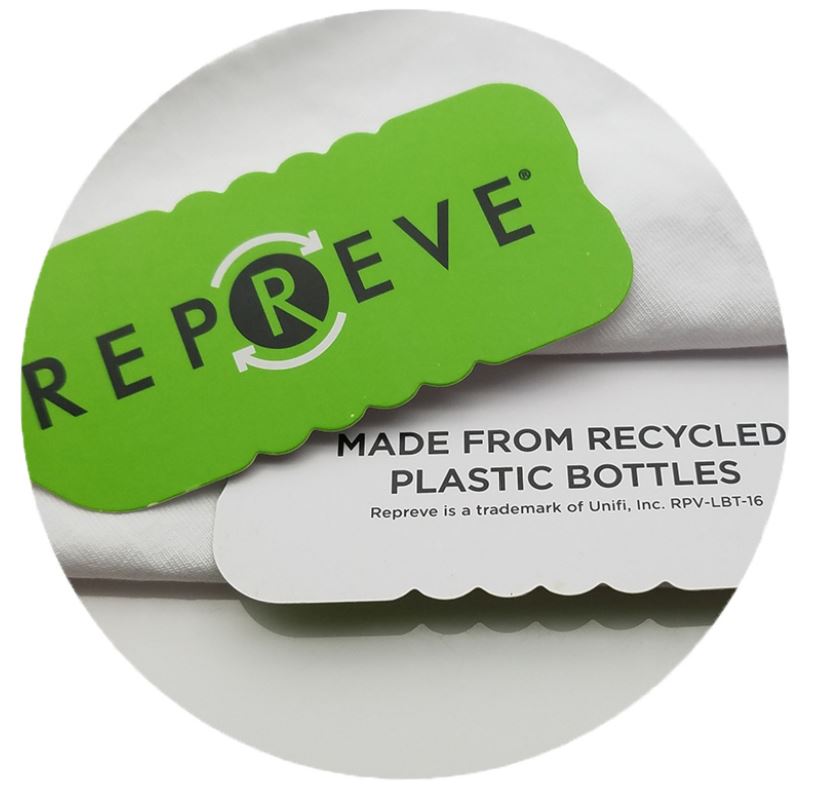 The firm's cycling bottles are now available in an iteration that uses green ethanol extracted from sugar cane, a renewable energy source that replaces C02 during the growth cycle.  The bottles are also recyclable at end of life so the material can be ground down and re-purposed.
"Unlike some of our competitors, Nature Bio bottles are not Biodegradable for a reason," explains Wildoo boss Andy Easterbrook. "The Bio additive that our competitors use will only work in a landfill environment, the very place we should not be sending plastic to. As a responsible supplier we cannot advocate disposal to landfill, so we will not use the additive and only promote recycling.
Bio Bottles are to be available in a range of sizes and colours, custom printed for customers with minimum a quantity of just 100 pieces.
The drive to produce more eco-friendly product extends to the firm's custom jerseys. These will now be made utilising Repreve, a technical polyester yarn manufactured from recycled single use plastic drinking bottles.
The jerseys are available custom printed with "low minimums" and a 4 to 6 week production lead-time.
"With cycling considered as a green transport solution we are finding more consumers are asking for greener more ecological products.  At Wildoo we have carefully selected products that really do offer improved ecological credentials in a small but important step to a more sustainable future & not a merely 'green washing' opportunity," added Easterbrook.
Wildoo are contactable on +44 (0) 1908 374555.